PHOTOS
Rob Kardshian Still Struggling With "Depression," Family Worried About His Health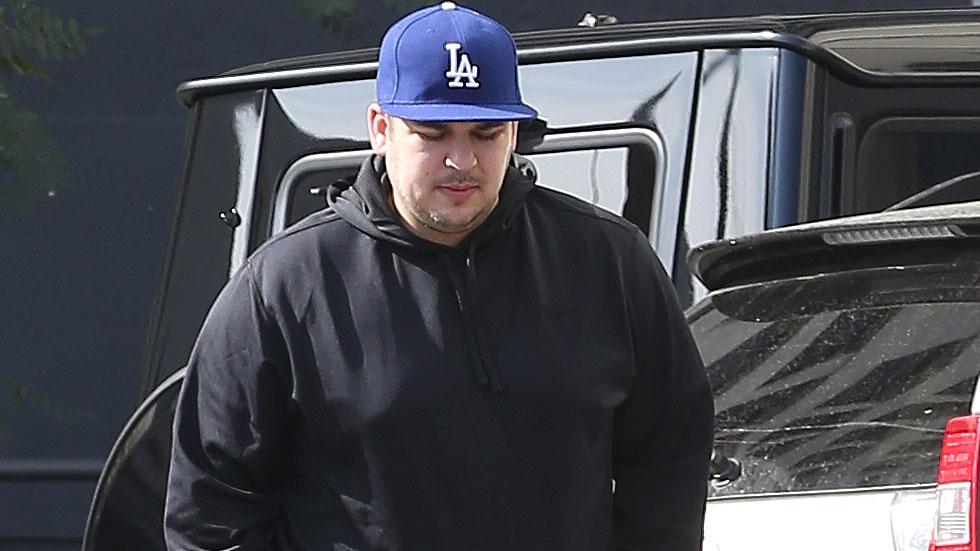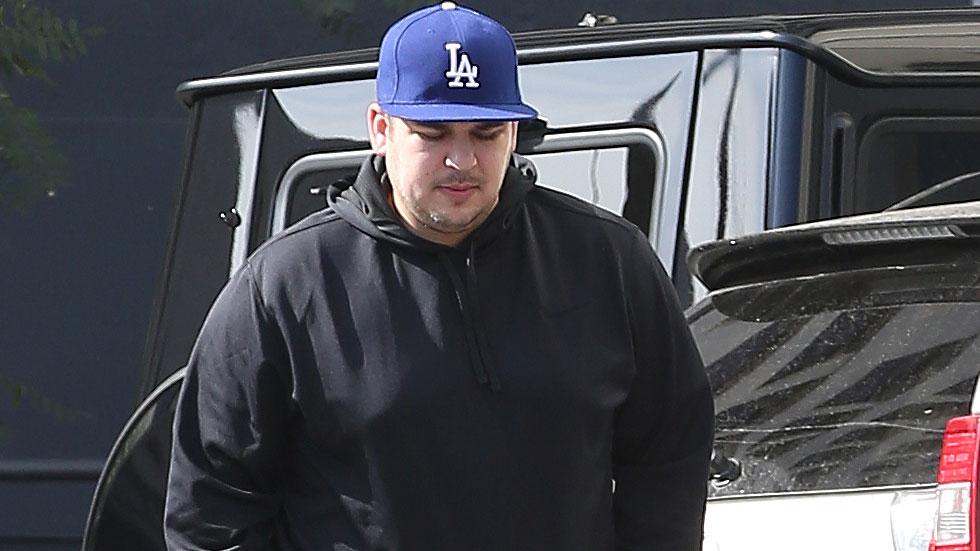 Rob Kardashian has been reportedly dealing with serious health and substance abuse issues for over a year now. But after he took to Instagram to slam his older sister Kim Kardashian over the weekend, sources close to the reality star say his family is growing more concerned about the reclusive ex-reality star.
Article continues below advertisement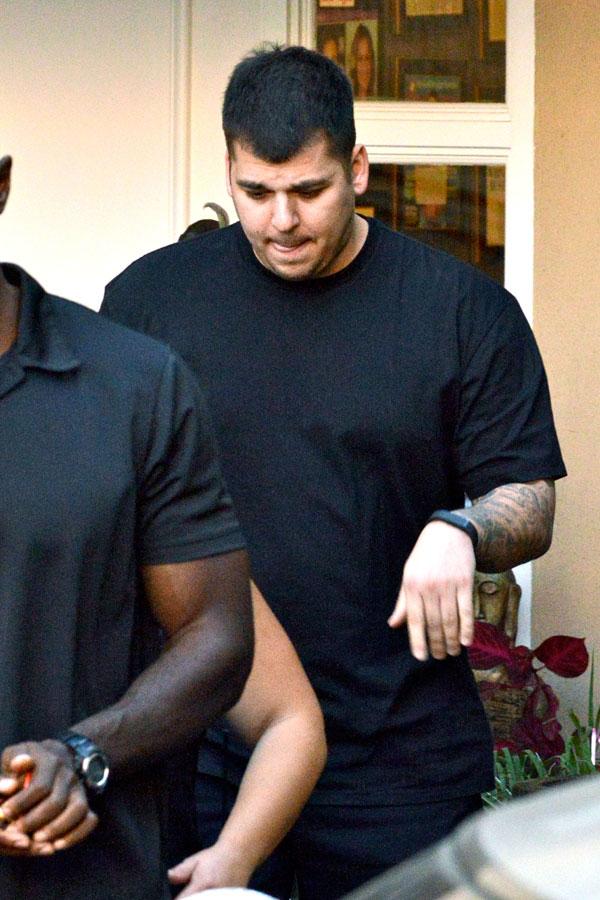 In the IG post, Rob compared Kim to the pysho killer Amy Dunne in the film adaption of the book Gone Girl, saying she was like "that b—ch from Gone Girl." And though it was believed that Rob posted the slam following a fight with his sister, an insider told RadarOnline.com that he did it to call out Kim for her control over their family.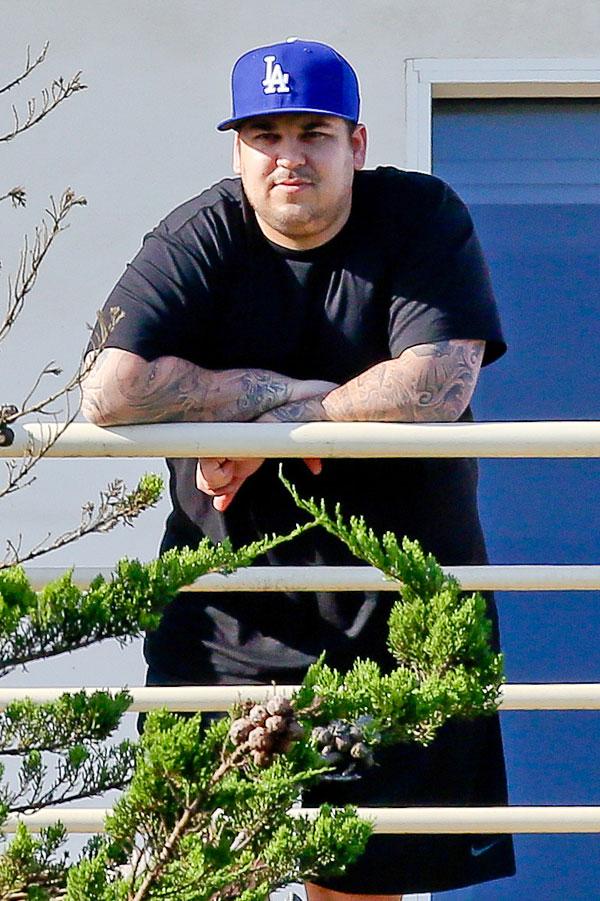 "There was no fight between Kim and Rob that caused him to post that picture," the insider told Radar. "Rob just thought it was a funny comparison to Kim because she controls the entire family, and wants the world to think their world is perfect."
Article continues below advertisement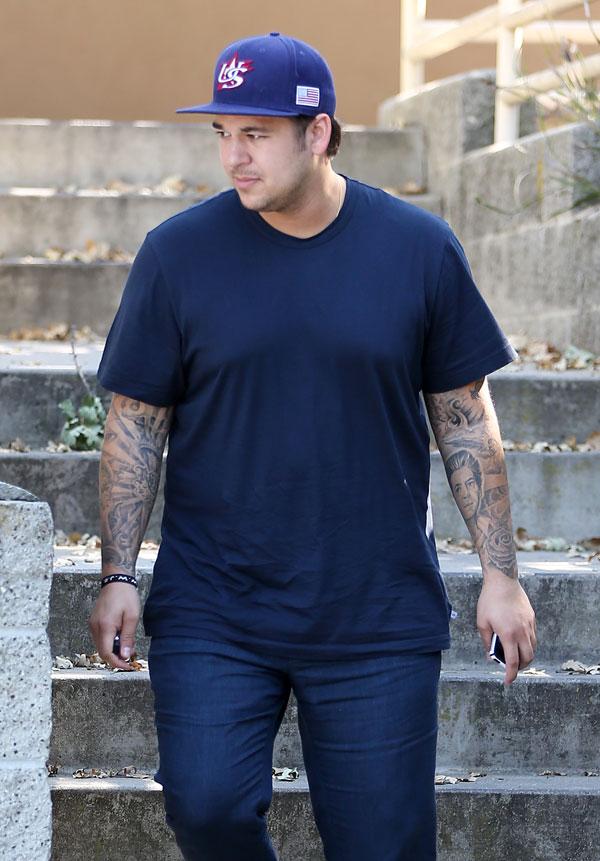 But his public knock of his sister has left his family concerned he may be lashing out as he continues to deal with his own personal issues. A source told RadarOnline.com that though Rob is lashing out at Kim because he thinks "she is the cause of his pain," his sister "is not the cause of Rob's pain. She is simply the catalyst in this situation."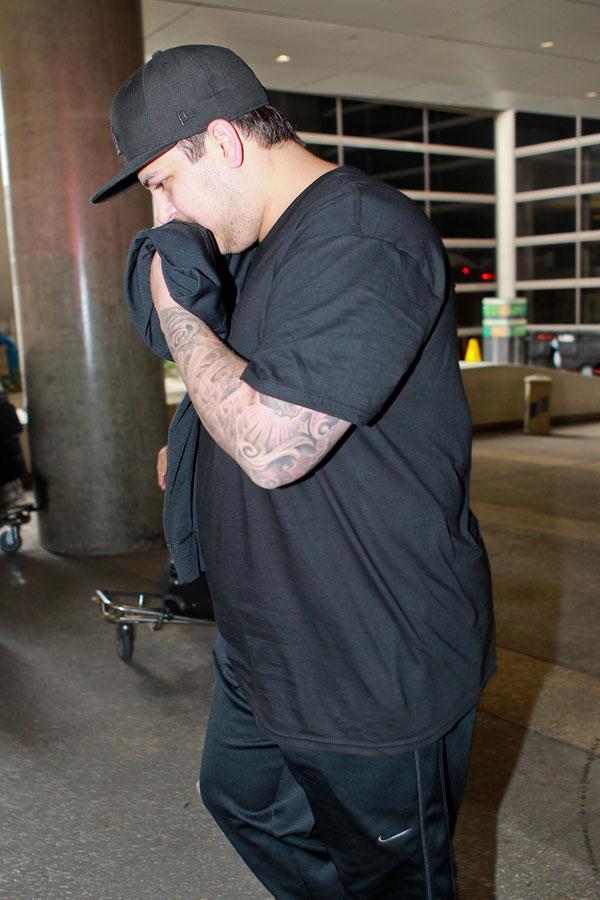 Article continues below advertisement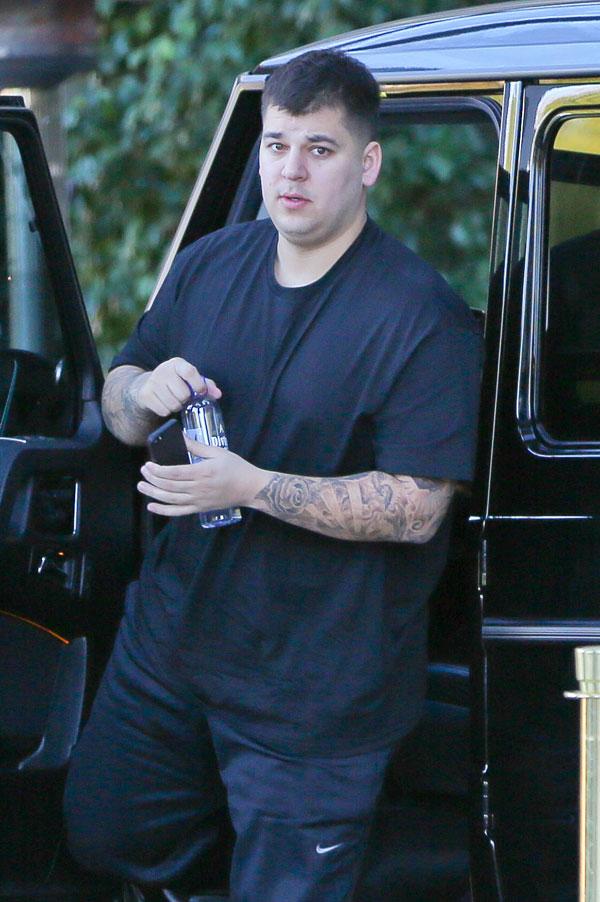 Rob has not been clinically diagnosed with depression. But his mother, Kris Jenner, did describe her son as being depressed during an episode of Keeping Up with the Kardashians. During a recent chat with Wonderwall, his sister Khloe Kardashian also revealed that her brother has "social anxiety" and has "become very introverted."