Archive
Selena Gomez vs. Lindsay Lohan: Who Just Posted a Hotter Instagram Pic?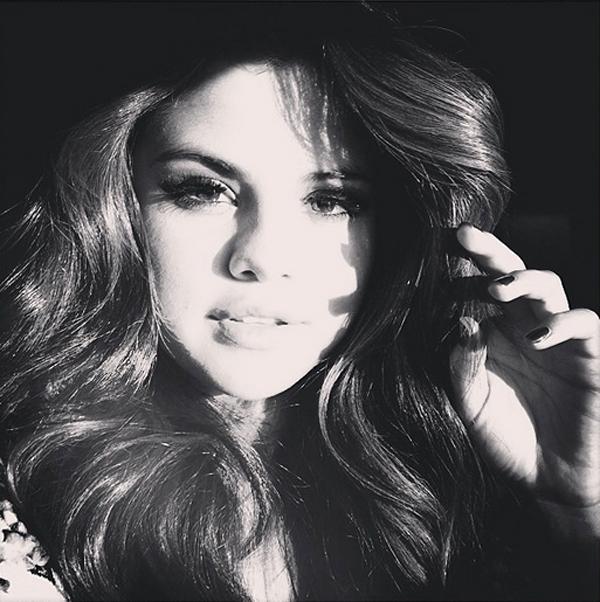 Selena Gomez and Lindsay Lohan have taken part in loads of sexy photo shoots for different magazines over the years, but it turns out their hottest pics might be coming from Instagram!
WATCH: Lindsay Lohan claims she had a miscarriage on her reality show.
Both former child stars posted a sexy, artsy, black-and-white photo on their Instagram feed in the last 24 hours. Lindsay is topless in hers, with her back to the camera and her sweet freckles on display. Selena, meanwhile, uploaded a sun-dappled pic with plenty of cleavage and a come-hither look in her eye. Which do you prefer?
Article continues below advertisement