Archive
Surprising New Details About Bethenny Frankel and Jason Hoppy's Divorce Settlement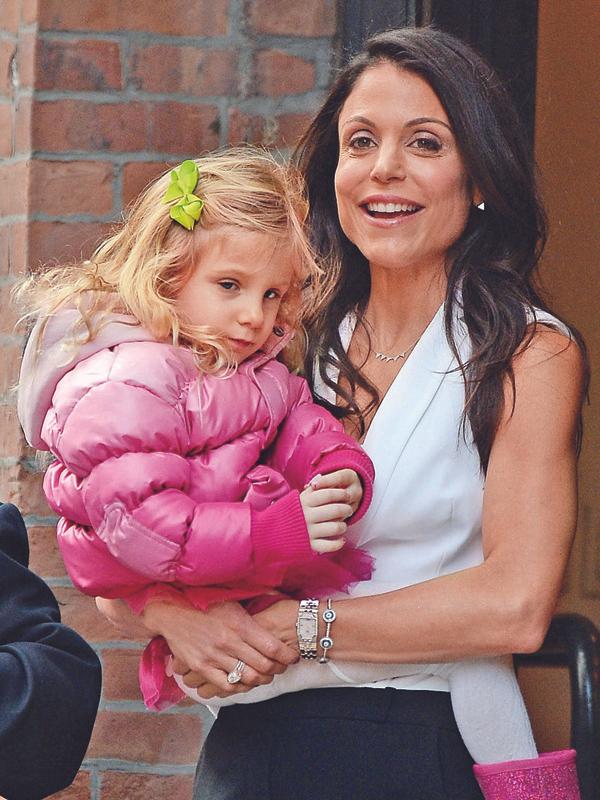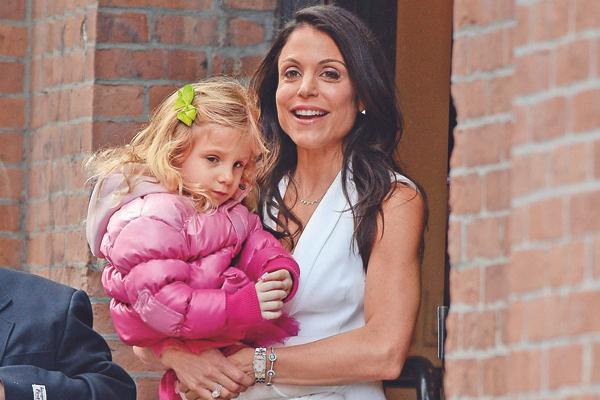 After a bizarre and ugly courtroom confrontation, it seemed like Bethenny Frankel and her estranged husband, Jason Hoppy, would never agree on anything. But just days after Bethenny called his behavior "brutal" and "horrendous," the feuding couple suddenly put their differences aside and agreed to share custody of their 4-year-old daughter, Bryn.
OK! News: Jenelle Evans is Officially Divorced
Details of the custody agreement were not released, but Jason's lawyer has said that Jason, 43, is "delighted… that his daughter will no longer be at the mercy of a high-profle courtroom battle." That battle was nasty from the first day in court, with Bethenny, 43, saying Jason has been a nightmare since she asked for a divorce in January 2013.
Article continues below advertisement
The Bethenny Ever After star tearfully testifed that Jason threatened to ruin her business and tried to turn Bryn against her. She said he even purposely failed to flush after going to the bathroom, leaving the disgusting results for Bethenny to find. Jason has accused Bethenny of bad behavior too, like calling him "white trash" in front of Bryn. A source says Bethenny had to settle because she's afraid of what other secrets Jason might spill on the stand—or, though his rep denies it's in the works, in a tell-all book based on detailed journals he's kept on their life.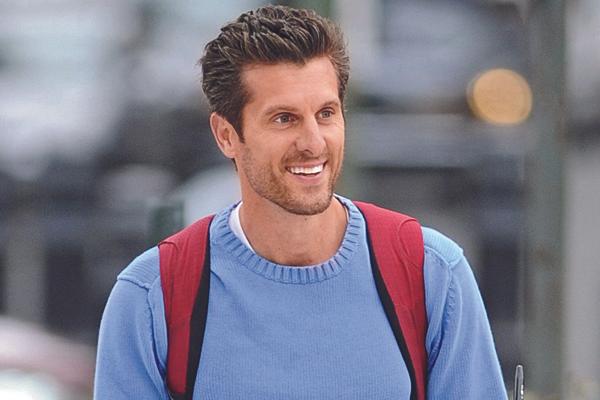 Despite a reportedly ironclad prenup, Jason is certain to go after Bethenny's estimated $55 million fortune, and threatening her reputation and brand may be just the way to get what he wants.
OK! News: See Brand New Pics from Kim Kardashian's Wedding
What do you think of Bethenny and Jason's settlement? Do you think now he'll try to go after her money? Tweet us @OKMagazine.