Archive
Teen Mom Week in Review: Chelsea Houska Posts a Hot Bikini Selfie and More News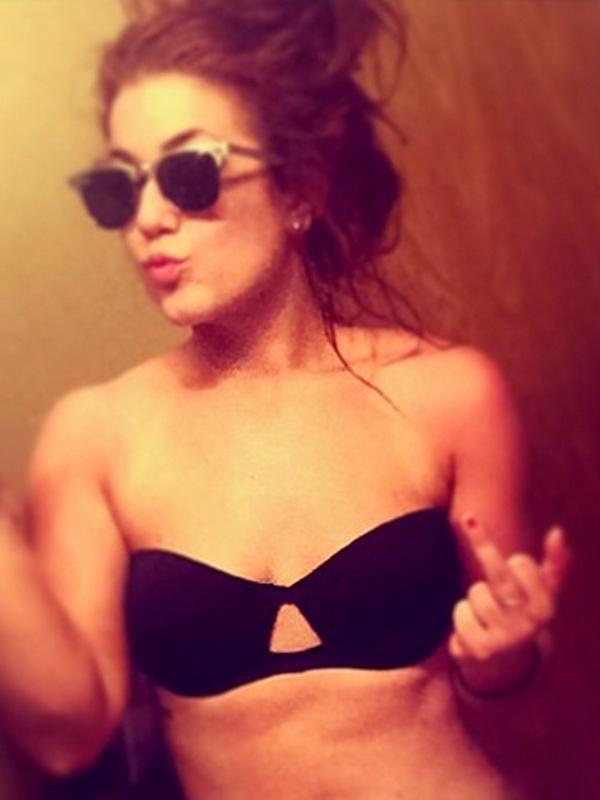 And we're back with another fun-filled week of Teen Mom news, and boy did those gals (and guys, too) keep us on our toes! Here's the latest with Chelsea Houska, Catelynn and Tyler, Ryan Edwards and more of your faves.
OK! Exclusive: Maddy Godsey Cries On The 16 & Pregnant Reunion Special
All Teen Mom talk has reverted to Chelsea Houska this week. Normally not one of the cast members to make headlines, Chels made the news for a good reason this week—she posted a super hot bikini selfie! Just two days after posting a photo on Instagram that seemed like an ad for weight loss tea, Chels posted this bangin' pic of herself in her bathing suit. All The Teen Moms noted that Chels has clearly lost a ton of weight recently, but we're just glad to see that the young mama is finally lovin' her body.
Article continues below advertisement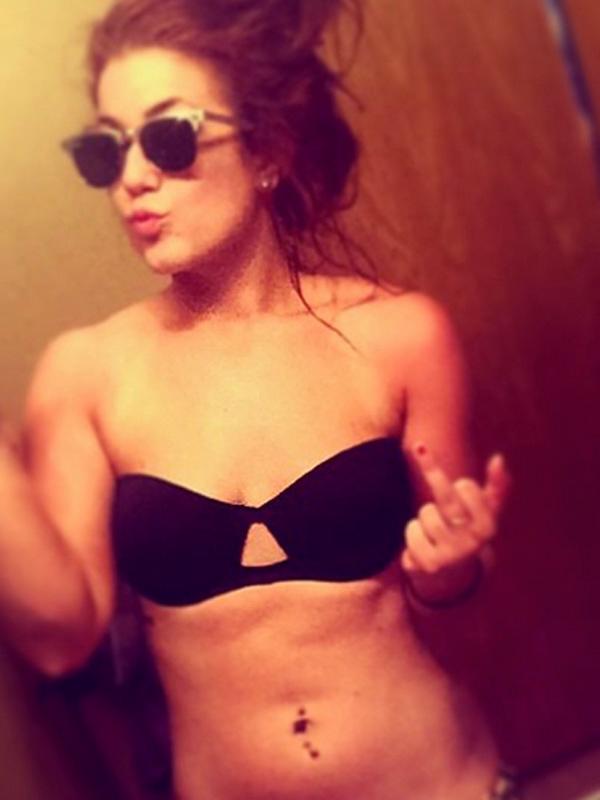 Meanwhile and as per usual, things aren't looking as great for Chelsea's ex, Adam Lind. Adam, who reportedly already moved in with his much-older new girlfriend, got arrested this week. Wetpaint says it was because he violated his probation and as a result, he'll be serving 3 days in jail. Better luck next time, bruh.
OK! News: The Real Reason Why Andi Dorfman Quit Her Job
Over in North Carolina, Jenelle Evans is still pregnant, even though her due date has come and gone. She's responded to a few fan questions saying that she hasn't even had contractions yet, and also has been posting a series of cutesy family pics on Instagram like this one that prove that that bun just won't come out of the oven. Come on, Kaiser! We're ready for ya!
https://instagram.com/p/pzWxvACkJa/
Kailyn Lowry and Javi Marroquin, meanwhile, are livin' life as per usual, with her book signings wrapping up in just a few weeks. But we just need to mention that Kail watched the Girl Meets World premiere on Friday night and live tweeted it, and that makes us love her even more,
And speaking of Twitter, remember that Farrah Abraham/Catelynn Lowell Twitter feud that we mentioned last week? Farrah just won't let it go! When asked by Radar Online what she thinks about the whole thing, she said, "I've moved on with my life. Maybe they should too." Have you really though, Farrah?!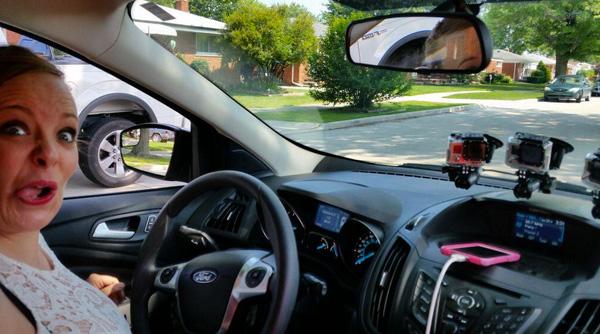 Maci Bookout tweeted yesterday that she's finally reuniting with her boyfriend after a month apart, and Ryan Edwards, meanwhile, seems to be just as content in his relationship. Bentley's daddy posted this cute pic of him and his GF, Shelby Woods, on Instagram, with the caption, "I would hit it just saying