REALITY TV
REVEALED: The Real Reason The Bachelorette's Andi Dorfman Quit Her Job in Atlanta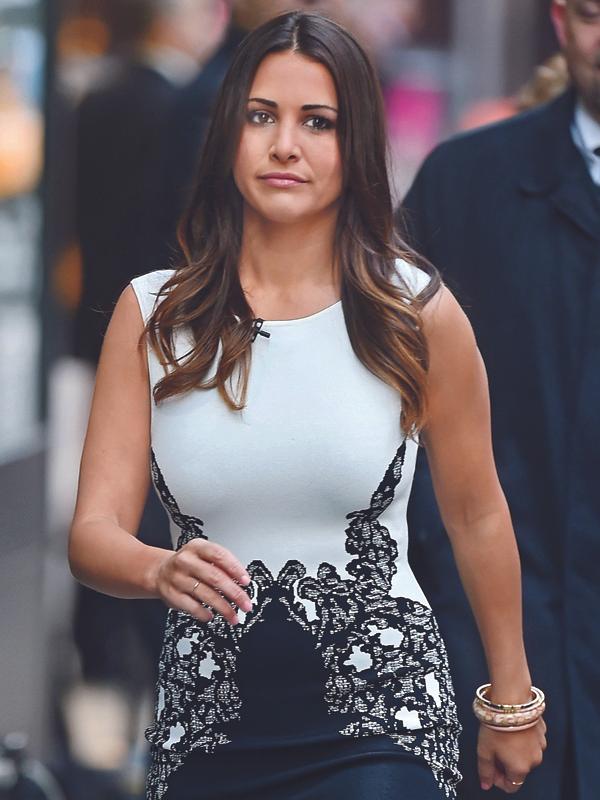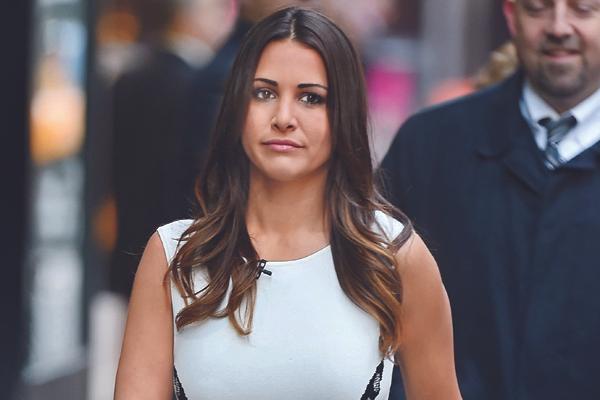 Andi Dorfman may have captured the hearts of America as the star of The Bachelorette. But a source who has known the reality TV star since high school says that the Wake Forest grad, 27, is nothing but a master manipulator!
OK! News: Is Cody Sattler The Next Bachelor?
Despite insisting that she would return to her job in Atlanta as an assistant district attorney after filming, Andi sent a carefully penned letter of resignation to her boss on June 3, claiming that her TV commitments "have unexpectedly extended beyond the leave period"—she was expected at work on May 31—adding that it would be "unfair" to hold her position for her. You can read the full letter, obtained by TMZ, here:
Article continues below advertisement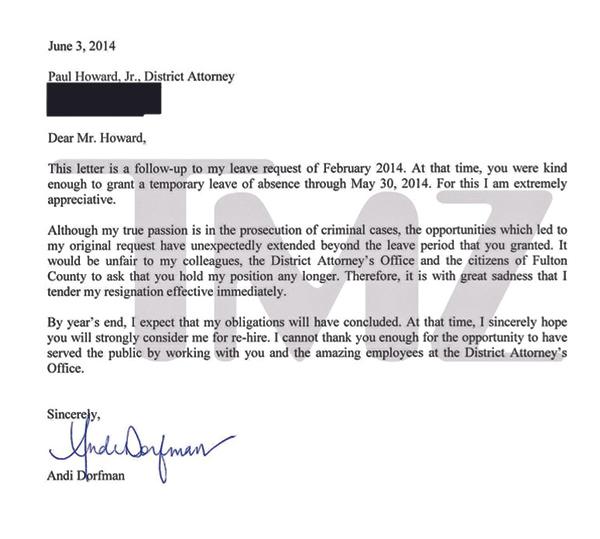 OK! Exclusive: Watch a Preview of The 16 & Pregnant Season 5 Reunion Show
While Andi's letter clearly seems heartfelt, the source says it's a perfect example of how crafty she is. "She is kissing her former boss' feet in order to have something to fall back on if her Hollywood dreams don't pan out," says the source. "Andi knows exactly what to say and how to say it."
PHOTOS: Did These Bachelorette Stars Get Plastic Surgery?!
According to the source, Andi, who took a leave of absence from the Fulton County District Attorney's office in February to find true love, is only gunning for fame. "She is very conniving," the source says. Another former classmate piled on just before the Bachelorette premiere: "Good luck tonight, @AndiDorfman! Hope your new show fills the void that made you an all-around terrible person when we were in high school!" Ouch.