Archive
Victoria Gotti Fires Back At Teresa & Rino Aprea Over Infidelity Rumor: She 'Stands By Her Statements 100 Percent!'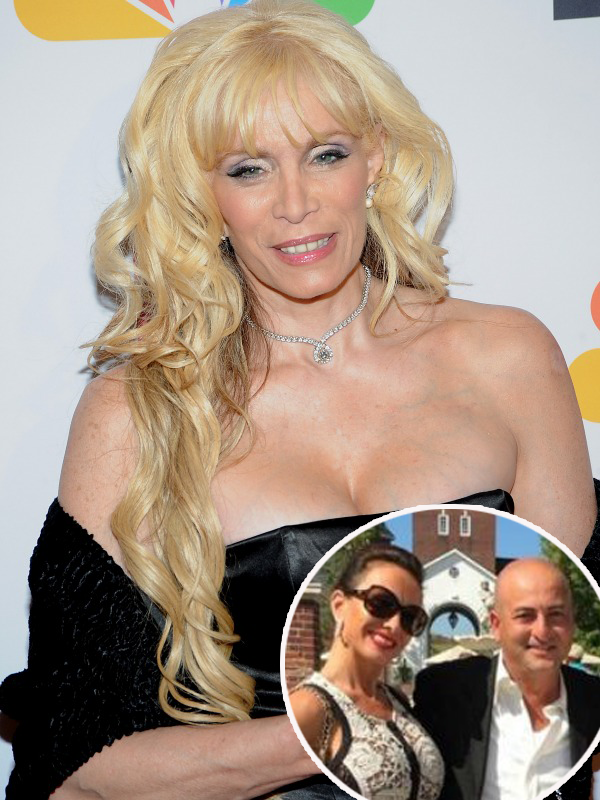 Article continues below advertisement
Gotti explained on the show, "He said, 'It's something that she will never forgive me for'… and I said, 'If the love is strong enough she'll get over it' and he went, 'No.' I went, 'So you cheated more than once?' And he said, 'No, it's who I cheated with… Her mother.'"
When asked if there was any truth to Gotti's bombshell claim during an event for the Eric Trump Foundation, Teresa Aprea told us, "People do things for money. When you're a has-been, you do anything to put your name in the spotlight and get on TV."
OK! News: See The Unanswered Questions From Part One Of The RHONJ Reunion
Gotti responded to the comments in a statement released by her rep: "Victoria genuinely feels bad about how this has all unfolded, however stands by her statements 100 percent."
And that wasn't all! "It would probably be a good idea for Teresa to stop talking about this because she's only bringing more attention to what has to be a very painful situation for her," she said.
Is Victoria Gotti telling the truth? Sound off in the comments below!