Archive
WOAH! Kim Zolciak Reveals How She Lost Almost 50 lbs in Nine Days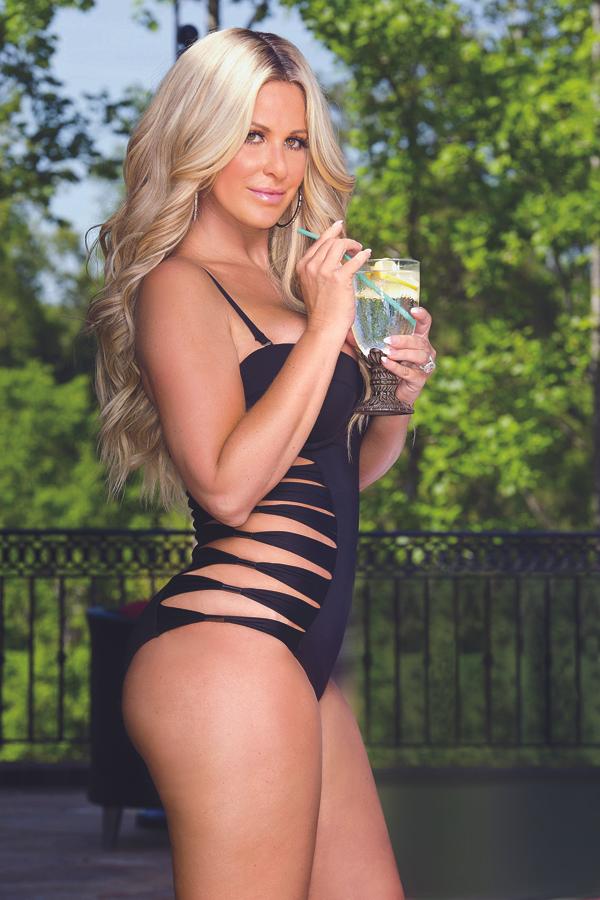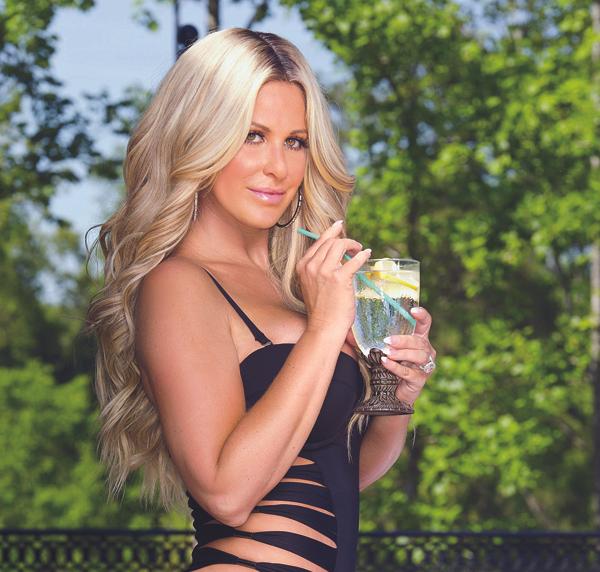 Days after welcoming twins, son Kane and daughter Kaia, 7 months, mother-of-six Kim Zolciak wasn't afraid to show the world her body, posting selfies on Twitter. Why? She was already back down to a size 4! Kim, 36, spoke to OK! and spilled her secrets to bouncing back after baby.
OK! Magazine: You look amazing! Where did all that baby weight go?
Kim Zolciak: I gained 50 pounds throughout the pregnancy and nine days later, after I had delivered the babies, I lost 42 pounds! But you have to know, that's water and the babies. I had two sacks, two placentas and two babies, so there was a lot.
Article continues below advertisement
Article continues below advertisement
WATCH: A 105-year-old lady throws out the first pitch at a baseball game
OK!: And how are the "Biermann Bunch" getting along with their new siblings?
KZ: KJ, who's 3, always wants to push them in the stroller. Kash is 22 months and was pretty jealous when they came home, but he's better now. Ariana's 12 and is Mommy's little helper, and Brielle's 17 and is like my little taxi driver when I need baby food or a coffee.
Don't Be Tardy… season 3 airs Thursdays at 9 PM ET on Bravo. Will you watch? Share in the comments or tweet us @OKMagazine.