BABIES
Channing Tatum Talks Fatherhood, Vows Never To Medicate His Kids After Drugs Left Him 'A Zombie'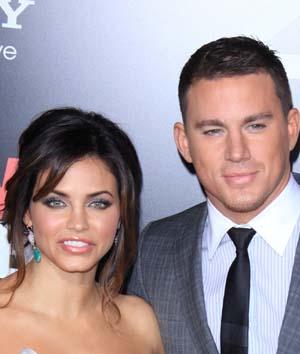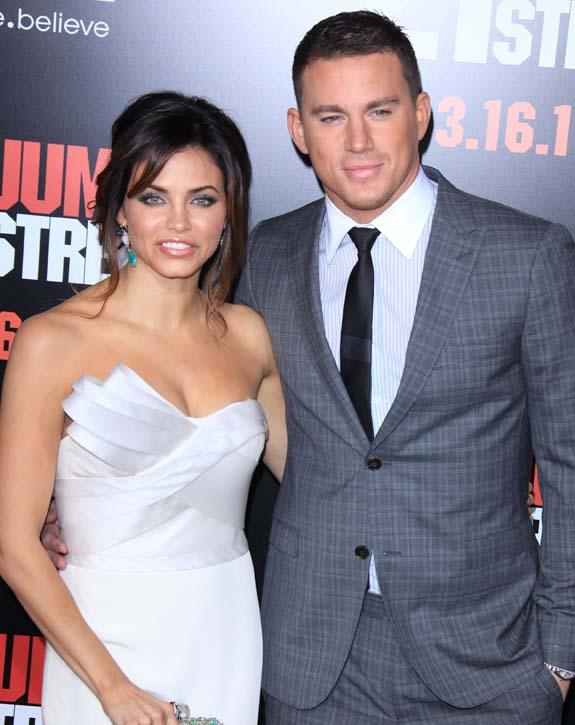 Proud parents! Jenna Dewan and Channing Tatum welcomed their first child, daughter Everly, on Sunday
Article continues below advertisement
"I don't think you can prepare for having children. It's a bit of a freestyle," Channing says, going on to explain that his own parents set a good example "for better and worse."
Photos: Celeb Pics from Kim Kardashian's Baby Shower
"They weren't perfect. I don't know anyone who did have perfect parents. It's provided me with lessons I'll try to improve upon when I'm up to bat. I'm just going to be a good friend to my kid. One thing I definitely want to change is that whole 'I don't want you to make the same mistakes' mentality. My dad didn't have much money growing up; he didn't have much of an education. He forced that on me, and I didn't want it."
Tatum goes on to say that despite his father's emphasis on the importance of education he struggled throughout school and still feels the effects to this day.
OK! News: You'll Never Guess What Channing Tatum's Friends Do to His Face... 
"I read so slow," he says. "If I have a script I'm going to read it five times slower than any other actor, but I'll be able to tell you everything in it. It kills me that there are standardized tests geared towards just one kind of child."
Article continues below advertisement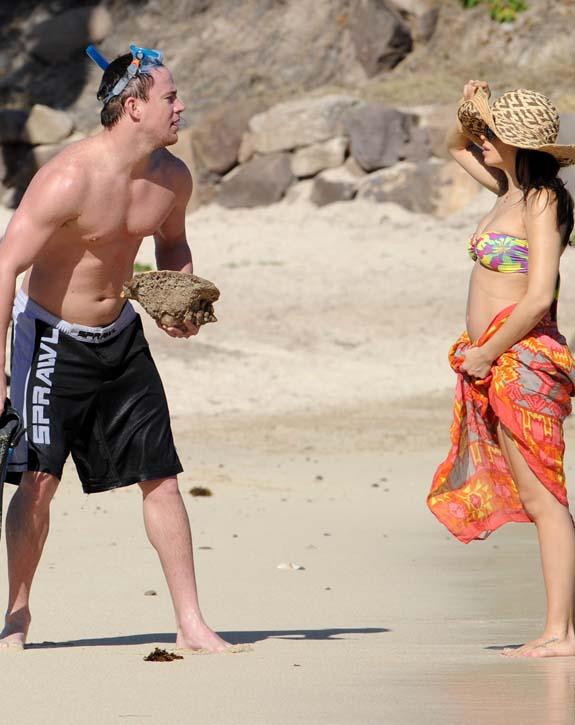 Channing and Jenna anounced they were expecting back in December
Another important lesson he learned from his own childhood comes from the fact he was medicated when young for his ADD, something he vows he will never do to his kids.
OK! News: LeAnn Rimes Reveals Her Plans to Have a Baby. Find Out When!
"I truly believe some people need medication," Channing says. "I did not. I did better at school when I was on it, but it made me a zombie. You become obsessive. Dexedrine, Adderall. It's like any other drug. It's like coke, or crystal meth. The more you do, the less it works.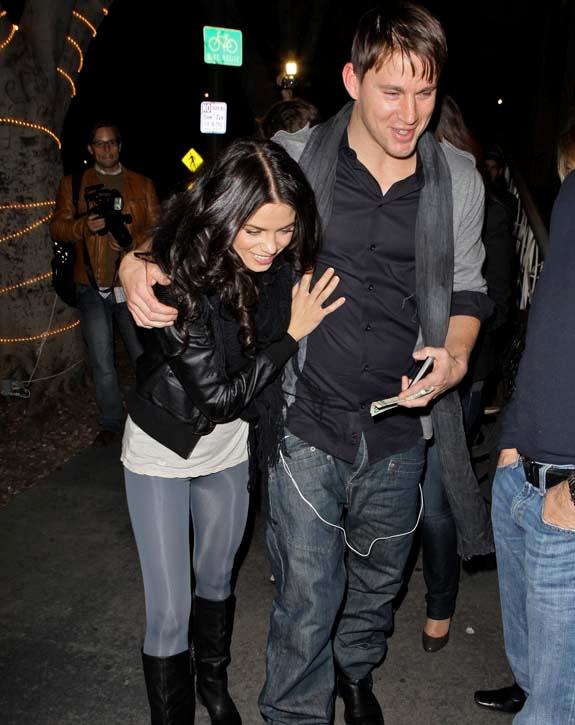 Jenna and Channing first met on the set of their movie Step Up, they wed in 2009
"For a time, it would work well. Then it worked less and my pain was more. I would go through wild bouts of depression, horrible comedowns. I understand why kids kill themselves. I absolutely do. You feel terrible. You feel soul-less. I'd never do it to my child."
What kind of father do you think Channing will make? Sound off in comments below and tweet us @OKMagazine