BABIES
Eric & Jessie Season 2, The Kids' Choice Awards & More on TV This Weekend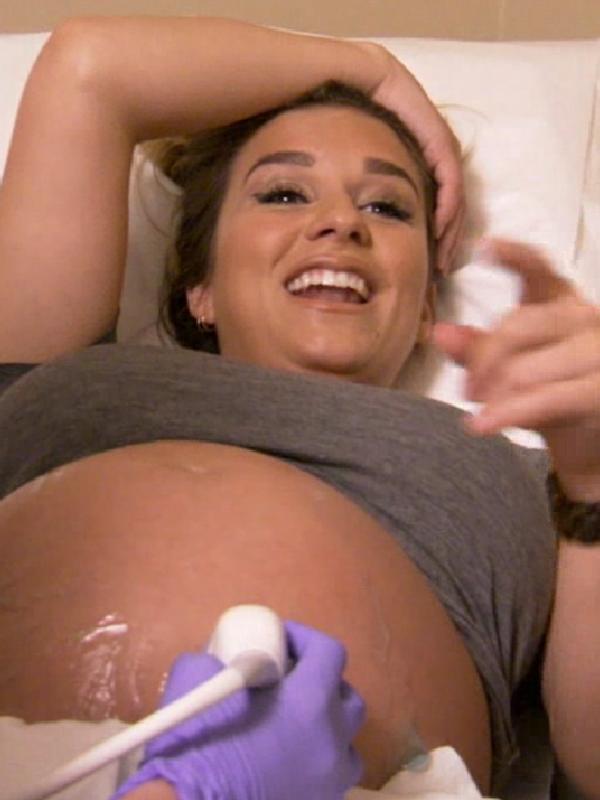 Article continues below advertisement
The 2014 Kids Choice Awards. Saturday at 8pm on Nickelodeon. Andy Samberg, Kristen Bell, Debby Ryan, Chris Evans and other stars will present at the slime-infested show as Mark Wahlberg hosts!
youtube=https://www.youtube.com/watch?v=IadBmU539_E&w=640&h=360
Joan and Melissa: Joan Knows Best? Saturday at 10pm on We TV. The mother/daughter duo get raunchy (a Joan Rivers sex tape?!) on season two, which includes plenty of cameos from their celebrity friends like Michael Kors, Carmen Electra, Tara Reid and more.
WATCH: The Colbert Report Clip That's Pissing Everyone Off
The Walking Dead. Sunday at 9pm on AMC. Things get even more sucky for Rick Grimes in the season finale, just when you thought that wasn't possible. Go figure.
youtube=https://www.youtube.com/watch?v=bRcCYn6EI0w&w=640&h=360
Eric and Jessie: Game On. Sunday at 10pm on E!. Season 2 of the hit E! show focuses on the end of Eric and Jessie's pregnancy and their road to becoming first-time parents. The couple welcomed a daughter just last week!