BABIES
A *Sitch*! 'Jersey Shore' Star Mike Sorrentino & Wife Lauren Expecting Baby No. 1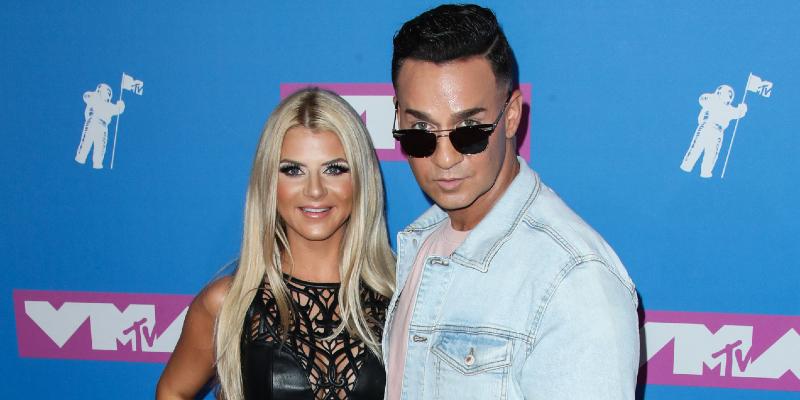 Both of the parents-to-be shared the big announcement on their respective Instagram accounts, using a cute photo with a message written out in baking flour that a bundle of joy will be on the way. Mom Lauren termed it, "our biggest blessing," while dad Mike joked around and called it "a Baby Situation." The couple's dog even got in on the action, adorably poking his head into the shot while the two shared a kiss for the camera.
Article continues below advertisement
To add to that, the couple has been struggling with infertility and also suffered a heartbreaking miscarriage at the end of last year. "The night he came home we actually conceived," Lauren told ABC's Strahan, Sara and Keke. "And then at about six and half, seven weeks I miscarried."