BABIES
Another Meatball! Jersey Shore's Deena Cortese Is Pregnant With Baby No. 2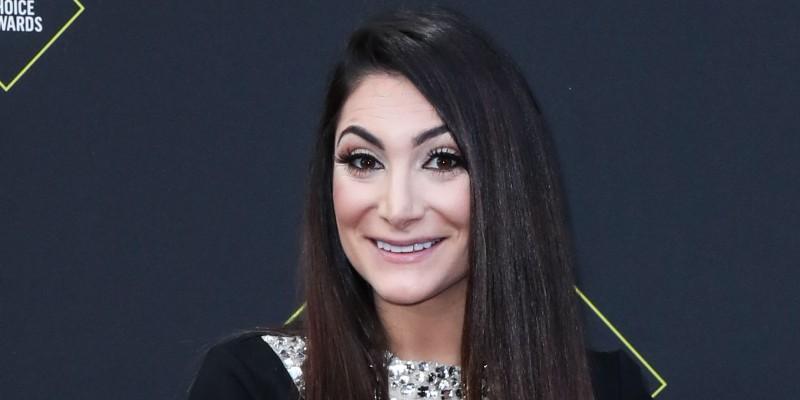 Another little meatball! Jersey Shore star Deena Cortese revealed she is expecting baby No. 2 with her husband, Chris Buckner.
The 33-year-old took to Instagram on Sunday, October 25, to share the amazing news. "We're so excited to announce we're expecting Baby Buckner #2 May 1, 2021," she captioned five festive photos of herself with her hubby and son CJ. "Our hearts are filled with so much love and joy! CJ is going to be the best big brother ever!!! #blessed #growingfamily sooo for everyone that was asking YES YES YES … I'm pregnant. #ismellachild #cantscarememywifeispregnant #itsnotrickimgonnabeabigbrother."
Article continues below advertisement
Article continues below advertisement
One fan asked, "Are you pregnant?" while another wrote, "When is baby No. 2 coming?"
Despite filming Jersey Shore with her pals, Cortese admitted it is hard to be away from her son. "The show is an opportunity for my family," she told Us Weekly in November 2019. "It's such a headspace. I want to just be with CJ 24/7, but at the same time this show gives him opportunities and I love being with my roommates. So it's such a double-edged sword, you know? But at the end of the day, I know the show is good for him and I have to work too.