BABIES
JoAnna Garcia Swisher Gives Birth to a Baby Girl!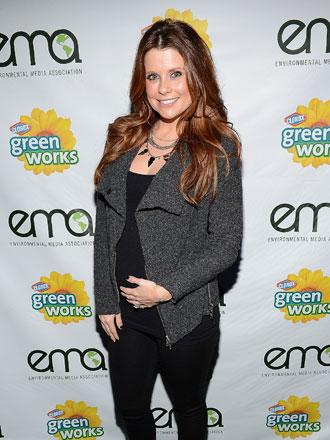 Here's the latest baby news! And, like always, it's too cute for us to handle. According to a report by Us Weekly, JoAnna Garcia Swisher gave birth to her baby girl. For that new arrival gift, you should def. go with a onesie in pink, or maybe something with frills and lots of bows. You really can never go wrong with that.
OK! News: Kim Kardashian's Hospital Bag Checklist
The celeb is married to baseball player Nick Swisher and the new addition is their first kiddo together. This news is getting us super excited for all the other baby arrivals that will happen this summer. We've got Kim, Kate, and Jenna to look forward to. We also can't forget about Fergie and Jessica—they're also rockin' the bumps. Whew! Check out all of these Hollywood mamas!
Article continues below advertisement