COUPLES
Kanye West Takes A Break From Campaigns And Productions, Heads Back For A Family Reunion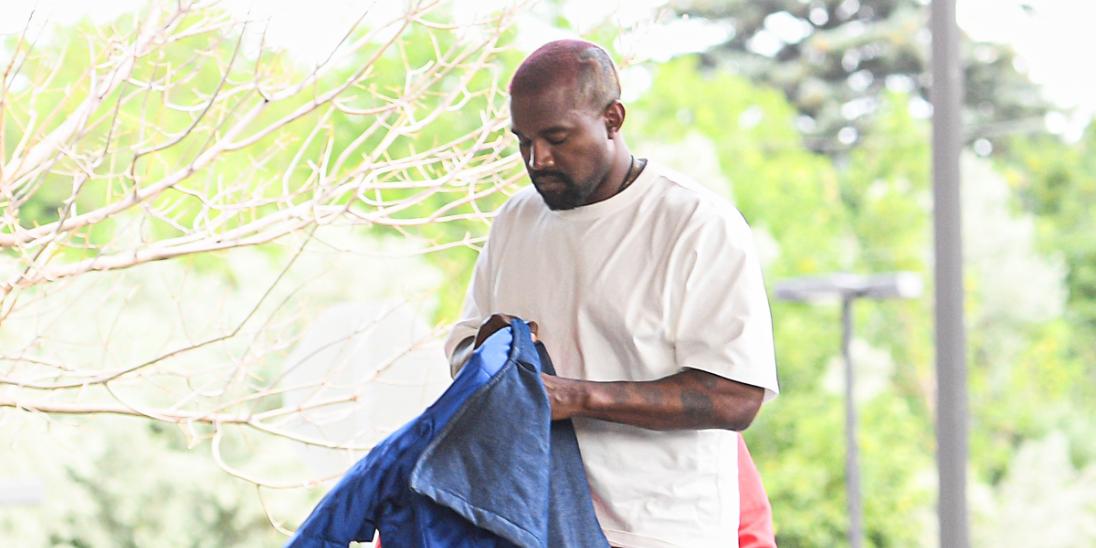 The campaigning, election preparation, and music-making seem to have taken a toll on Kanye West. He is taking a break from everything for a trip back to Los Angeles to reunite with his wife and children.
According to a report from PEOPLE, the 43-year-old flew back to LA from his Wyoming ranch to have a get-together with his wife and four kids.
The rapper returned to his home in Hidden Hills for the reunion and according to the source, they were all "catching up as a family."
Article continues below advertisement
"He is still busy working on his music and presidential campaign, but really missed the kids and flew to see them," the source said.
KANYE WEST KICKED OFF THE WISCONSIN BALLOT
Despite her husband's return, Kim Kardashian did not post any pictures of him. However, she did share pictures from her trip to Colorado with him and sister Kourtney Kardashian. Kanye is also said to have brought Sunday Service along with him on his return.
Article continues below advertisement
The couple's marriage has seemed to have taken strain ever since Kanye announced his run for presidential elections. While the rapper continues struggling with bipolar disorder, it has also been revealed that he shares ties with the Republican party.
Earlier this month, the couple took a trip to the Dominican Republic, where they were known to be focusing on their marriage.
A source said: "Kanye has made it clear that he will continue to run for president. Kim is not happy about it, but this isn't her focus.
"She just wants to do what's best for the kids. And she thinks finding a way to save her marriage is what's best for them."
Kanye is known to have only a slim chance of impacting the upcoming US presidential elections. In a recent interview with The New York Times, he may have admitted that his campaign was designed to take those votes away from Joe Biden.
The New York Times had even pointed out this fact, and Kanye had replied that he's not going to argue with the reporter.
"Jesus is King," he said in response.