SHOPPING
This CBD Oil Will Completely Transform Your Daily Routine — Shop Now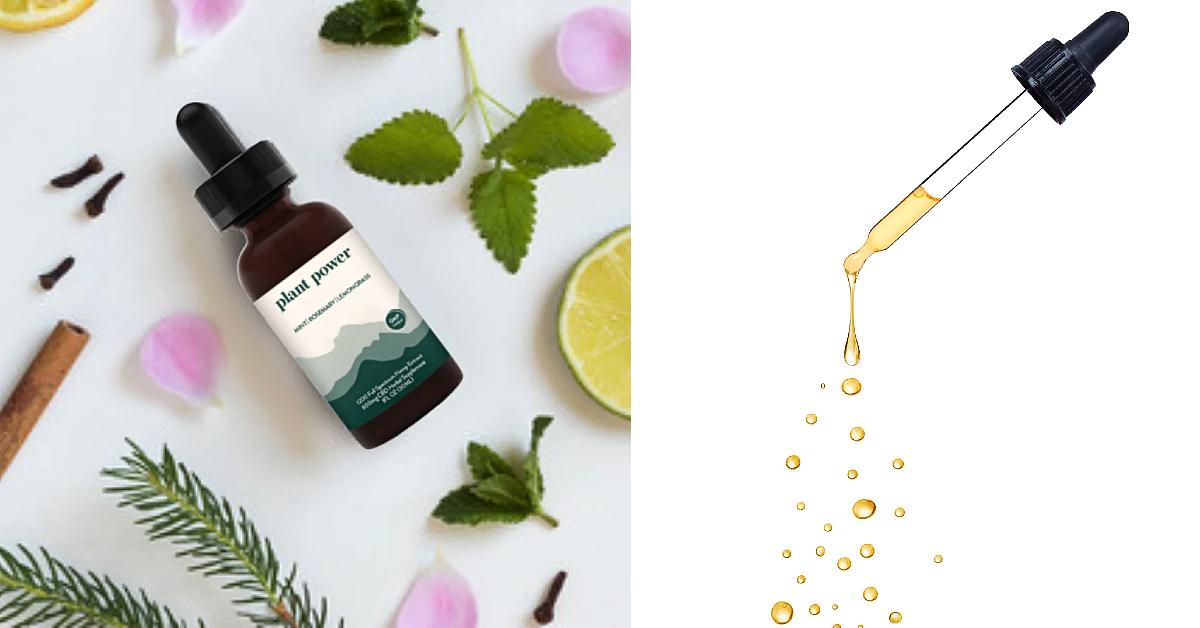 All products featured on OK! Magazine are independently selected by our editors. However, when you buy something through our retail links, OK! Magazine may earn an affiliate commission.
Sit back, relax and watch your mind feel at ease once you add Plant Power's CBD oil to your daily routine.
The busy buzz of every day life can quickly become overwhelming, and you may find yourself stuck in a rut of increased stress and anxiety. With a booked up schedule, penciling in even just an hour of personal relaxation seems nearly impossible.
But what if you could pencil in relaxation all day long?
Adjusting your daily to-do's with the addition of CBD oil can help you feel calm and stress-free for the full length of your day. Without worry crowding your mind, you actually may get more done — and feel happily relieved while doing so.
VANESSA HUDGENS SWEARS BY THIS 3-IN-1 GUT HEALTH SUPPLEMENT — SHOP NOW
Article continues below advertisement
Benefits Of CBD Oil
How To Incorporate CBD Oil Into Your Every Day Life
Adding CBD oil into your life doesn't need to feel like an additional task on your long list of things to do. Incorporating this supplement into parts of your life that already exist is the perfect way to blend in all of the benefits the oil has to offer.
Try adding CBD oil into your morning latte, or mix it into your salad dressing at lunch. Plus, Plant Power's variety of oil flavors taste so delicious, they will elevate your liquid blends and take them to the next level of deliciousness.
The brand's flavors were created with the help of a professional chef, leaving both your tastebuds and mind with sensational delight. There are three available combinations of flavors to choose from, with each blending three key ingredients together.
Article continues below advertisement
Customer Approved 5-Star CBD Oil
Take it from every day customers who swear by Plant Power's CBD oil. Each option's remarkable 5-star rating applauds this wellness brand for standing out unlike any other CBD oil on the market.
"I never slept so well and never felt so at ease and relaxed. I've been using this CBD line for the past few weeks and couldn't be more grateful. A huge plus is that their oils taste DELICIOUS. Thank you." — Lily S.
"I cannot speak highly enough about how it has helped my anxiety. Thank you for making such a fine product." — Collen C.
"Amazing! Really works. Tried many hemp extracts, but nothing compares to this." — Veronika B.
Want to maintain a more relaxing lifestyle and stress-free daily routine? OK! helps you shop tasty, medical grade CBD oil from Plant Power below!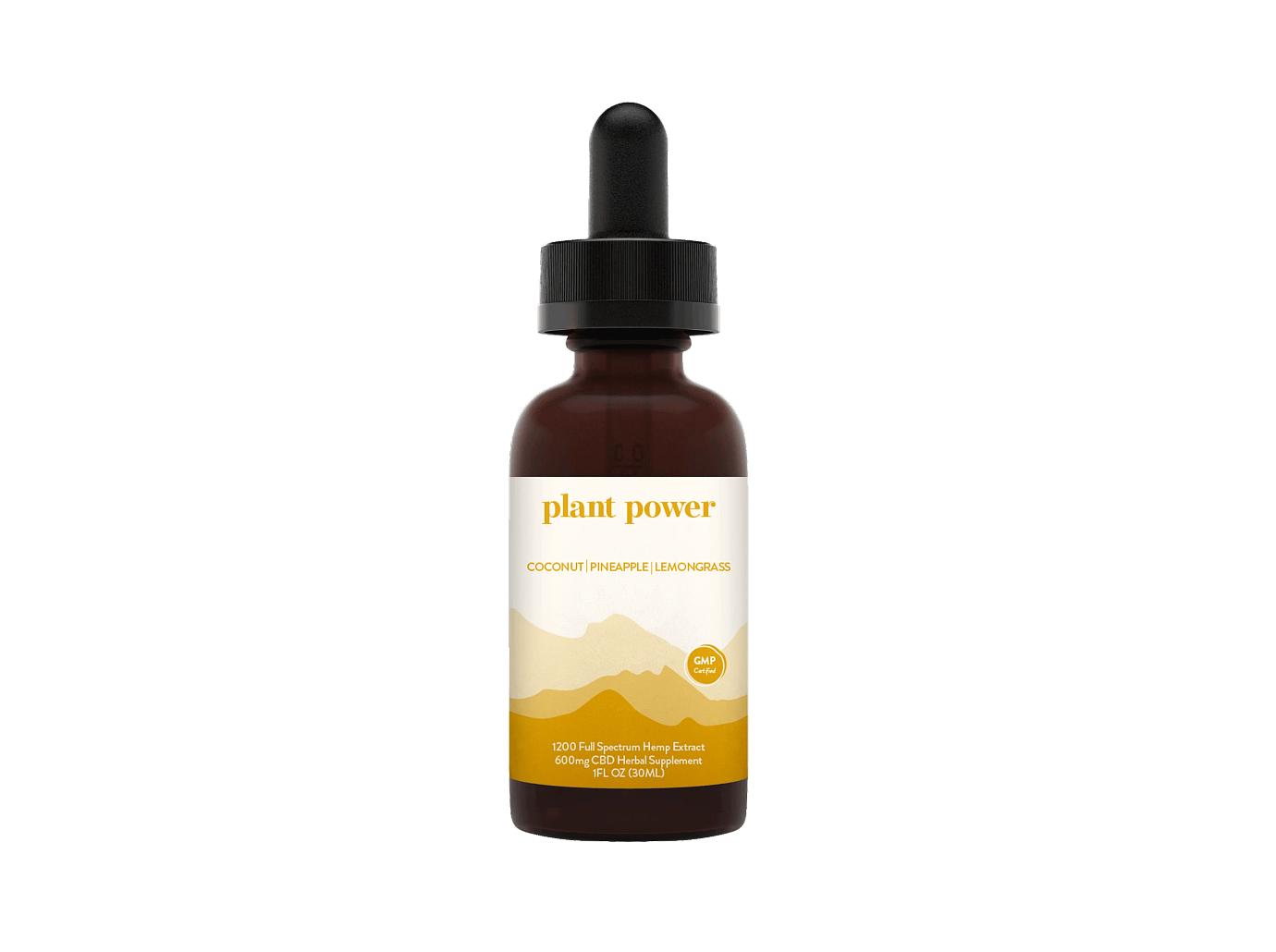 SHOP NOW