THE CHECKOUT
Five Times The Public Failed Jessica Simpson — Read Her Memoir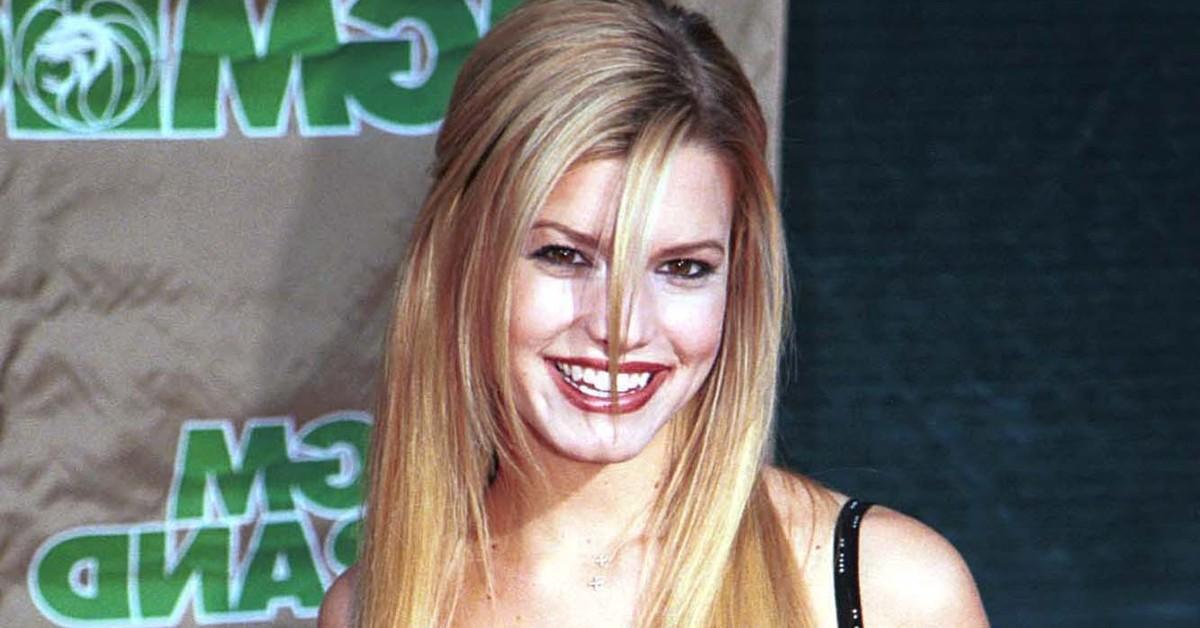 All products featured on OK! Magazine are independently selected by our editors. However, when you buy something through our retail links, OK! Magazine may earn an affiliate commission.
Jessica Simpson has one of the most diverse resumes in Hollywood! The former pop star and fashion designer has managed to find success in multiple industries, but with her rise to fame came years of tabloids, fans and critics hyper-sexualizing and shaming her looks. The mother-of-three opened up about the struggles that came with her celebrity status in her 2020 memoir, Open Book.
Keep scrolling to learn more about Simpson's journey to self-acceptance!
Article continues below advertisement
1999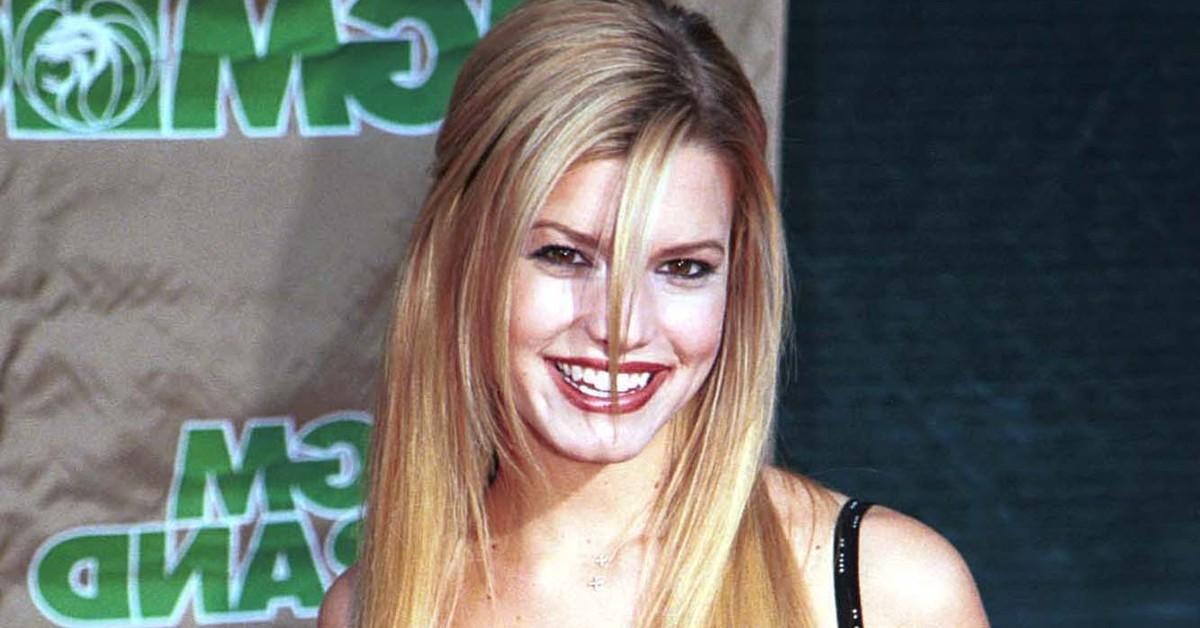 2009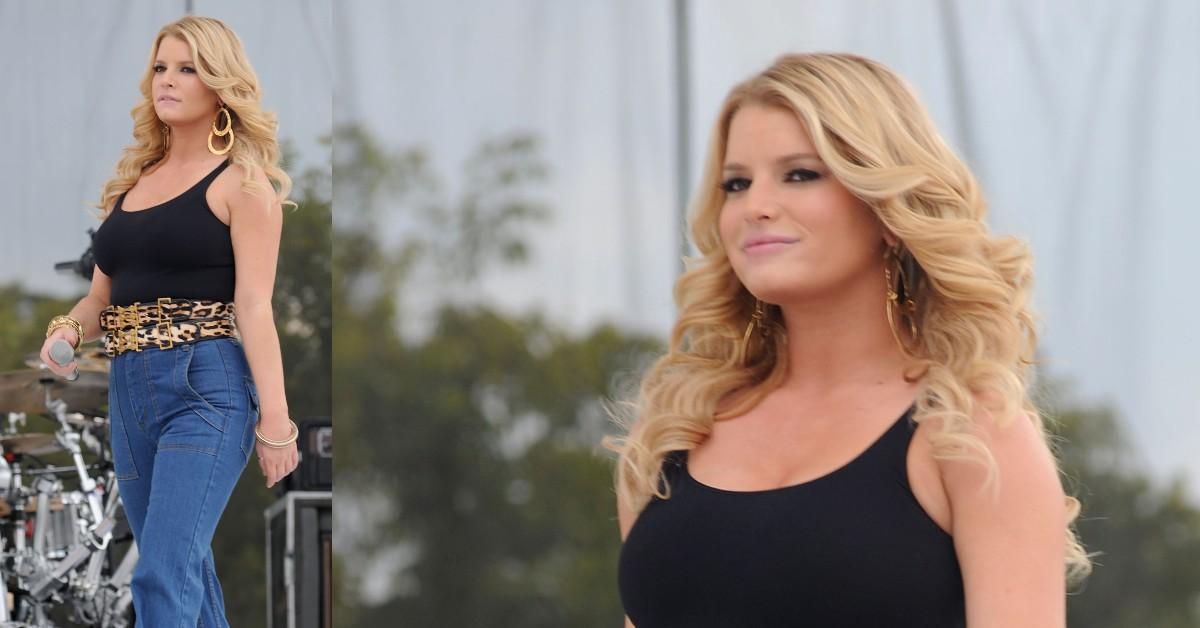 In 2009, the Dukes of Hazzard star was left heartbroken after an image of her began to circulate on magazine covers and social media, with everyone commenting on the artist's weight gain. While making an appearance at the 99.9 Kiss Country Chili Cook-Off in 2009, Simpson sported a curve-hugging ensemble, but her physical changes her ridiculed. Simpson wrote in great detail the emotional effect the moment had on her.
The photos from the event have been cemented into pop culture, and unfortunately, Simpson's self-perception. "I mean, it had to be a chili cook-off of all places," she shared in Open Book of her "mom jeans" incident. "I had always been in on the joke and that gave me power. Now that it was everybody else making it, I didn't think it was funny."
The reactions left the blonde beauty with a sense of body dysmorphia. "I no longer trusted the mirror," Simpson said. "With every reflection, every single pane of glass I passed, I took myself in quickly to try to catch myself, to see what the world apparently saw."
Article continues below advertisement
Simpson Vs. Dallas Cowboys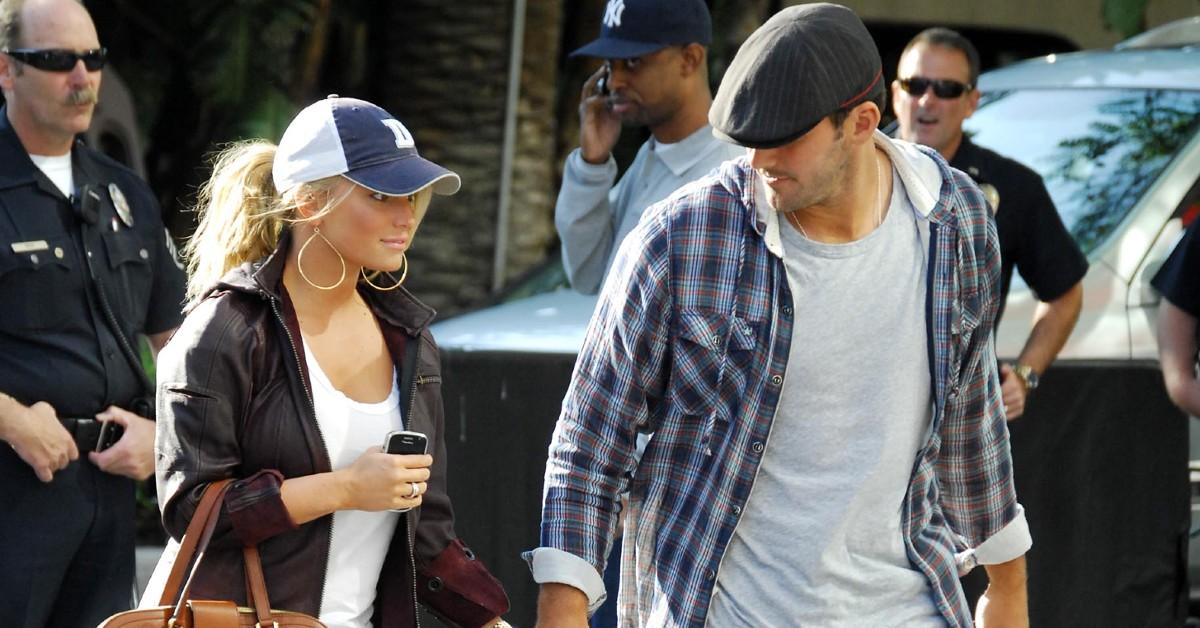 Before finding love again with her second husband, Eric Johnson, Simpson had a public romance with NFL player Tony Romo. Their courtship was short-lived, but the Texas native was blamed by Dallas Cowboys fanatics for the team's losses, as Simpson was labeled a distraction. After losing the 2008 playoffs, former President George W. Bush couldn't help but bring up the songstress.
"I'm a good sport," Bush said during a South Lawn ceremony according to ESPN. "We're going to send Jessica Simpson to the Democrat National Convention."
Article continues below advertisement
Baby Bliss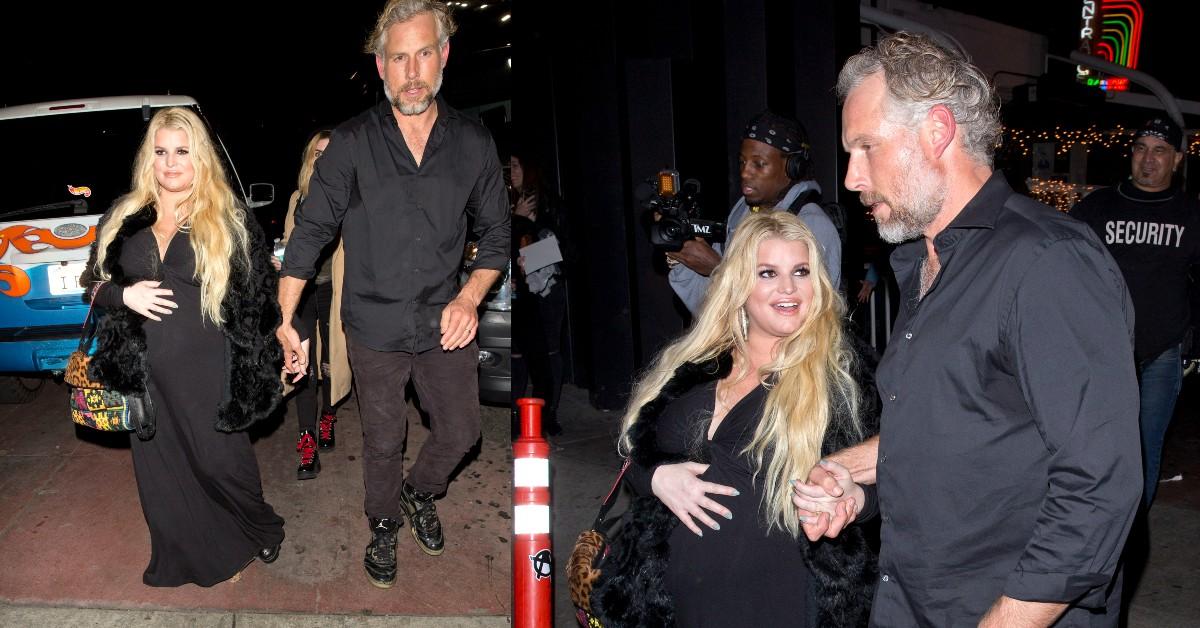 After giving birth to her three kids, Birdie, 3, Maxwell, 10 and Ace, 9, the star developed a new set of insecurities. "I was so ashamed of my body at this point that I wouldn't let Eric see me without a white T-shirt on," Simpson admitted. "I had sex with it on and even showered with it on. I couldn't bear to look at myself."
"I hope you can be proud that your body created life. I was not strong enough. It touched all my insecurities, and I couldn't handle it," the entrepreneur confessed. "I can tell you that plastic surgery does not fix what's inside."
Article continues below advertisement
Weight Loss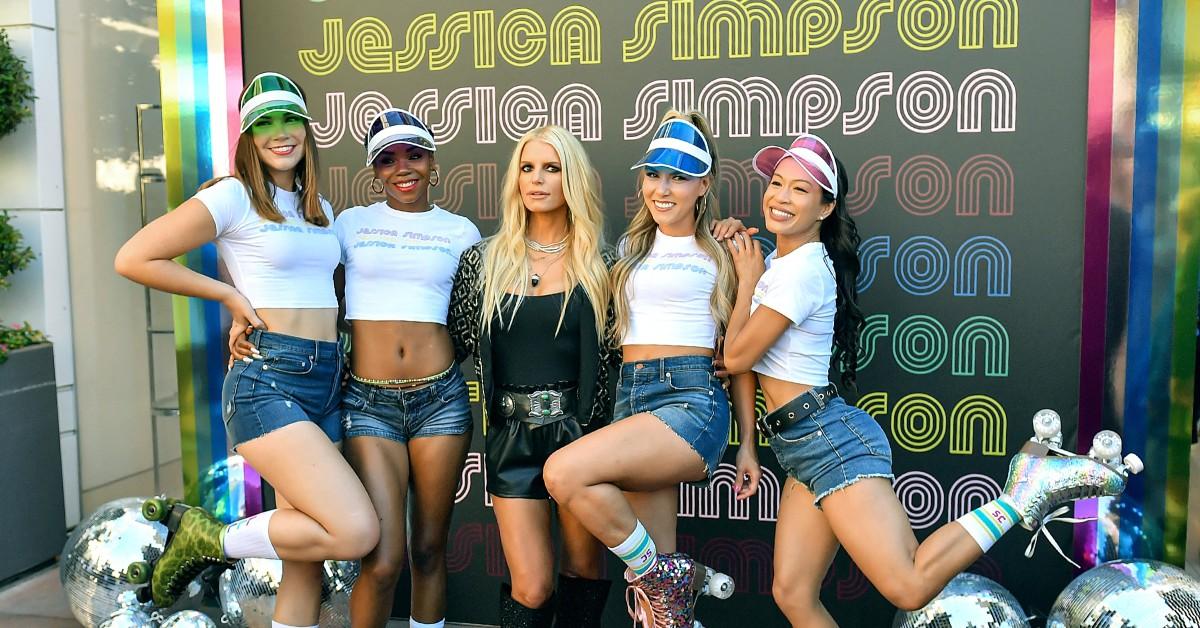 While the actress felt pressured to diet for the bulk of her professional life, she's now sparking concern after shedding the pounds.
As OK! previously reported, Instagram followers began to cyberbully the songstress after she appeared thinner than ever in her Tuesday, October 18, Instagram snapshot. One person wrote, "I'm so curious. Is keeping your weight off torture? Seems like a lot of work. I assume no drinking…no carbs…." while another added, "Please eat a cheeseburger."
But with over 20 years of managing stardom, Simpson is focused on maintaining her billion-dollar brand and her family.
Keep scrolling to shop Simpson's memoir!
Article continues below advertisement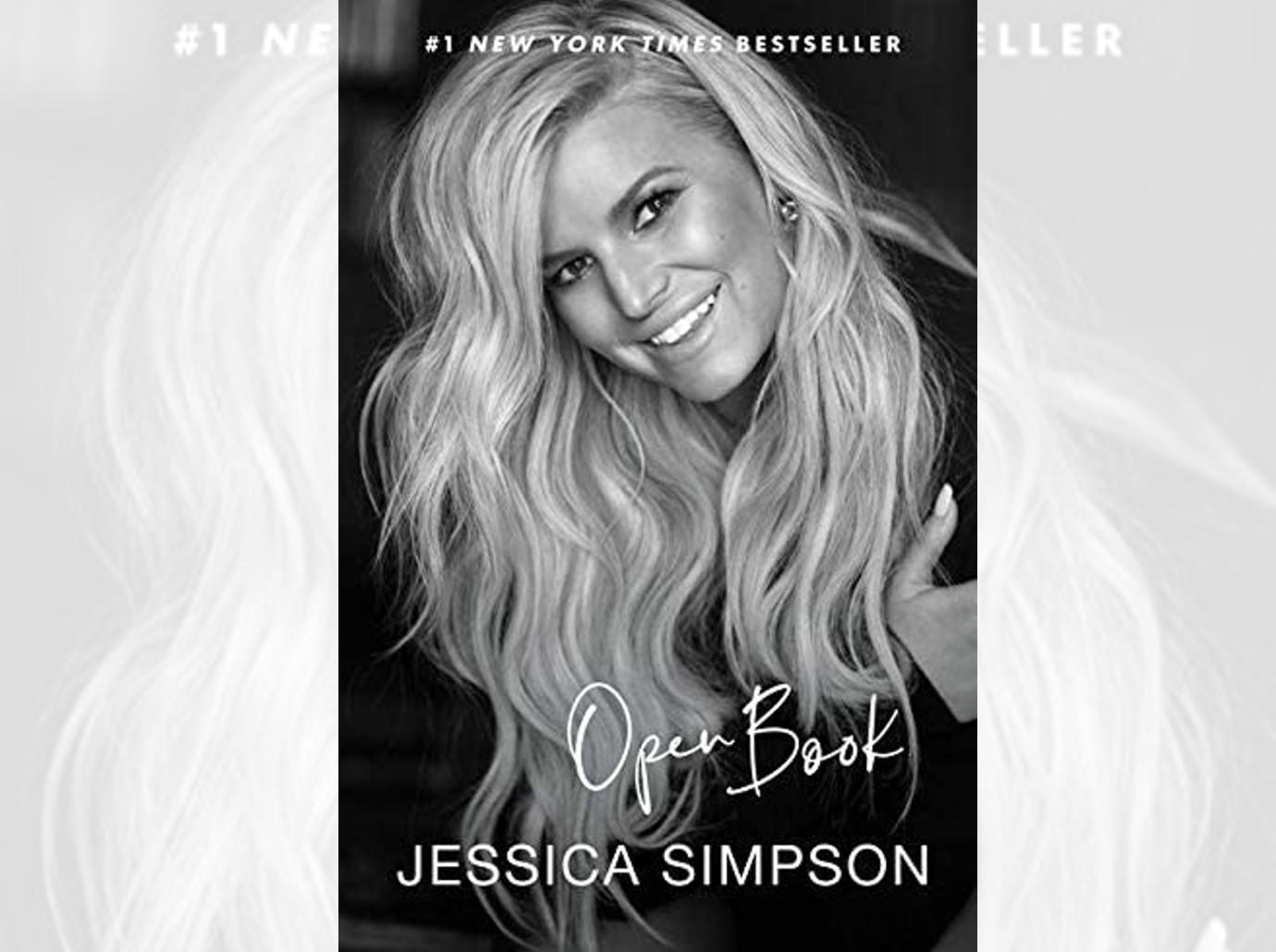 Article continues below advertisement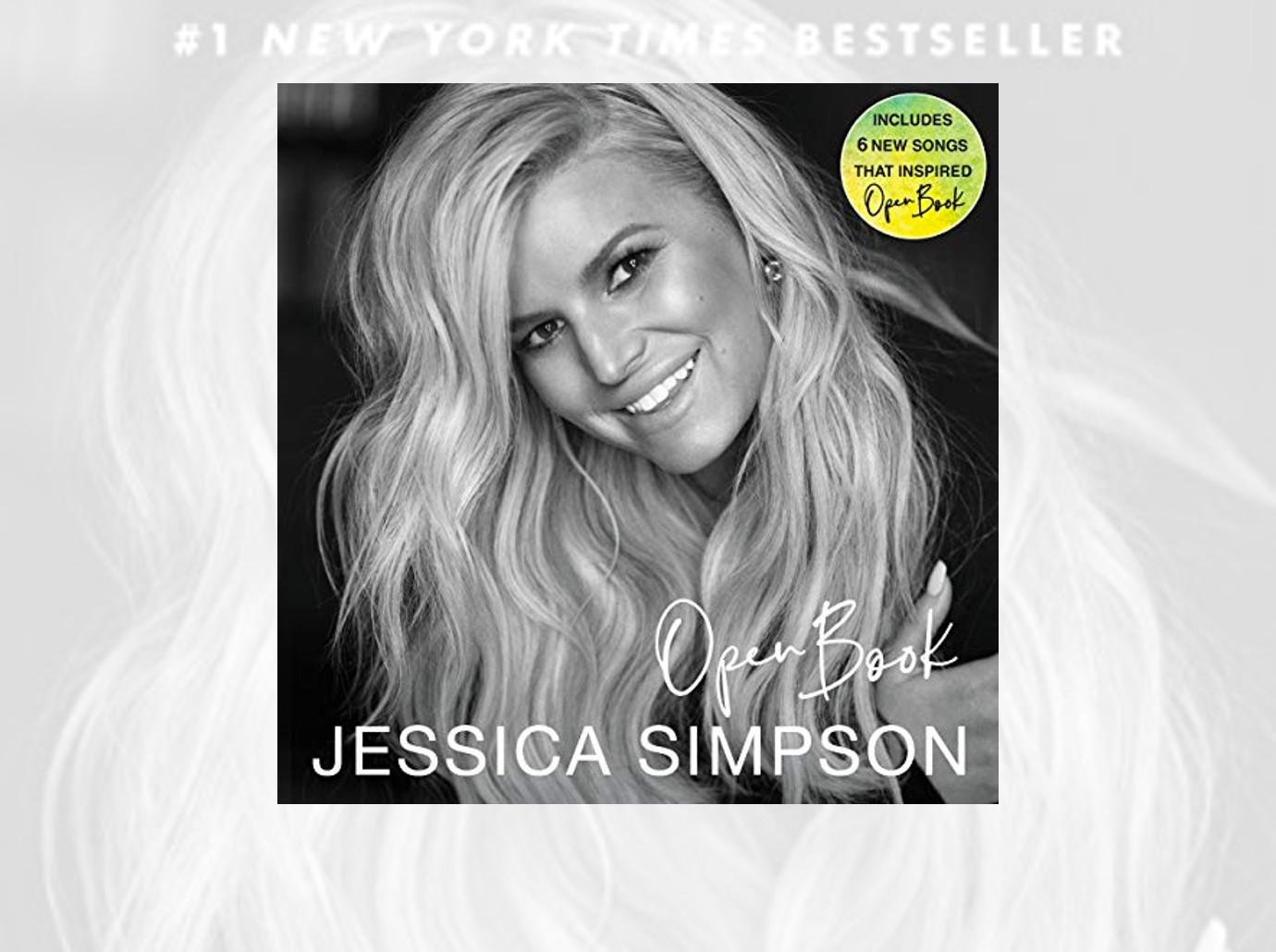 Open Book is free with audible.