NEWS
Jessica Simpson Boasts About Facial Treatment Despite Cosmetic Work Driving Wedge Between Her & Husband Eric Johnson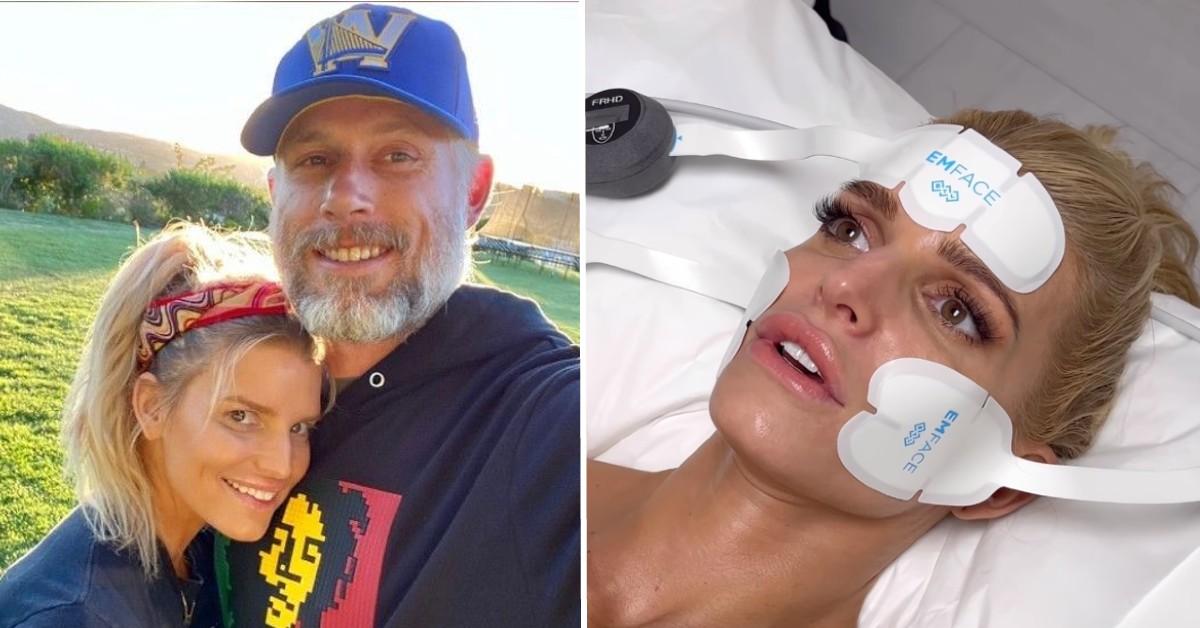 Jessica Simpson is embracing a new facial treatment.
The blonde babe offered a glimpse of her visit to Dr. Brian Kinney's office for the non-invasive facial treatment on Thursday, October 13. In the video posted to her Instagram page, she is seen lying down with Emface patches on her forehead and cheeks.
Article continues below advertisement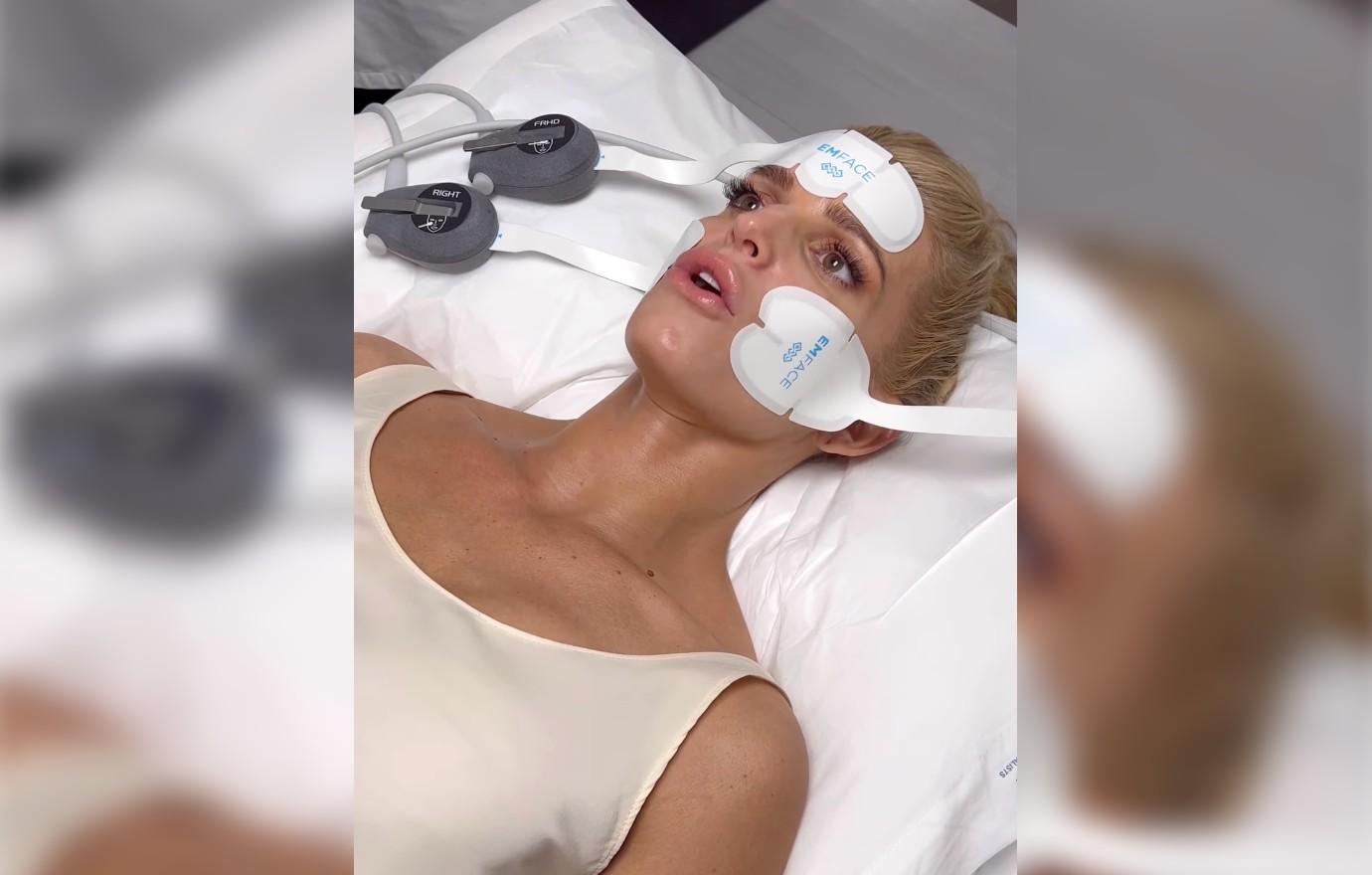 Article continues below advertisement
Emface is a treatment that "targets muscles and skin simultaneously to tighten, lift, and tone the face and helps restore the facial contours all without pain, downtime or the use of needles," according to one cosmetic & laser surgery website.
Article continues below advertisement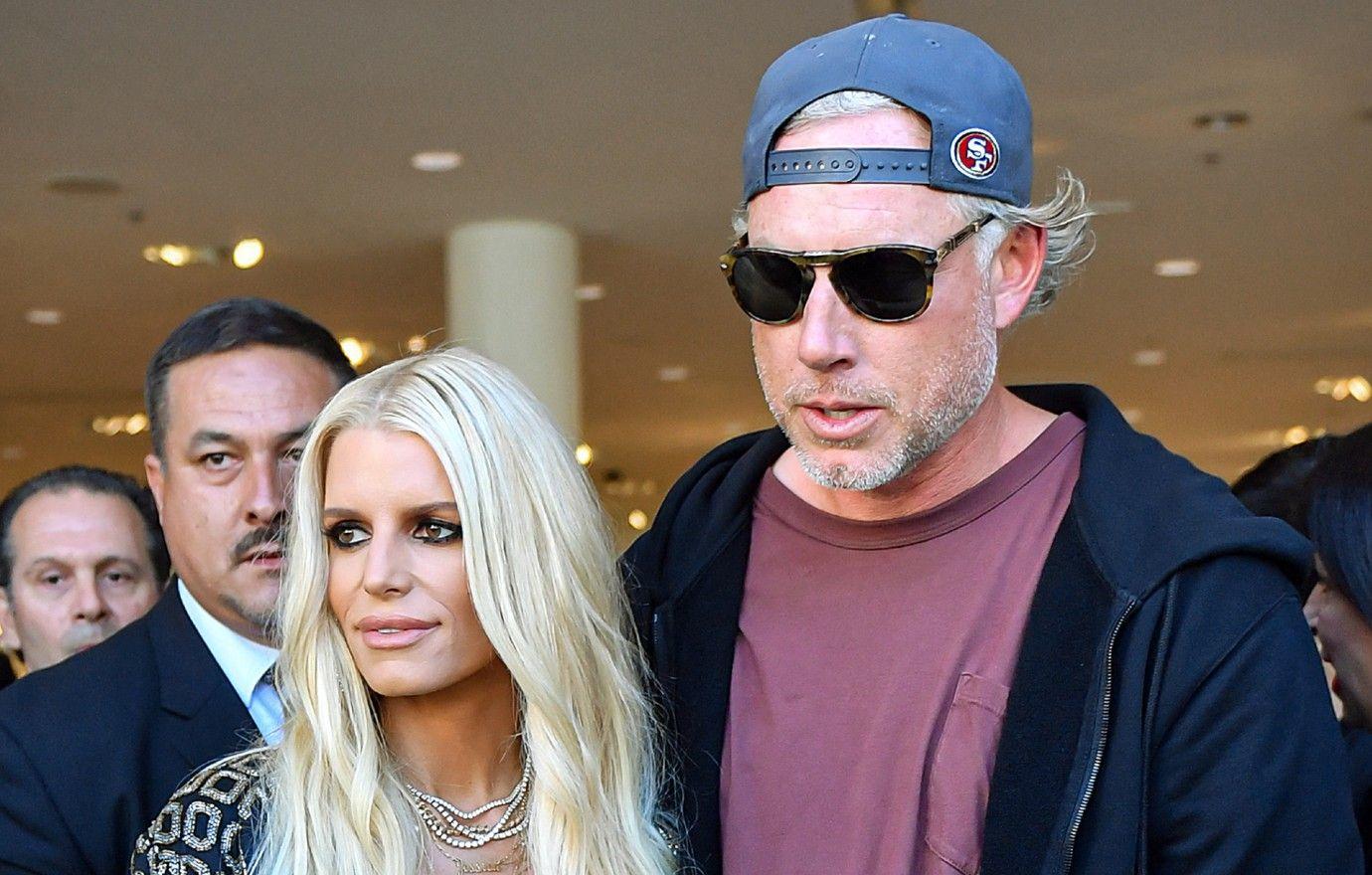 Simpson — who has continued to shock fans with her larger-than-life lip size — laughing off Johnson's upset hasn't made anything better between the two. "Eric can't stand lip injections, and he's begged his wife to stop getting them, but she just brushes him off. She doesn't seem to realize how serious he is," the insider added. "It's actually driving a big wedge between them."
Despite standing by Simpson's side as she worked to get sober after struggling with substance abuse, allowing her to be more present in their kids' lives, the source claimed Johnson still feels the clothing designer is living a double life.