SHOPPING
Here Comes The Sun! 7 SPF Products You Can't Live Without This Summer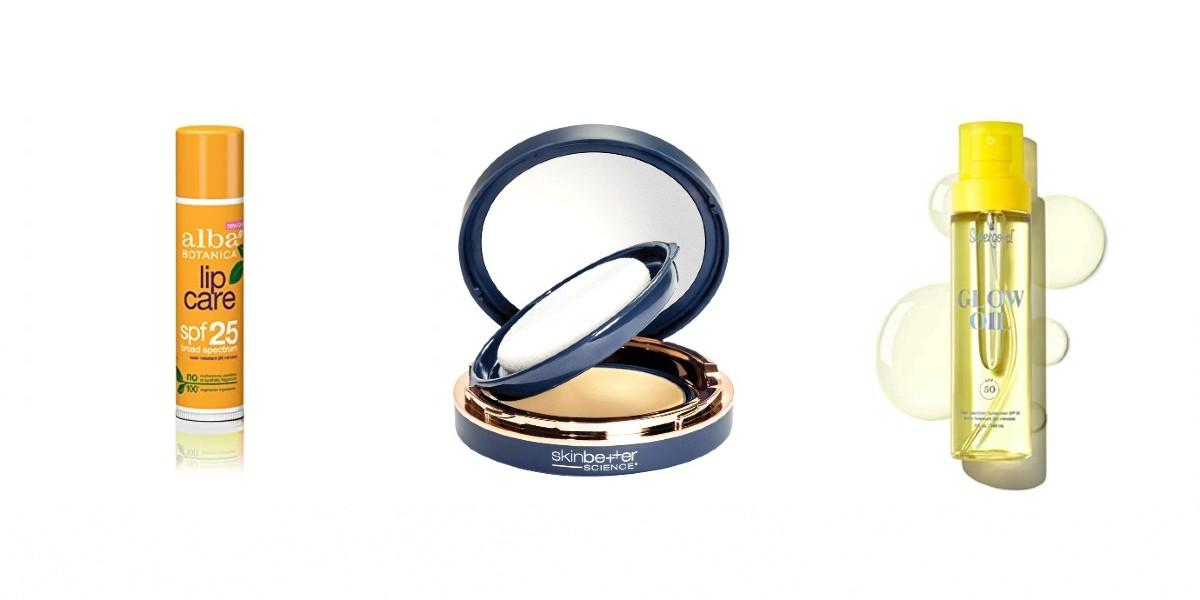 All products featured on OK! Magazine are independently selected by our editors. However, when you buy something through our retail links, OK! Magazine may earn an affiliate commission.
Article continues below advertisement
After a long winter (and and even longer global pandemic), your skin has most likely been in its own form of quarantine. But summer is finally just around the corner which means it's time for some serious fun in the sun!
Nothing is more important than SPF when it comes to summer skincare and this year, as your skin adapts to its new surrounding, it's more important than ever to keep it protected. And no, you don't have dose yourself in chemical creams or gag inducing sprays. There are plenty of products out there that we promise you'll actually enjoying using.
Article continues below advertisement
SkinSpirit's Aesthetics Department Manager and skin expert Karen Fernandez notes that skin type should always be taken into consideration when choosing a sunscreen "If you're acne prone, you'll want to be especially careful to choose an oil-free SPF with a light texture, and may want to consider powder options," she says. "Those with dry skin, on the other hand, can tolerate a thicker texture, but will need a deeper exfoliation afterwards to keep their skin clean."
Article continues below advertisement
She also recommends using antioxidants under your SPF — "your first layer of defense is the vitamin C in the morning!," she says, "and you'll want to be sure to exfoliate a couple of times a week to remove any sunscreen residue."
Article continues below advertisement
Start your sunny summer off safe and shop six SPF products, including a few favorites of Fernandez, below.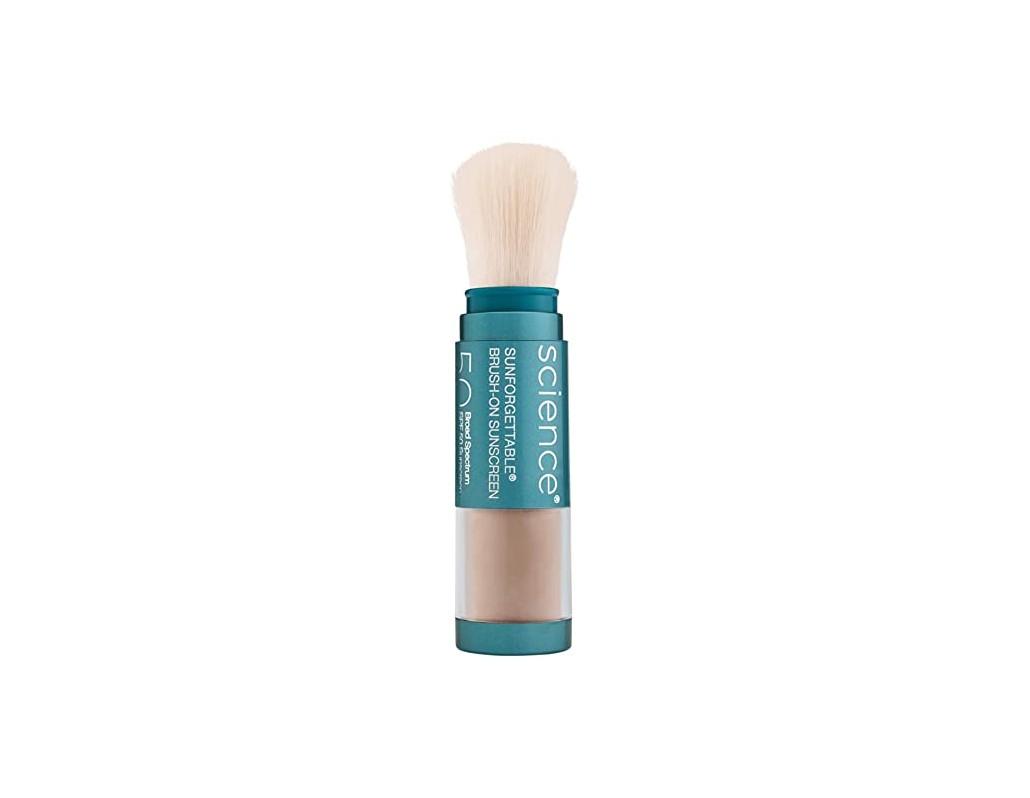 SHOP NOW/SEE IT
Colorescience's Sunforgettable Total Protection Brush-On Shield SPF 50 retails for $69.
Sick of the slimy lotion feel on your face? Go for a powered formula that pulls double duty as makeup. Powered by EnviroScreen Technology, this all-powerful, all-mineral skin shield provides total protection in one convenient, on-the-go application—alone or over makeup. "I always have this in my bag," says Fernandez. "I love using it as the finishing touch of powder to my morning routine and then re-applying as needed throughout the day. It's small enough to fit in a pocket and totally mess-free, plus it's super easy to apply on kids, and even the guys will love this one!"
Article continues below advertisement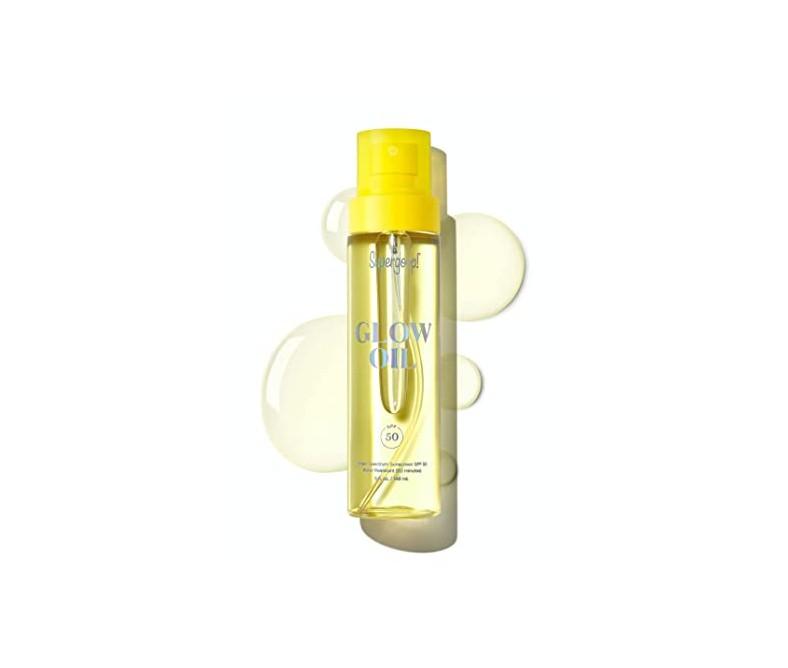 SHOP NOW/SEE IT
Supergoop's Glow Oil SPF 50 retails for $38.
It's time for a glowing summer! Get your glow on with this formula that provide major hydration, but more importantly, protects your skin from the sun's UV rays. The Glow Oil SPF 50 is water-resistant for 80 minutes and leaves skin super hydrated and glowy without any greasy finish. Long story short, it's a beach bag essentials! Since 2007, Supergoop has been the leader in developing feel-good clean sunscreen, and they were the first to create an SPF without oxybenzone. Each one of their products is reef-safe, cruelty-free and in the most environmentally-friendly packaging possible.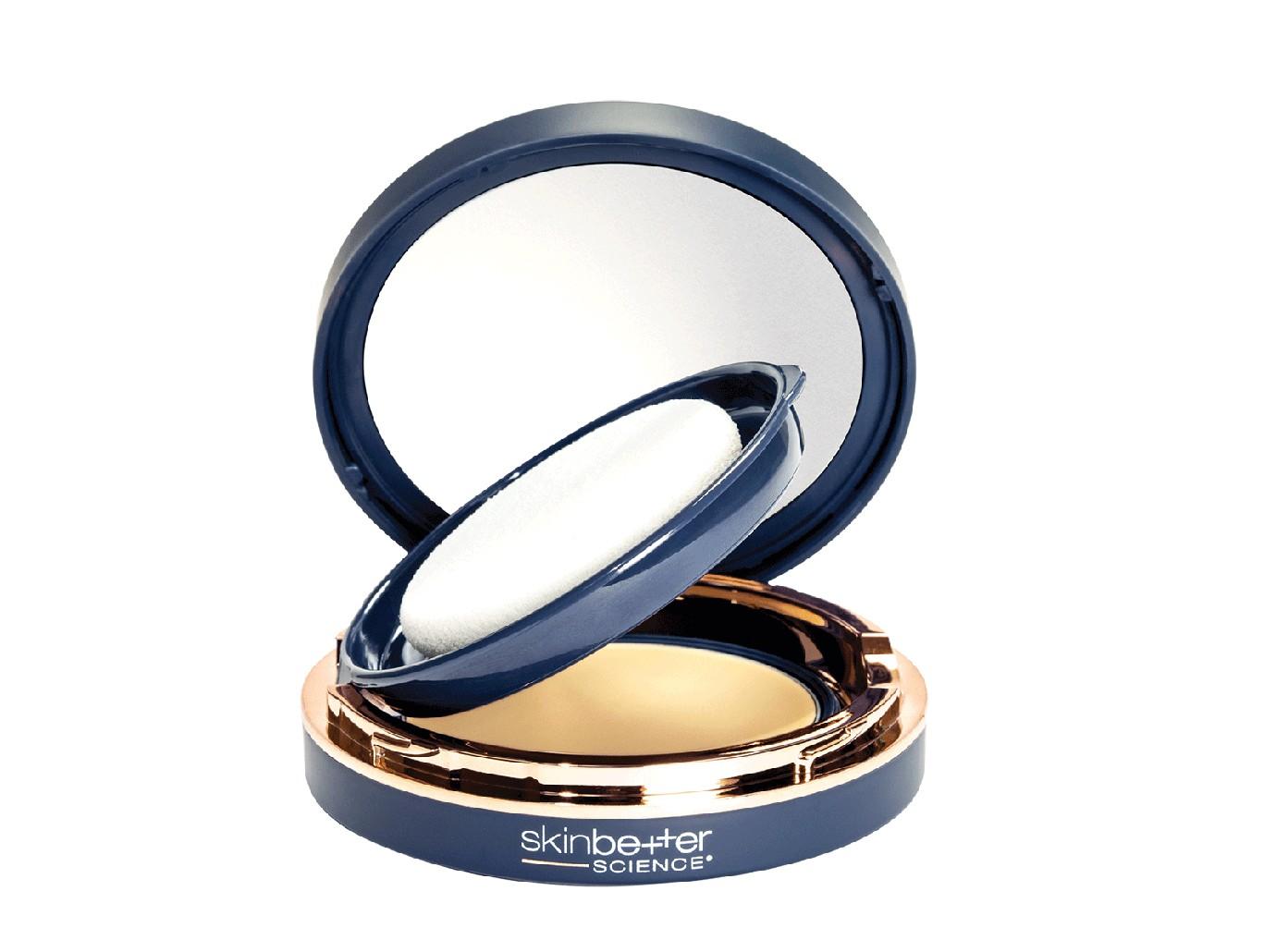 SHOP NOW/SEE IT
SkinBetter's SunBetter Tone Smart SPF 68 Sunscreen Compact retails for $65.
Forget your normal primers in the summer months. As Fernandez's all-time favorite sunblock, this Broad spectrum sunscreen delivers high level of sun protection in a tone-adapting, silky smooth compact that provides a hint of blendable color. "It has a high SPF of 68, adapts to your skin tone for perfect coverage and comes in a beautiful compact you can carry in your makeup bag and reapply as needed," says Fernandez. "It's the opposite of the white, sticky and messy sun blocks of the past!"
Also available at SkinSpirit clinics including their new Beverly Hills location.
Article continues below advertisement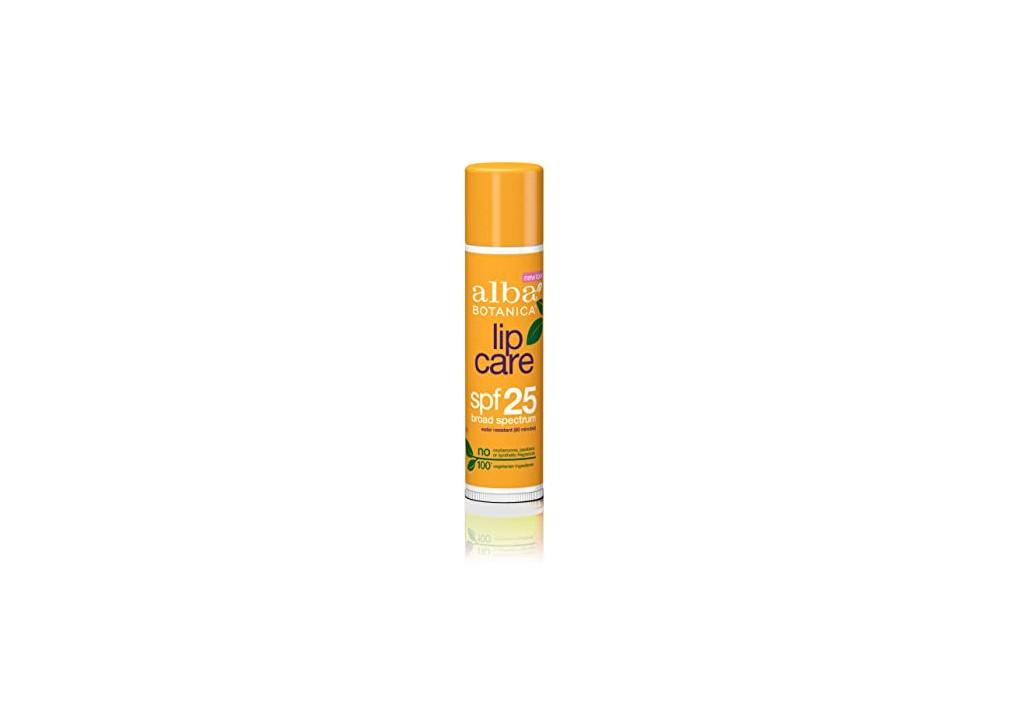 SHOP NOW/SEE IT
Alba Botanical's Lip Care SPF 25 retails for $5.99.
You may not want to actually kiss the sun, but you can keep your lips sun-kissed with this lip balm, boasting SPF 25 made from the Earth's plant sources including rich vegetable and nut oils, pure plant waxes, herbal extracts and pure essential oils.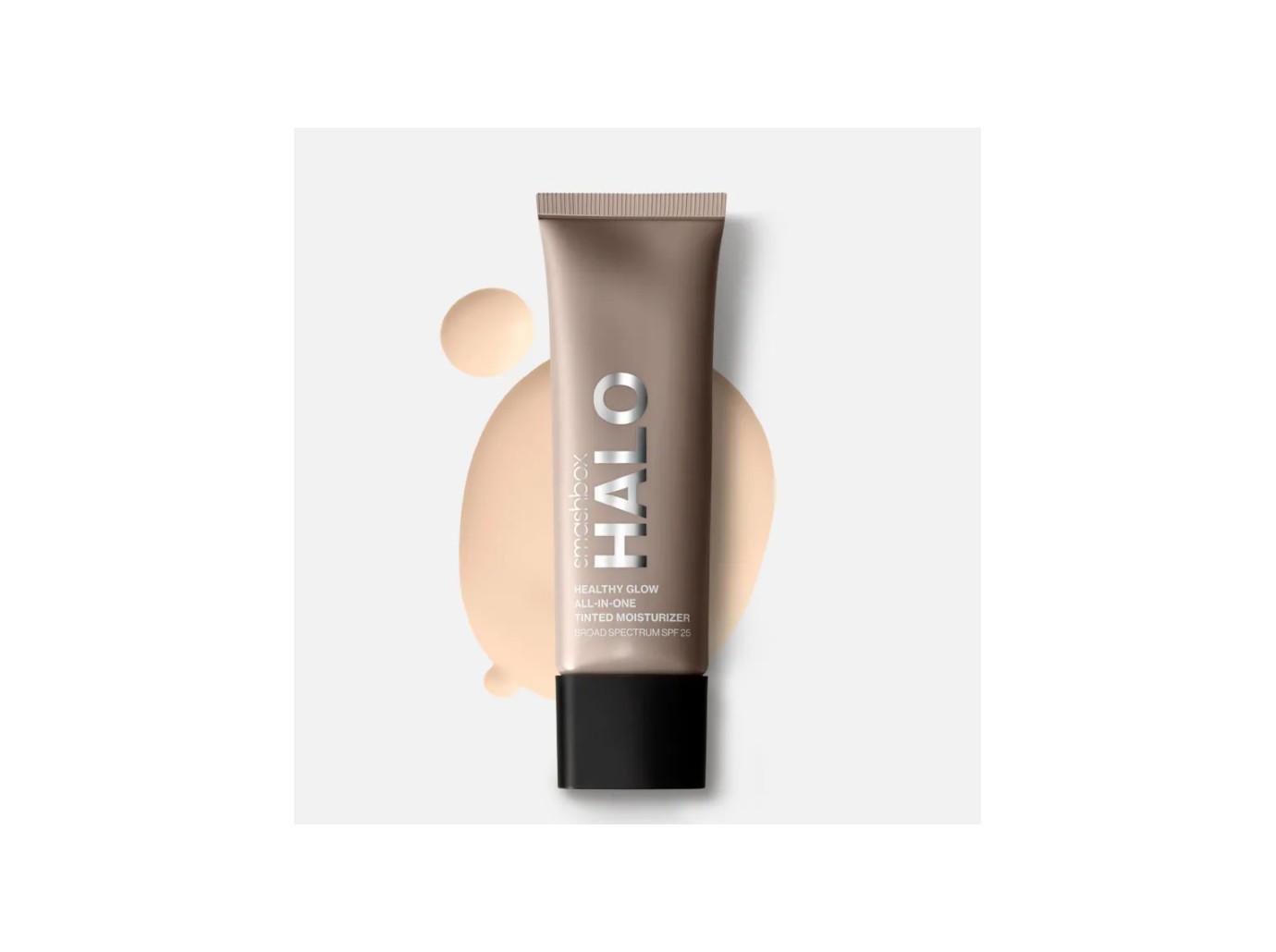 SHOP NOW/SEE IT
Smashbox's Halo Healthy Glow Tinted Moisturizer SPF 25 retails for $36.
Primer-powered for all-day wear and a healthy glow, this all-in-one, SPF tinted moisturizer gives you lightweight, natural-looking dewy coverage that hydrates skin for up to 24 hours. It primes, perfects, protects and hydrates in one easy step. The breathable, vegan and oil-free formula is boosted with 81% skin-caring ingredients that moisturize, condition and protect. It has rose extract, hyaluronic acid, niacinamide, goji berries, gold and peptides.
Article continues below advertisement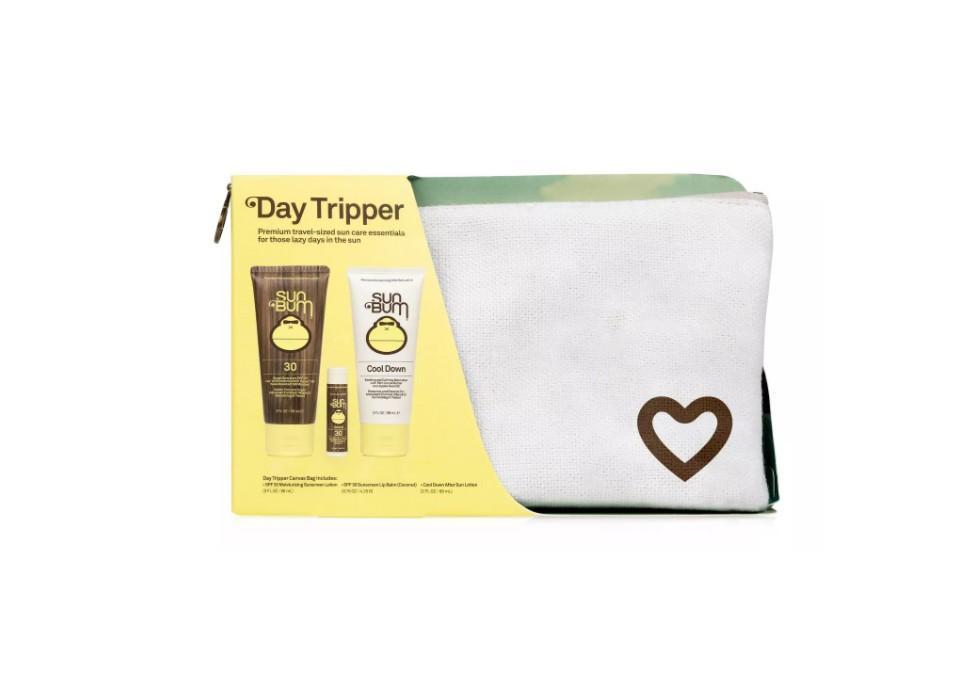 SHOP NOW/SEE IT
Sun Bum Summer of Love Day Tripper Sunscreen Set retails for $24.49
Sun Bum recently teamed up with Target to remove Sonny (its iconic logo) from seven of their most popular products and replacing it with a heart to provide the entire community with more love and unity. Included in the collection is the Summer of Love Day Tripper ,which boasts travel-sized sun essentials including the SPF 30 Sunscreen Lotion, SPF 30 Coconut Lip Balm and 'Cool Down' Lotion After Sun Lotion, all in a cute canvas bag.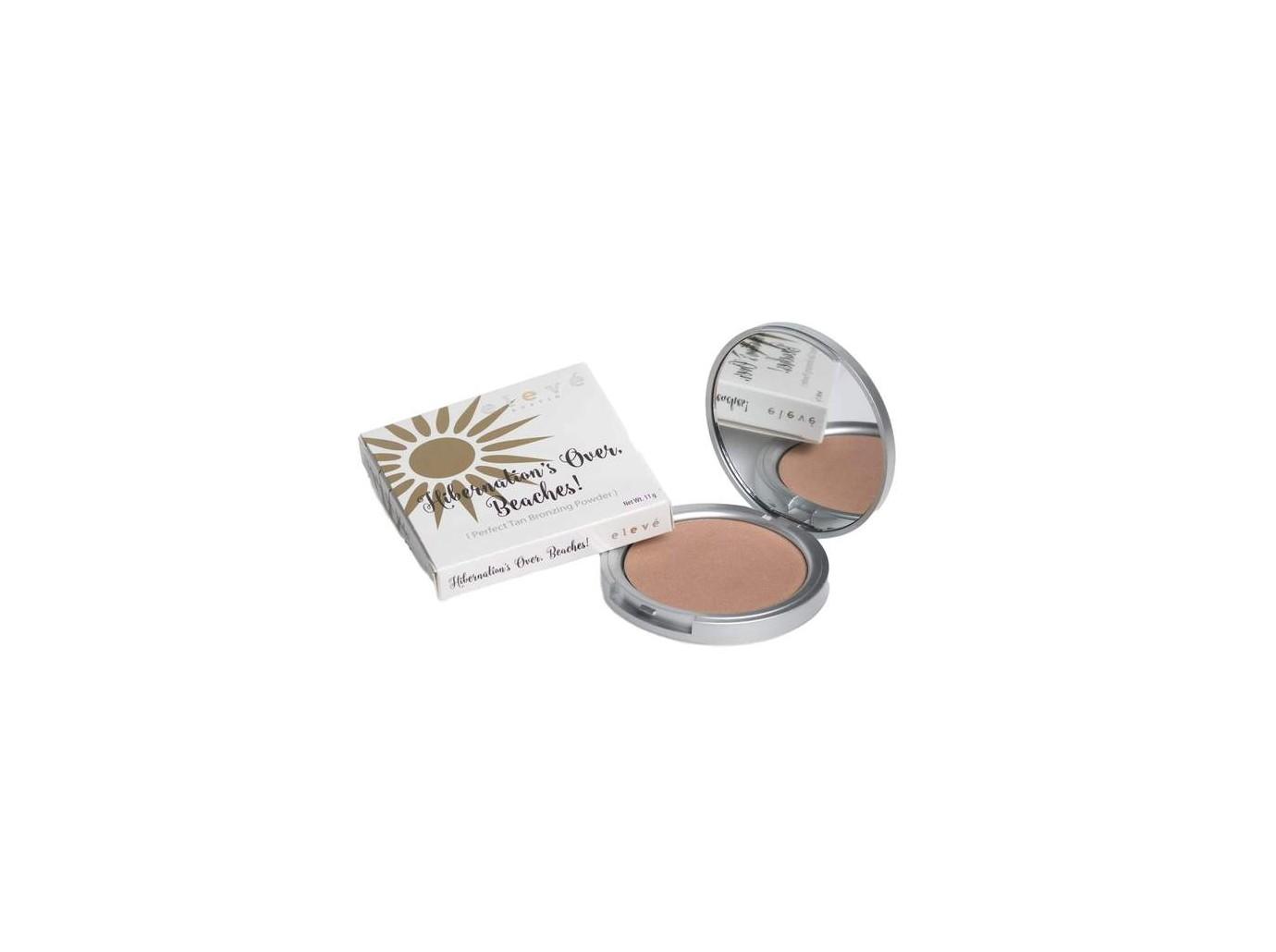 SHOP NOW/SEE IT
Hibernation's Over, Beaches! [Perfect Tan Formula] retails for $45.
Hibernation's Over, Beaches! will instantly give your skin a boost of radiance. Even if you have been in quarantine! The weightless bronzer, infused with subtle gold dust, will leave your complexion with a perfectly nude-skin effect and sultry glow. Their ultralight formula works beautifully on all skin tones, applies smoothly and blends effortlessly. Wake up the skin with a buildable, seductive all-over glow or define cheekbones and jawline to create the perfect contour. Their formula is enhanced with natural SPF and Vitamin E, a powerful antioxidant that helps to protect against the effects of free radicals.