NEWS
'I Do Not Lie': Kelly Osbourne 'Squashes' The Rumors She's Had Plastic Surgery After Fans Say She's 'Unrecognizable' In New Pics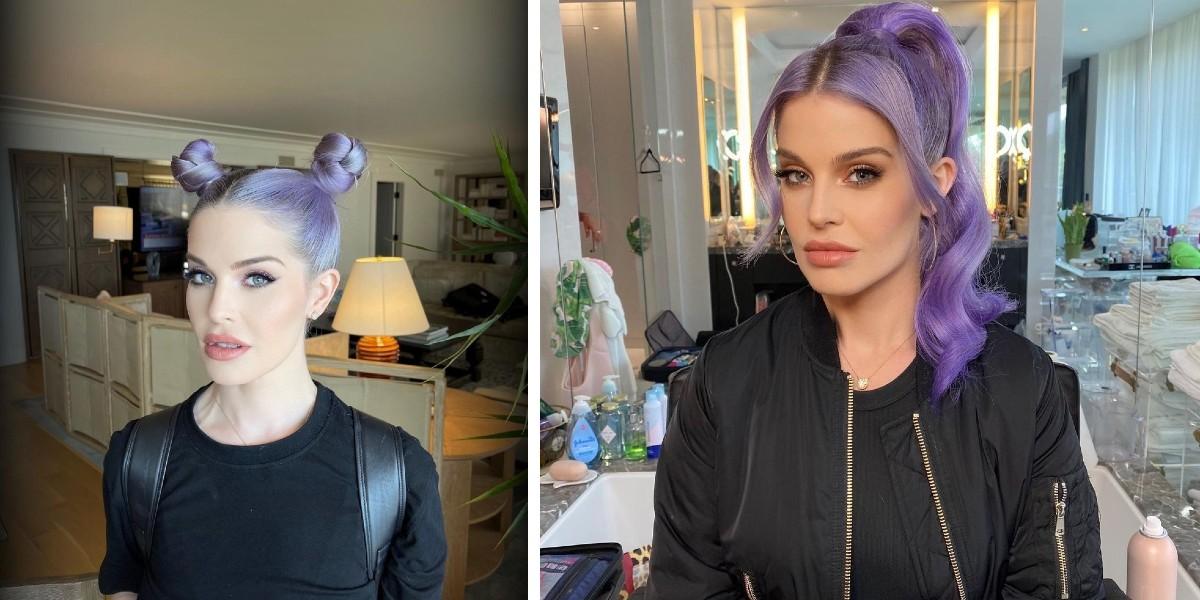 Article continues below advertisement
Kelly Osbourne created quite the buzz when posted series of new stunning close up photos of herself. Fans were quick to point out her noticeably sharper jaw and thinner face prompting the rumors she had undergone plastic surgery. One followers said she looked "unrecognizable."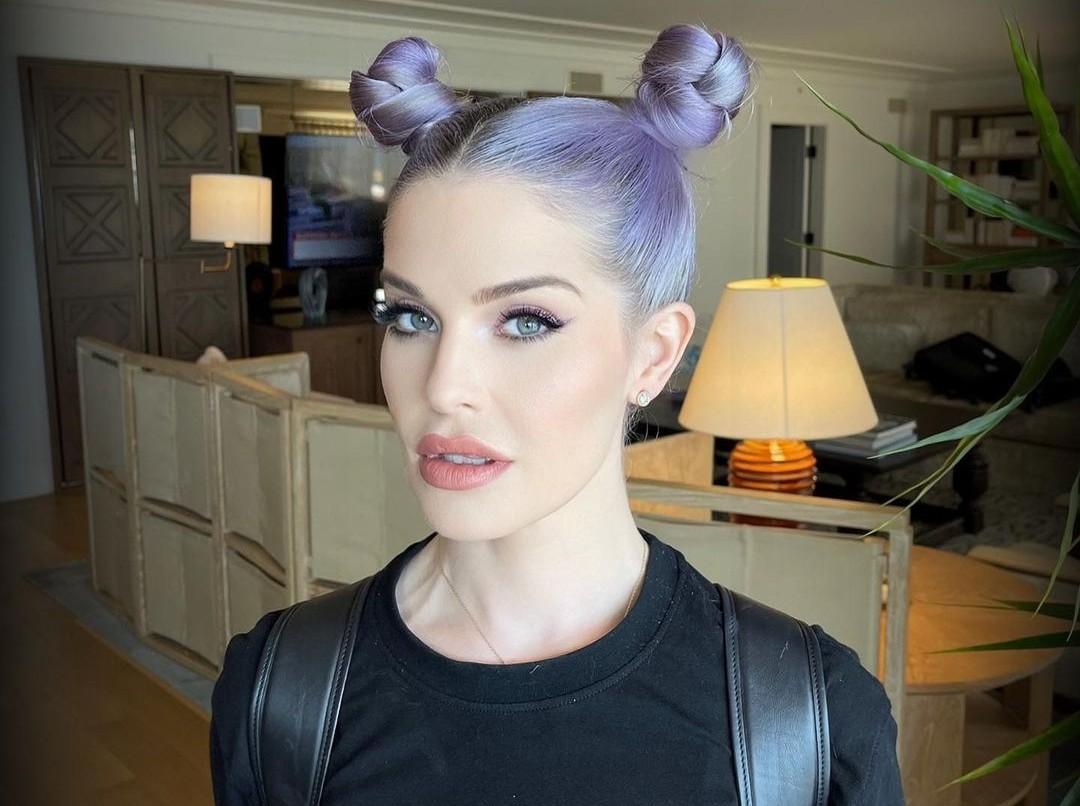 Article continues below advertisement
Now, the 36-year-old the is clapping back. On Monday, May 23, Osbourne got back on the 'gram, attempting to clarify any misconceptions and denying she had any surgical work done.
"I just want to bring up a topic that you guys are all talking about because I'm always really honest and really upfront about what I've done to my body and who I am. And I've not had plastic surgery," she stated while she had her purple hair up in two buns and was getting makeup done for a project.
Article continues below advertisement
She continued, "I have never done anything to my face, other than a couple of injections in my lips, in my jaw and in my forehead here. I do not lie, but thank you for the compliment."
Article continues below advertisement
Osbourne captioned the post, "Let's squash these stupid rumours!!! Can't you just be happy for me?"
Article continues below advertisement
The former Fashion Police star previously copped to having injections that changed the shape of her face after suffering from temporomandibular joint dysfunction, also known as TMJ. She explained on the "Hollywood Raw Podcast" with Dax Holt and Adam Glyn that the doctors "gave me injections in my jaw," which helped the pain and "kinda made my jaw look skinnier."
People really began to notice Osbourne's weight change after the facial injections because it "changed the shape of everything," she dished. "I found out it's called buckle fat. It changed everything on my face! How the f**k did I not know about this sooner?"
Article continues below advertisement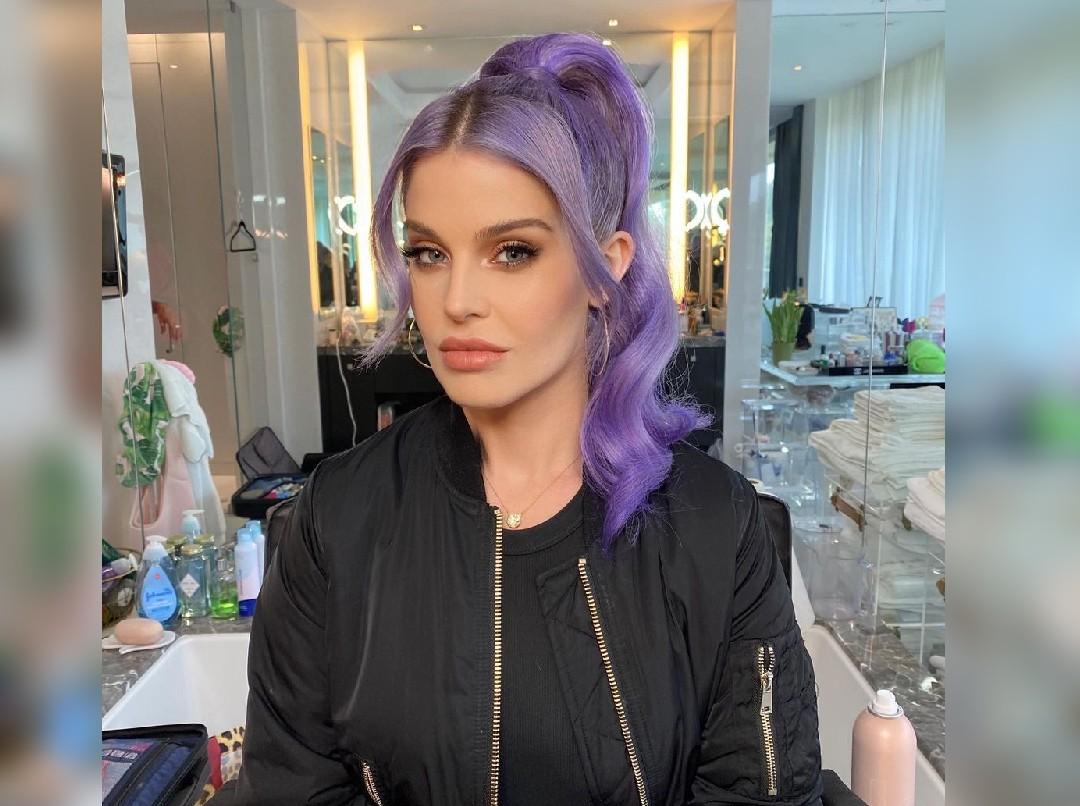 Article continues below advertisement
If she did actually go under the knife, it wouldn't be the first time. The TV personality recently revealed revealed she had gastric sleeve surgery a few years ago.
"I don't give a f**k what anyone has to say. I did it, I'm proud of it, they can suck s**t. I did the gastric sleeve," she stated. "All it does is change the shape of your stomach. I got that almost 2 years ago. I will never ever ever lie about it ever. It is the best thing I have ever done."
Article continues below advertisement
The daughter of Ozzy and Sharon Osbourne has been open up about her body image struggles and substance abuse issues, which she detailed in her 2017 memoir. She described herself as having had a "little dumpling body," which made her want to go to the gym less.
Now that Osbourne is more confident, she clearly isn't afraid to show off her looks on social media. Take that haters!