STYLE
Ready For Their Close Ups! Experts Dish Secret Skincare Treatments Stars Use Before Hitting The Red Carpet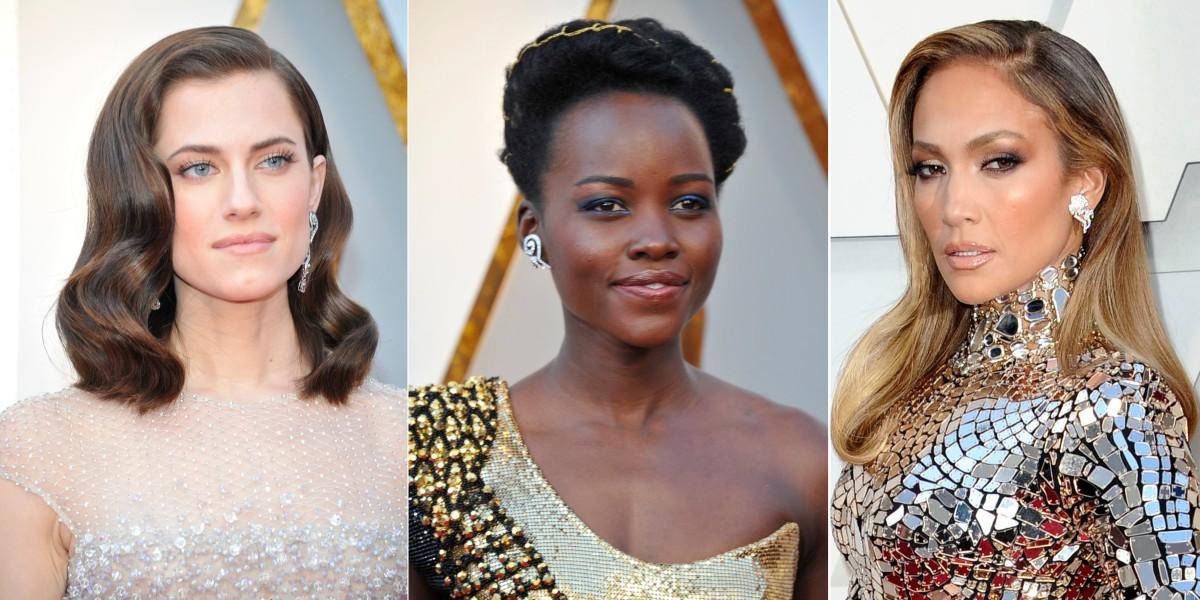 Bring on the glamour! The 93rd Academy Awards are scheduled to take place in Los Angeles, at both the Dolby Theatre and Union Station, this Sunday, April 25.
Article continues below advertisement
The ceremony date was pushed back two months due to the impact of the COVID-19 pandemic on the film industry, but it will certainly be worth the wait. The Oscars are going to be fully LIVE, following a year's worth of virtual awards shows.
This also means the official return of the red carpet and you know the stars are going to bring it. But nailing a winning look goes far beyond a designer dress and glam squad. It starts with picture-perfect skin.
Article continues below advertisement
Oscar attendees have been prepping for weeks, even months, in advance to get their famous faces camera ready. So how do they manage to glow on the red carpet? While we won't name names, we are revealing a few of the go-to skincare secrets they swear by.
Article continues below advertisement
From laser peels to gold facials, scroll through the gallery below to see just a few of the treatments stars indulge in before hitting the red carpet.