NEWS
OK! Exclusive: Covert Affairs Star Hill Harper Discusses His New Book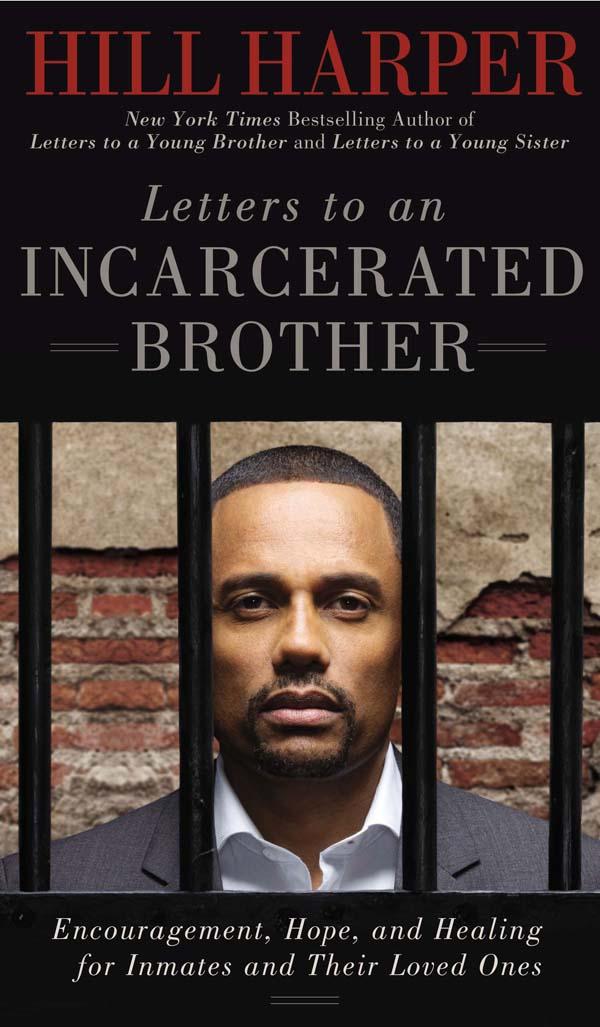 Are you ready to feel bad about your life? Hill Harper is one of those people who is so smart and accomplishes so much, it kind of makes you want to throw in the towel. You may recognize him from Covert Affairs, but he's also written four best-sellers, he has a Master's and a law degree from Harvard, and he started a nonprofit to mentor young people and keep them in school. Whew! His newest book, Letters to an Incarcerated Brother: Encouragement, Hope, and Healing for Inmates and Their Loved Ones, is out now, so we talked to him all about it.
Article continues below advertisement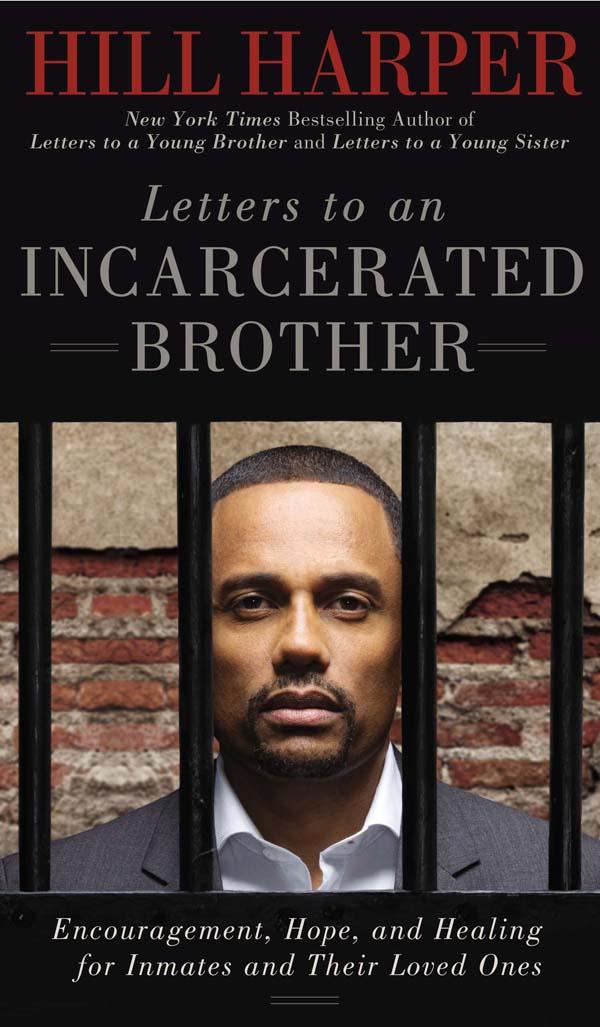 OK!: Why this subject, why now?
Hill Harper: My first two books, Letters to a Young Brother and Letters to a Young Sister, were... distributed pretty widely. Judges in juvenile justice facilities started citing the book as required reading. I started getting more letters from people who were in prison. It just became clear to me that this was a book I had to write, particularly once I began doing more research into the incarceration population. If you are in prison or not, this is basically a self-help book. These are fundamental principles, but I wanted the book to centrally be geared towards families and individuals who are incarcerated, because nobody, nobody is writing to that population.
Photos: Look at the best red-carpet fashions from the CMAs red carpet.
OK!: What is the format of the book, and who is involved?
HH: The format is a series of letter exchanges between me and this "incarcerated" brother, and you see how our relationship evolves over time. Within the letters are embedded real, concrete prescriptive elements... One is how to set up a budget, another is how to create a blueprint for your life. Then I have contributors; I wanted a diverse group of view points. Russell Simmons talks about medication. Lupe Fiasco talks about overcoming your history. Lemon Andersen is a wonderful spoken-word artist and poet and actor and he let me put in one of his poems called "Dope Boy Fresh." It is just a lot of people's hands in this book, and I really couldn't be more proud.
Article continues below advertisement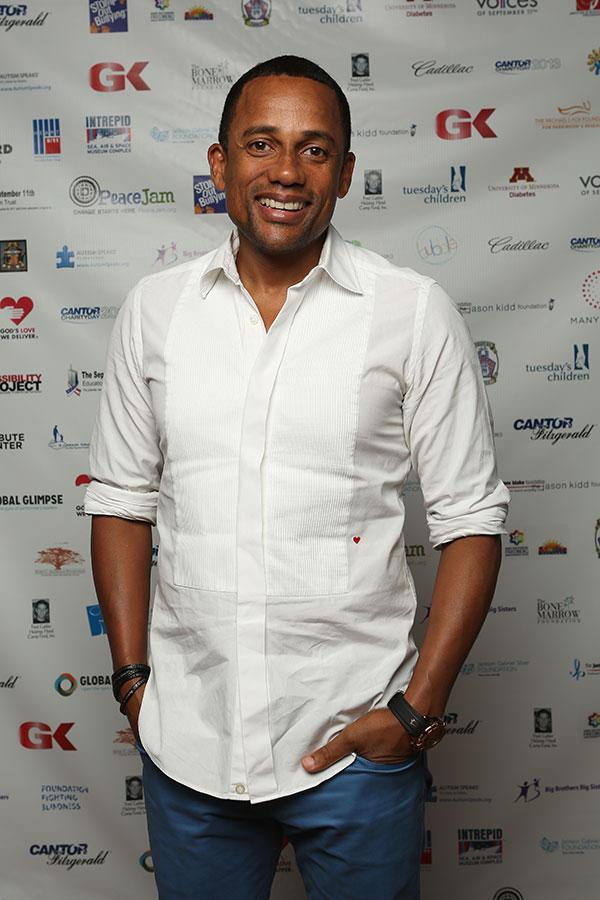 OK!: A lot of your projects are about inspiring young people and mentoring, so I'm wondering if anyone ever mentored you, and what their strongest message to you was?
HH: I had so many people in my life, and by far the strongest message was this: "There is nothing you can't do." No matter how bad something gets, no matter where you come from, you can achieve anything. I really do believe that. To me that is what this whole book is about—telling people that you're not stuck. There is a way to fix it and change. I was really fortunate that I had people in my life that taught me that.
Photos: Check out cool holiday gift ideas for your dad!
OK!: Where you get your energy from? You have so much going on!
HH: See that Red Bull, right there? That's all I drink. I'm kidding! If you can't get excited about living life, then what are you doing? One of my favorite quotes in the world is by Bobby Kennedy, where he says, "The future does not belong to those who are fearful of bold projects and new ideas. Rather the future belongs to those who let passion, reason, and courage in a personal commitment to the ideals and great enterprises of American society." Those three words: passion, reason, and courage. Passion just means energy, reason means critical thinking, and courage means your heart. So that's all I tried to do.
Article continues below advertisement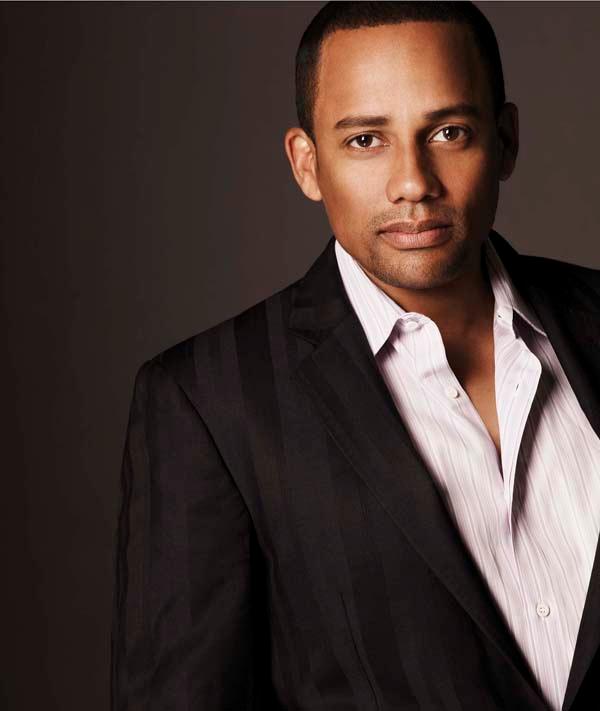 OK!: But when are you sleeping? How do you schedule out all the things you are working on?
HH: Listen, you sleep 7-8 hours a day. Just think about how much time you actually waste! That gives you 18 hours to fill. Come on. Most people spend time in their office, sure, but most of that time they are putzing. They are on Facebook, they are on their phone, they are not really productive. If I'm doing something else I'm going to go, do it, and leave. So when I am acting I'm not writing. It's about trying to really focus in the moment and stay in the moment.
OK!: What do you do for fun, in between all these serious projects? Are you watching TV?
HH: I watch TV! I love Homeland, because it's kind of like Covert Affairs. Same worlds. I watch Real Time with Bill Maher, and I love formula one racing. My friend is a former race car driver, so he races for Mercedes and I root for him. I have a car that I love to race, I'll take it to the track. My main fun, I love go-carts and racing cars.
Have you ever read Hill's books before? Is there someone you would love to gift one to? Are you inspired by his many projects? Tell us in the comments below or tweet us @OKMagazine.