NEWS
Book Recommendation Wednesday: Remember River Phoenix in Last Night at the Viper Room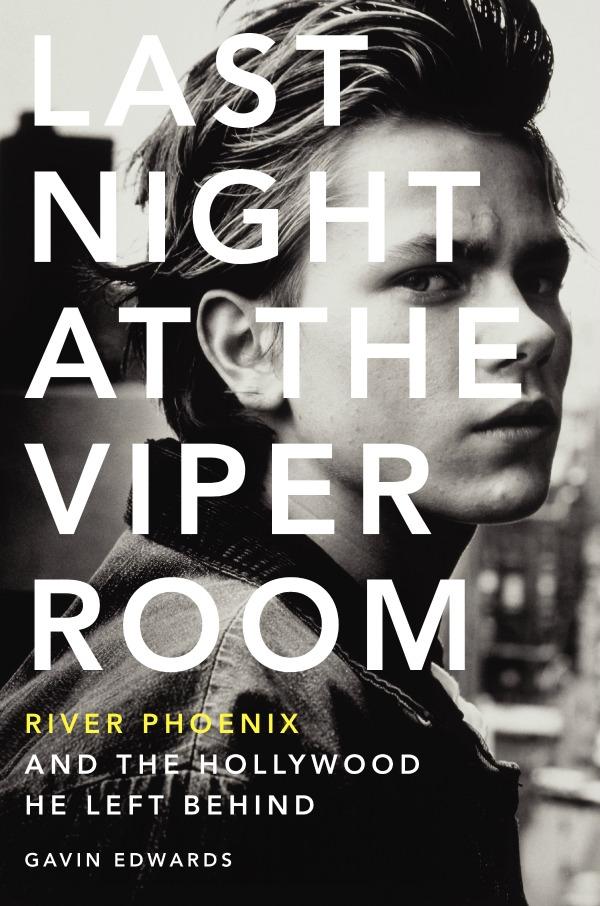 Hugely promising young actor River Phoenix died twenty years ago today, at age 23, in Los Angeles. His death is the subject of an engrossing and exhaustively reported new book by Rolling Stone editor Gavin Edwards, Last Night at the Viper Room: River Phoenix and the Hollywood He Left Behind, which is out now.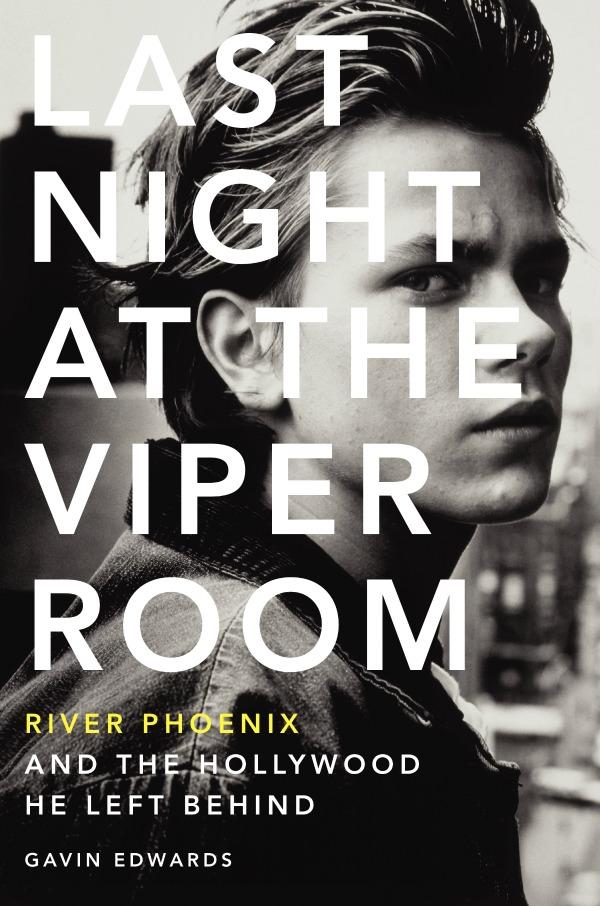 The book is a mix of stories and genres, all very satisfying. It's a biography of River's incredibly bizarre childhood with hippie-religious-cultish parents; it's an explanation of why child stars succumb to drugs and madness; it's a history of Hollywood in the late 80s and early 90s. With quotes from hundreds of interviews, it reads like an oral history of River's very short life and very quick death, and it contains so many fascinating facts that you had best read it with a friend or group so that you can talk it out with someone (like the story of filming the scene below, from Stand By Me).
MORE ON:
Book Recommendation Wednesday
Article continues below advertisement
OK! Investigates: Why do so many child stars have such a difficult time?
youtube=https://www.youtube.com/watch?v=-4_rMqeyOJY&w=560&h=315
By the end of the book, you will have a portrait of a complex but loving character whom you just want to save. You will find yourself mourning, and looking up clips of his movies. It doesn't matter how old you are—whether you put posters of River up on your wall or just know him as some child star from the 80s. His story is a must-read for any pop-culture fan who watches these movies and wonders about these people. Rest in peace, River!
Do you remember watching River's movies? Can you believe it's been twenty years since his death? Why do you think child stars suffer in such a major way? Tell us in the comments below or tweet us @OKMagazine.