NEWS
20 Things We Learned from Episode 3 of 'The Real Housewives of Orange County'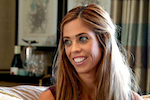 Article continues below advertisement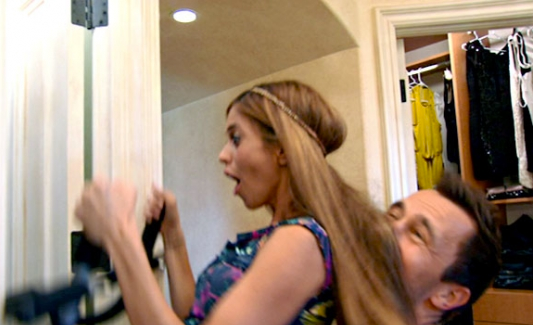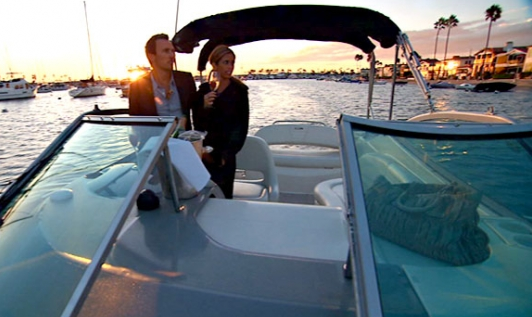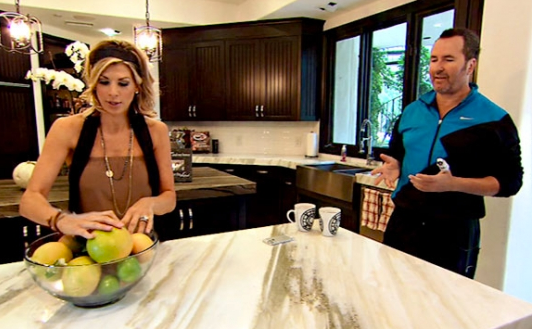 Article continues below advertisement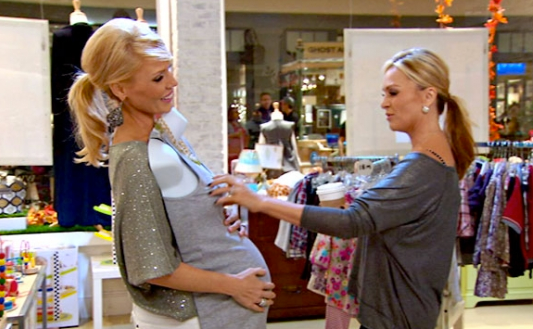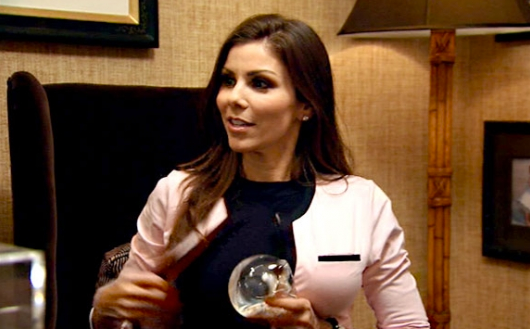 WATCH: Is Lisa Rinna Joining RHOBH?
10. This isn't the first time Heather and Terry have been asked to have their house in magazines and Heather wants us to know that.
11. If Gretchen gives birth to a Mexican baby, it's probably not Slade's.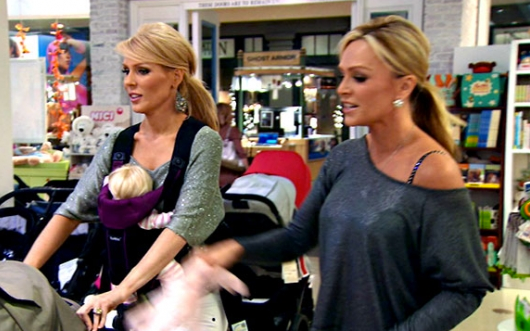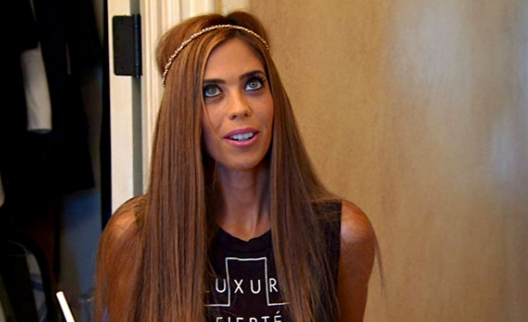 Article continues below advertisement
15. Vicki road-tripped to check out Tamra's new gym...all the way across the street. Yep, she drove. We wouldn't want our heels scuffed either.
16. Lydia really wants to stay grounded and humble. Also, she's a self-proclaimed princess who expects everything to go her way.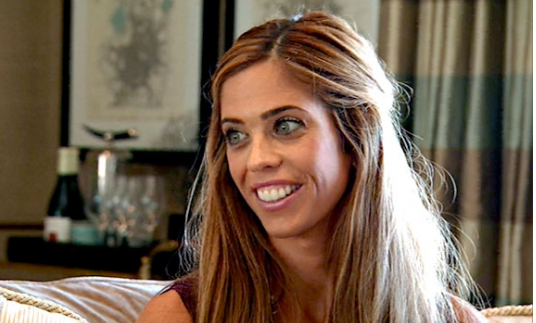 18. Vicki and Tamra both promise to not say mean things from now on. Dream big, ladies.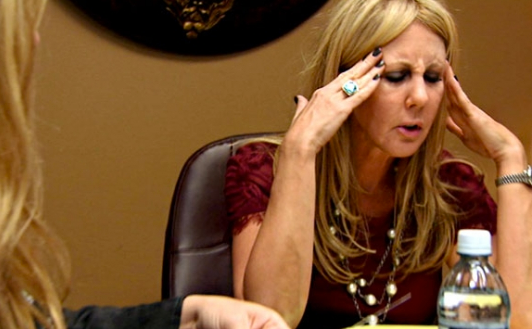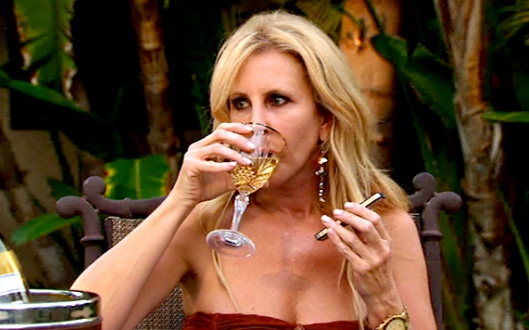 What'd you learn from last night's episode? What are your thoughts on the newest OC housewife, Lydia? Tweet us @OKMagazine and tell us what you thought!