NEWS
20 Things We Learned from Last Night's Episode of 'The Real Housewives of Orange County'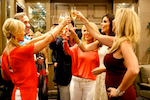 Article continues below advertisement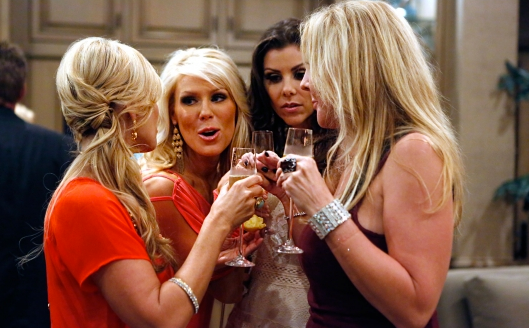 5. Heather is a pro at properly eating a lobster.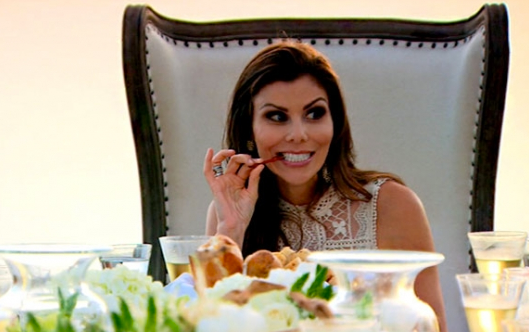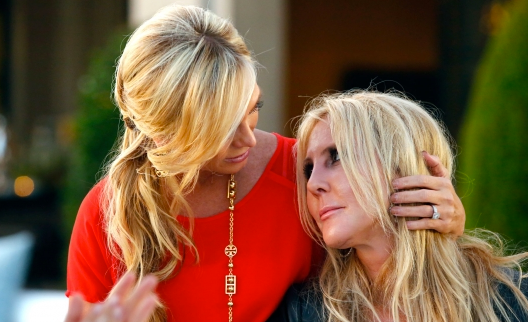 Article continues below advertisement
10. Terry wanted steak, but if there's no steak, he's okay with that.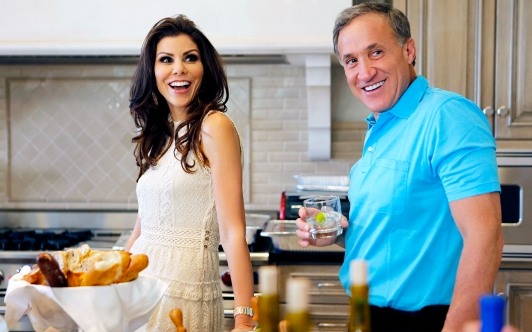 WATCH: Is Lisa Rinna Joining RHOBH?
11. TAMRA AND EDDIE'S GYM GOT APPROVED!
12. Heather is the self-proclaimed Jewish Mary Poppins.
13. Heather's wine cellar is the best place in all of Orange County to mend a friendship.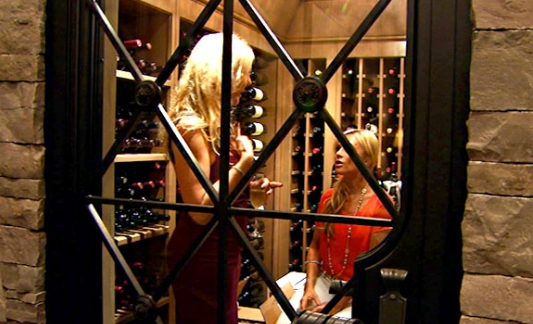 15. If you still weren't sure, Slade totally has a job. And it rules. Gretchen even went to visit him as he cracked on-air jokes about Vicki.
16. Real Babies of Orange County, starring baby Troy, is our new favorite thing.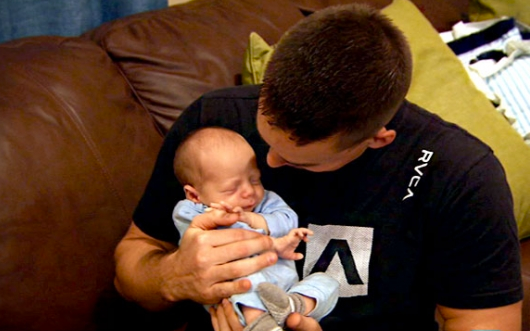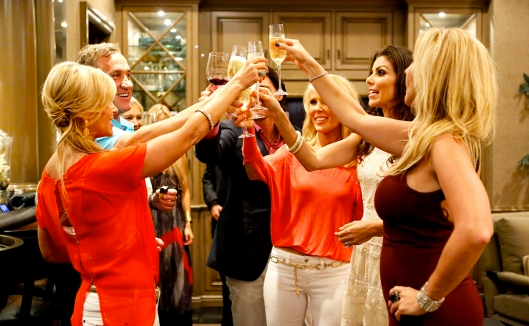 19. Vicki's house remodeling just needs to be done already.
20. Alexis is a really good multi-tasker. She can play dodge ball while being interviewed on TV at the same time.
OK! News: The 8 Most Hilarious Celebrity Spoof Accounts on Twitter
What'd you learn from last night's episode? Do you think Tamra and Vicki should kiss and make-up? Whose side do you think Gretchen is really on? Tweet us @OKMagazine and tell us what you thought of last night's RHOC episode!