NEWS
Drink to the 2014 VMAs: Music-Inspired Cocktails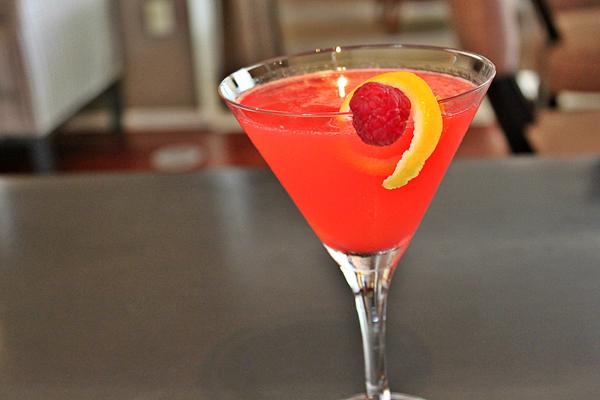 Party like a rock star in the comfort of your own humble abode with these music-inspired cocktails. Whether you're getting pumped for Ariana, Jessie and Nicki's first live performance of "Bang Bang" or tuning in just to watch Beyonce accept her Video Vanguard award, these libations will leave you feeling fine.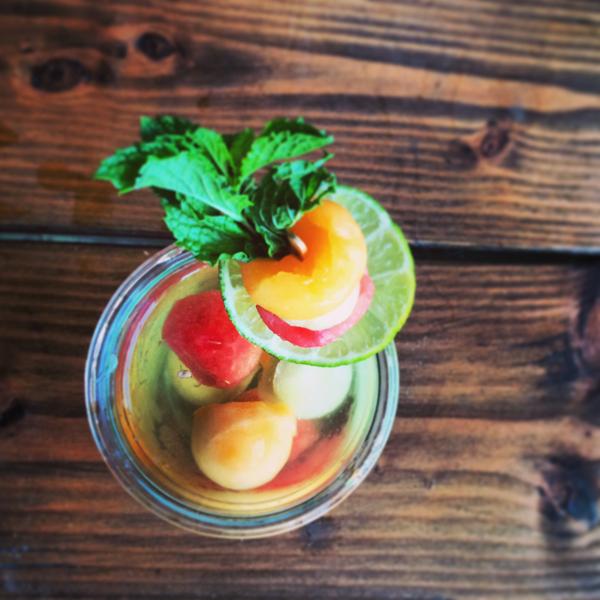 Drunk in Love
Ingredients:
1 bottle Albarino
Article continues below advertisement
1/2 cup (4oz) Habanero-infused Loft & Bear Artisanal Vodka
1/8 cup (1oz) agave
Lime wheels
10 pieces each of honeydew, sun kiss and watermelon, balled
Mint
Preparation:
Add all ingredients into pitcher and give a healthy stir. Let sit for a couple hours, then serve. Garnish with mint leaf.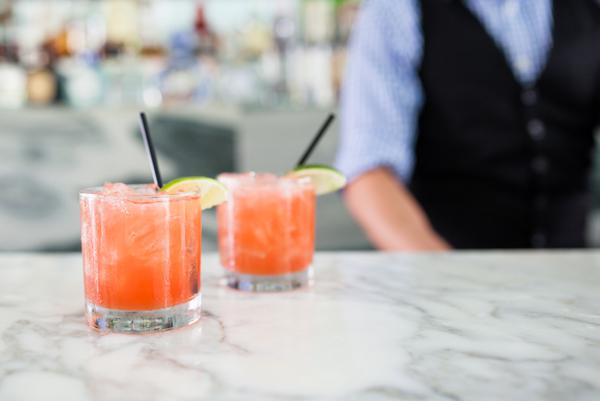 One Less Problem
Inspired by Ariana Grande & Iggy Azalea's smash hit, Oliverio at Avalon Hotel Beverly Hills holds a glass to the single ladies and toasts the end of summer with this Italian twist on a margarita.
Ingredients:
1 oz. Sauza Tequila
1 oz. orancello
3/4 oz. lime juice
1/2 oz. agave syrup
1/2 oz. Campari
Preparation:
Shake and serve on rocks. Garnish with a lime wedge.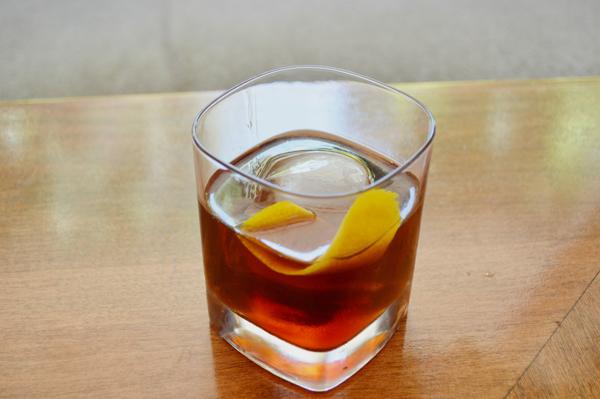 Golden Spoon
LIVELLO at L'Ermitage Beverly Hills pays homage to Iggy Azalea's "Fancy" with this prestigious cocktail - can't you taste this (liquid) gold?
Ingredients:
2 oz Sheep Dip Scotch
1⁄2 oz Luxardo Apricot Liqueur
Article continues below advertisement
1⁄2 oz Licor 43
Preparation:
In a mixing glass with ice, stir well and strain over one large cube of ice in a rocks glass. Garnish with an orange peel.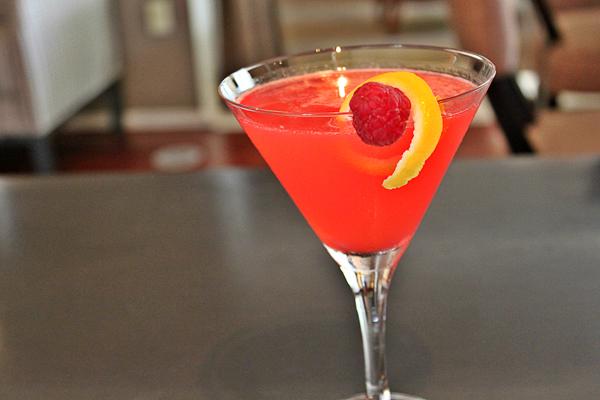 Studio 54 Fizz
This fizzy concoction from LIVELLO at L'Ermitage Beverly Hills is sure to make you want to swing from the chandelier (like Sia).
1½ oz Effen Black Cherry Vodka
1 oz lemon
1 oz simple syrup
3 raspberries
1 oz Nino Franc Prosecco
Preparation:
In a mixing glass muddle berries in syrup and juice, add vodka, ice, shake and strain into a coupe glass. Garnish with a lemon wheel folded with raspberry on stick.
Who do you hope will bring home a VMA on Sunday night? Tell us in the comments or tweet @OKMagazine.