NEWS
5 Best Emmy Award Acceptance Speeches of All Time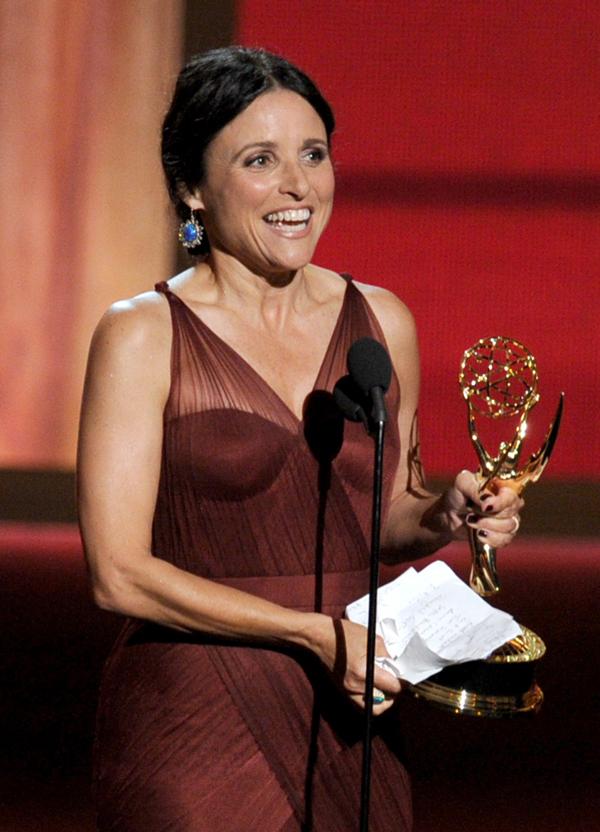 The competition is tough for this year's Emmy nominees, so we're not sure who we can expect to walk away with the awards. If there's something we do know, however, it's that the show is an exciting night of guaranteed tears, laughs, and plenty of awkward, speech-cutting music. While we count down the days until September 22, let's take a look back at some of the best Emmy speeches from the past.
Article continues below advertisement
1. Sarah Jessica Parker. There's something endearing about seeing the usually poised SJP seem shaky and nervous while making her speech, just like the rest of us would be. Plus, how great is it to see Kristen Davis' lip quivering while she watches her friend on stage?
youtube=https://www.youtube.com/watch?v=yIP8ISA0mbo&w=420&h=315
2. Jane Lynch. Who else could give a shout out to Buddhists during her Emmy speech and get away with it? Only Jane Lynch!
youtube=https://www.youtube.com/watch?v=lISD7ZqxFNU&w=420&h=315
Photos: Craziest Celebrity Riders of All Time
3. The Lonely Island. When you give the guys from TLI a chance to give a speech, it's pretty much guaranteed that it's going to be hilarious. Andy Samberg is a sarcasm god and we appreciate him using it even at the Emmys.
youtube=https://www.youtube.com/watch?v=WXhz41R6vYY&w=420&h=315
4. Meryl Streep. Meryl can do no wrong, so while we would probably question anyone else's might-be-a-little-tispy delivery, we listened to her without a question.
Article continues below advertisement