NEWS
The 5 Celebs We'd Set Prince Harry Up With—If We Could!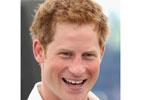 Do you think that Prince Harry will let us play matchmaker? No, we didn't think so either. All this Royal Baby talk (we totally can't wait!) reminded us here at OK! that Prince Harry has yet to tie the knot.
We don't know when he finally will or who he'll give a ring to, but in efforts to pass the time before the next Royal Wedding, we came up with a list of our favorite celebrities that could totally pull off the tiara. Some of them have even been former royalty.
Article continues below advertisement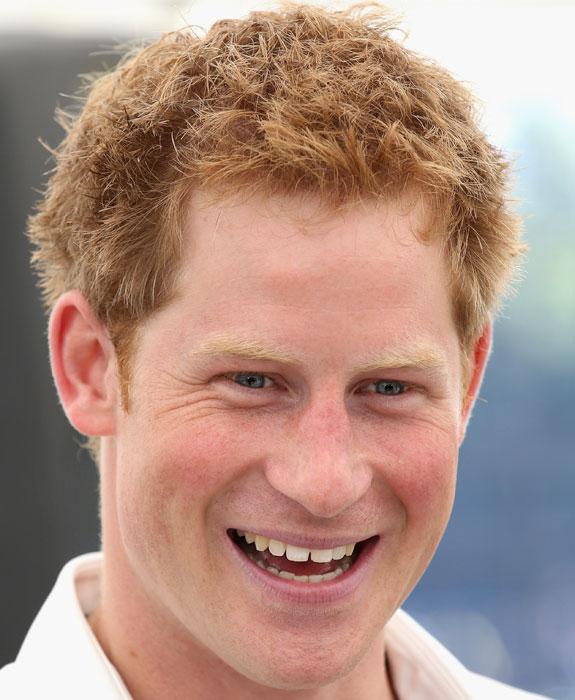 She's the the girl of the moment and is definitely royalty in our book. Jen grabbed the title for Best Actress this year and looked gorgeous in her princess-y Oscars gown. Did you see the train? It went on forever!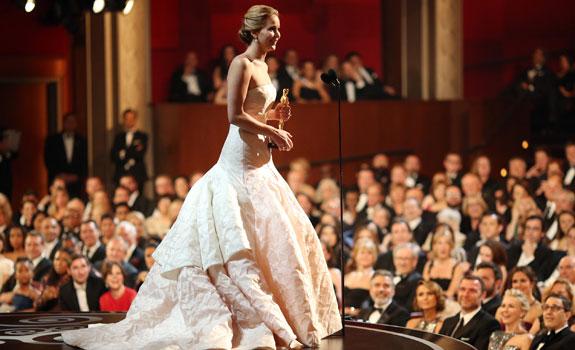 2. Lily Collins
Lily has experience wearing a tiara—she played Snow White in Mirror, Mirror!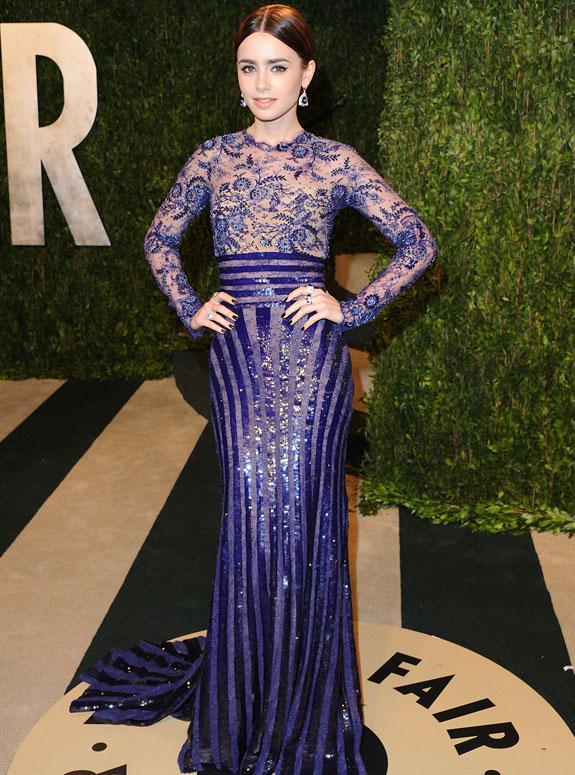 3. Michelle Dockery
She already holds a title—on Downton Abbey, anyway. So the characters aren't real, but if they were... Ok, we'll admit that we just really like the show.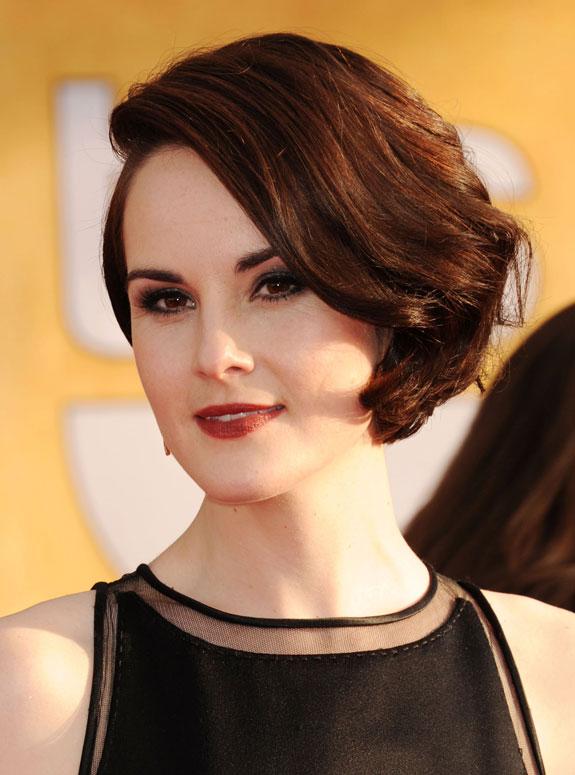 We're always wondering about this girl! She's mysterious and has so many talents—have any of you heard her sing? A well-rounded choice for the prince, for sure.
News: A Brandi Glanville Movie?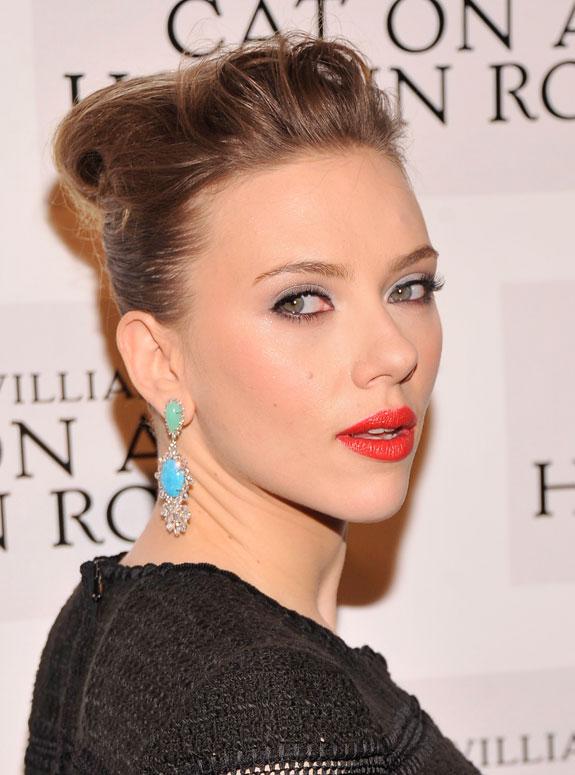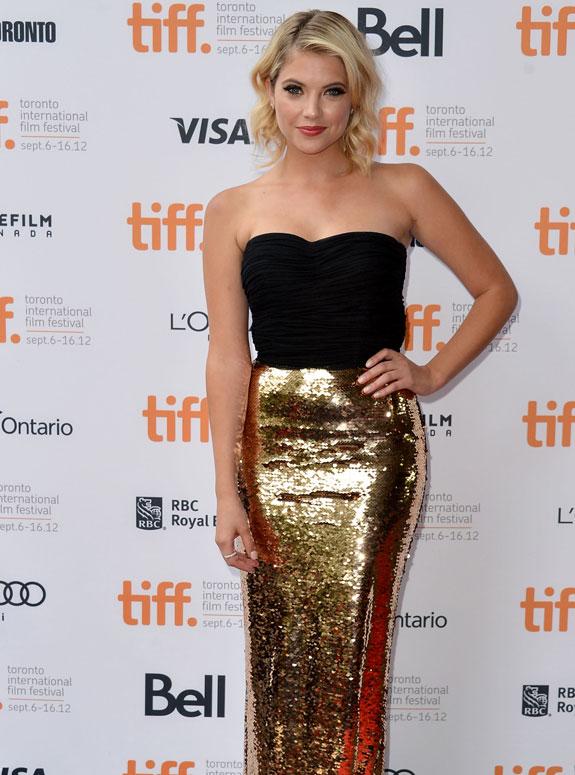 Don't you think the gorgeous Ashley Benson would look amazing walking next to Prince Harry. To polo games, events and more, they'd look so cute together. But despite their complementary good looks, we know that a discreet personality is one that a prince needs. Well, thanks to Pretty Little Liars, she could probably keep a secret.