NEWS
6 Exciting Things '90s Boy Bands Will Be Doing in 2014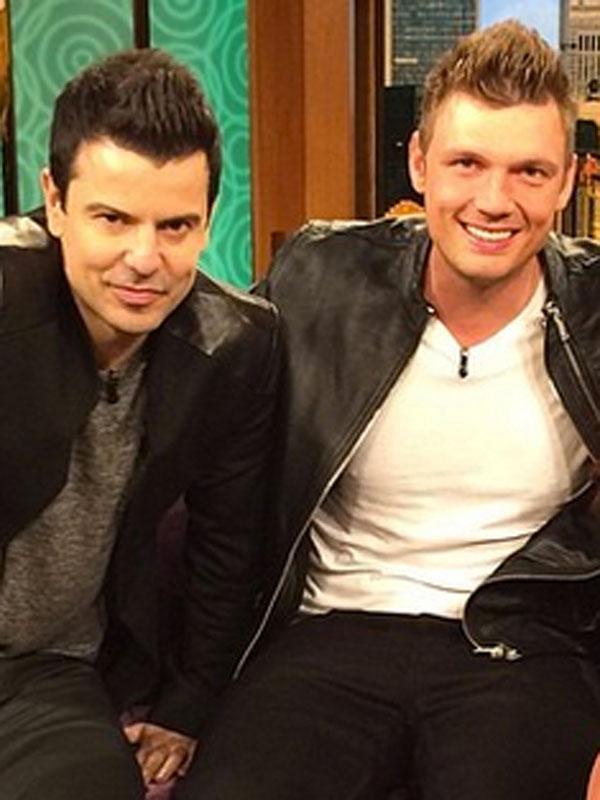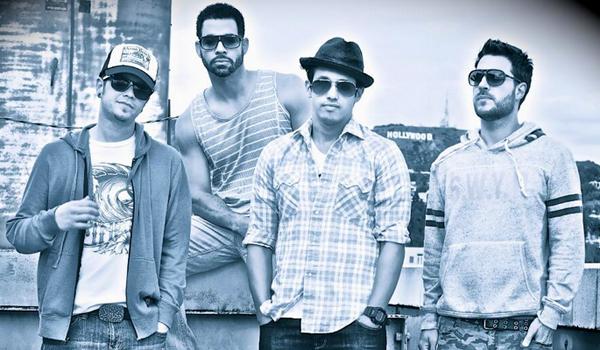 2014 is officially the year of the boy band! No, that wasn't a typo that was supposed to say "1999." Old school boy band members, both with their groups and individually, are up to big things this year, from touring to TV. Here's 5 things that '90s teeny boppers can look forward to later on this year:
PHOTOS: Adorable Pics of '90s Pop Stars With Their Kids
1. O-Town is reuniting. Yes, our liquid dreams are becoming a reality! O-Town revealed today on their official website that they're getting back together (minus Ashley Parker Angel), and that new music and a new tour is on its way. Here's the video confirming the rumors:
Article continues below advertisement
youtube=https://www.youtube.com/watch?v=GbKZ7-vau9k&w=640&h=360
And here's their "Liquid Dreams" music video to refresh your memory on the greatest musical creation of 2001:
O-Town - Liquid Dreams by hubsi4u
OK! Exclusive: Does Nick Carter Feel a Rivalry with Justin Timberlake?
2. Nick Carter is returning to reality TV. House of Carter may be a thing of the past, but we'll be reunited with the crazy Carters on "I <3 Nick Carter," Vh1's new reality series that will follow Nick's road to the altar with his fiance, Lauren Kitt. Once it premieres this summer, we'll get to see Nick balancing his romantic life with his work life, and here's to hoping little bro Aaron makes a few cameos, too!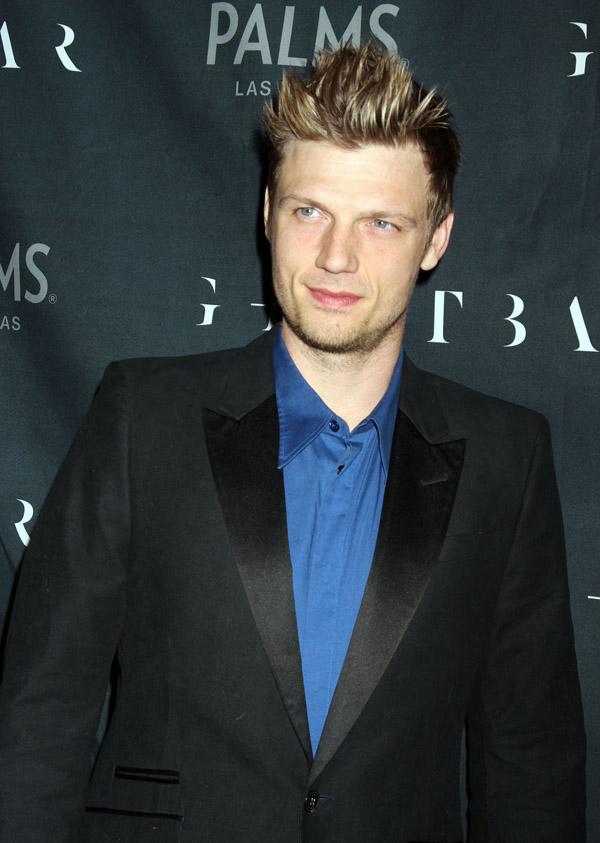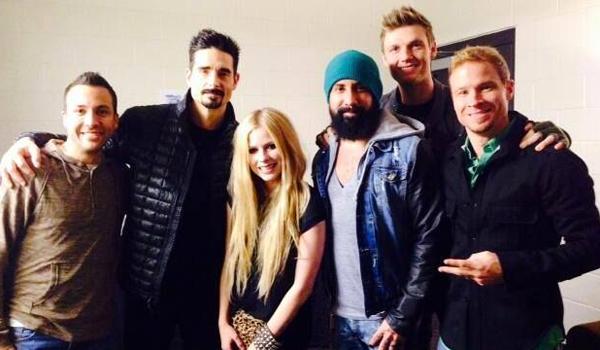 Article continues below advertisement
4. Nick Carter is also touring with NKOTB's Jordan Knight! What? How can one man do so much?! Nick and Jordan announced that their spin-off duo, Nick & Knight, will be releasing an album together on September 2 and going on tour! The proof is in this video:
youtube=https://www.youtube.com/watch?v=1C3UMPlgqkE&w=640&h=360
5. Lance Bass is getting a TV special. *NSYNC's Lance Bass is engaged to Michael Turchin, and E! is making their wedding a televised affair. The premiere date and exact title of the special is TBD, but the network has said that it'll follow Lance and Michael's wedding planning and the entire process from start to finish. Will his bandmates be groomsmen as they were for Chris Kirkpatrick's recent nuptials? Please say yes.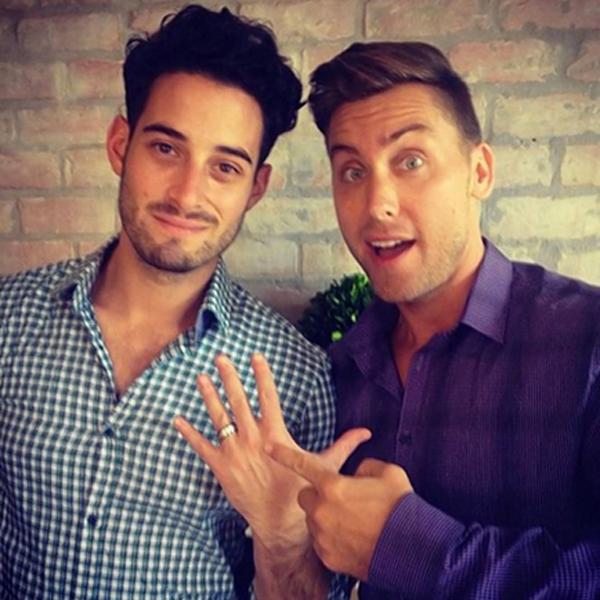 PHOTOS: 98 Degrees Best Looks Ever
6. Jeff Timmons is getting a TV special, too! Since his days of 98 Degrees, Jeff Timmons has been working in a male strip show. On May 26th, E! is airing a docu-event about the show, called Men of the Strip, as Jeff and his fellow male dancers find permanent residency with their show on the Las Vegas strip. If that sounds hot, that's because it is. And PS, we chatted exclusively with Jeff about the show, to stay tuned to OKMagazine.com for the interview!