NEWS
5 Shows To Watch This Weekend Like the Teen Choice Awards, The Breaking Bad Premiere and More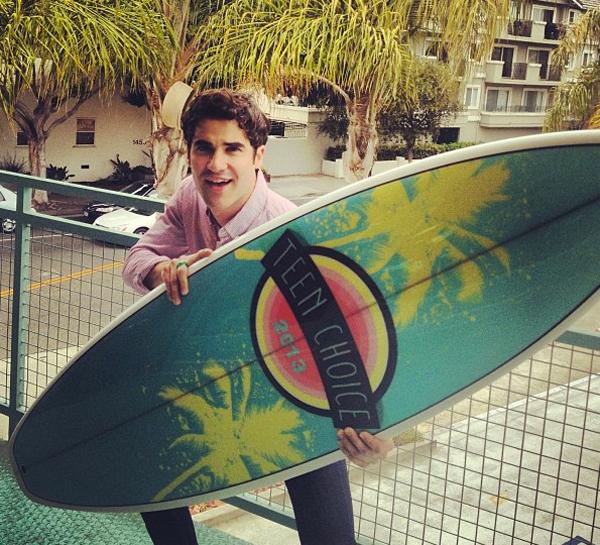 An awards show, the return of TV's best drama, an HBO comedy that's packed with celebs—it's going to be a good weekend. Here's what we'll be watching throughout.
Photos: All The Guest Stars That'll Be On The Mindy Project
What Not To Wear. Friday at 10pm on TLC. We missed you, Stacy and Clinton! The pair gives three clients much-needed makeovers on the mid-season premiere. Here's what we have to look forward to for the rest of the season:
Article continues below advertisement
Clear History. Saturday at 10pm on HBO. Larry David leads an all-star cast which includes Jon Hamm, Kate Hudson, Eva Mendes and more in a comedy about a disgruntled employee trying to get revenge on his former boss. Sounds about right.
Photos: The Best GIfs from The Hills
Fox Fall TV preview. Sunday at 12am on Fox. Fall TV officially kicks off in mid-September, but the network is previewing 5 of its new shows in six-minute intervals at midnight on Sunday. Tune in to see snippets of Seth Green's Dads, Andy Samberg's Brooklyn Nine-Nine and more.
MORE ON:
Teen Choice Awards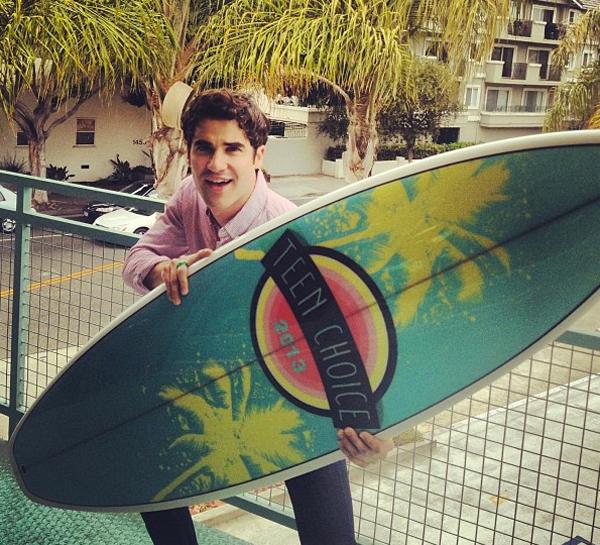 Breaking Bad. Sunday at 9pm on AMC. There's only eight episodes left EVER, and tonight it's the beginning of the end with the season 5 summer premiere. Cue the tissues!