NEWS
5 Shows To Watch Tonight Like Here Comes Honey Boo Boo, The ESPY Awards and More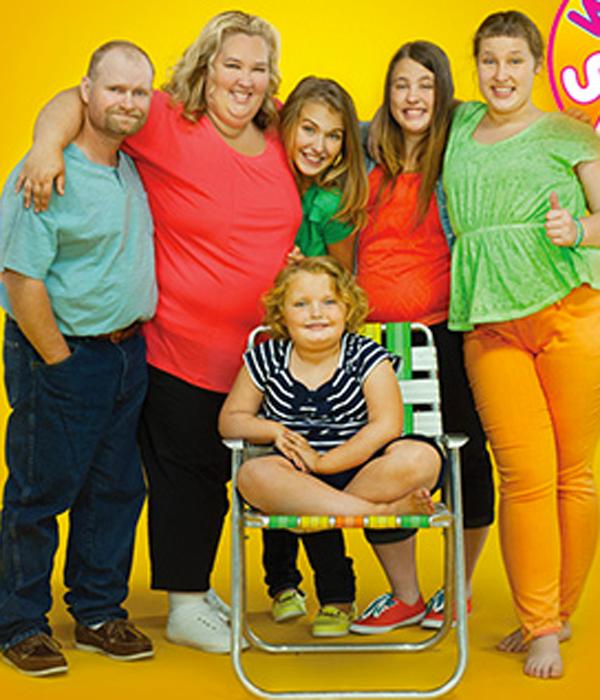 Get over this blazing hot Hump Day with a little help from your TV friends. Here's what the eds at OKMagazine.com are tuning into tonight, from a Jon Hamm-hosted awards show to the best reality TV guilty pleasures the world has ever seen.
OK! News: Ellie Kemper Joins How I Met Your Mother
The ESPY Awards. 9pm on ESPN. Jon Hamm hosts tonight's awards show which honors the finest athletes in the country. Tonight's event might hold the World Record for Most Hot Guys in One Room at a Time, just FYI.
Article continues below advertisement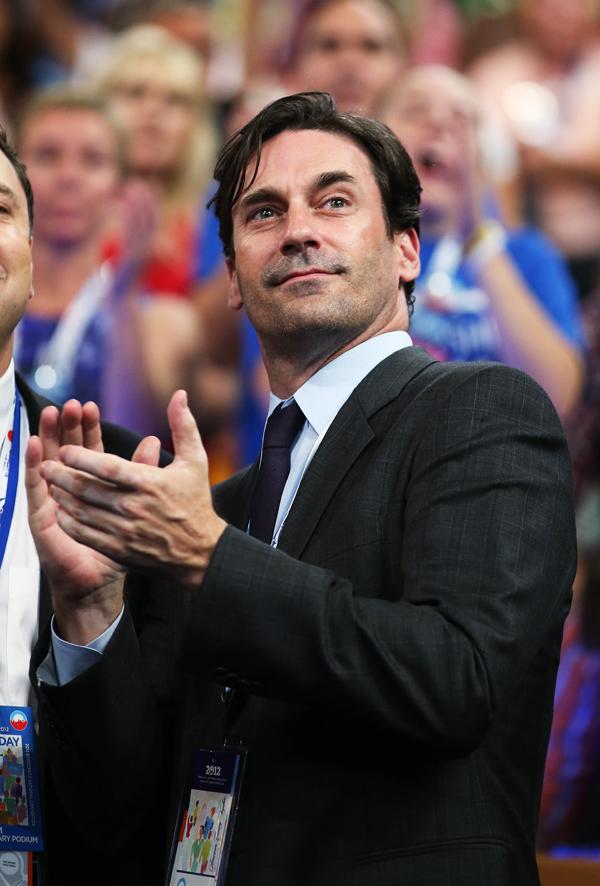 Here Comes Honey Boo Boo. 9pm on TLC. Tonight's season 2 premiere episode is called 'Mo' Butter, Mo' Better.' I mean...
OK! News: The Voice Star Gets Engaged!
The Challenge. 10pm on MTV. One reason to watch? Johnny Bananas will be live-tweeting tonight's episode from @OKMagazine! Get deets on our amazing Twitter Takeover here!
Photos: The Best Kris Jenner GIFs Ever
Couples Therapy. 10pm on VH1. Tonight's that episode where Teen Mom's Tyler tells Catelynn he's not ready to get married. Also, Catelynn discusses with Dr. Jenn how growing up with April as her mom basically messed her up for life. Watch our exclusive first look right HERE!
I'm Having Their Baby. 10pm on Oxygen. Prepare for your weekly cry-fest with another episode of the show about birth moms who give up their babies for adoption. Seriously though, we dare you not to get emotional.
Photos: What Happened on Last Night's Dance Moms
What are you tuning into this evening? Tweet us @OKMagazine!