NEWS
Ellie Kemper Will Shake Things Up on How I Met Your Mother!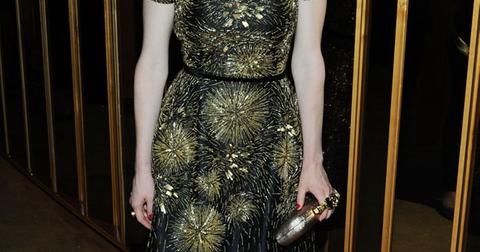 Article continues below advertisement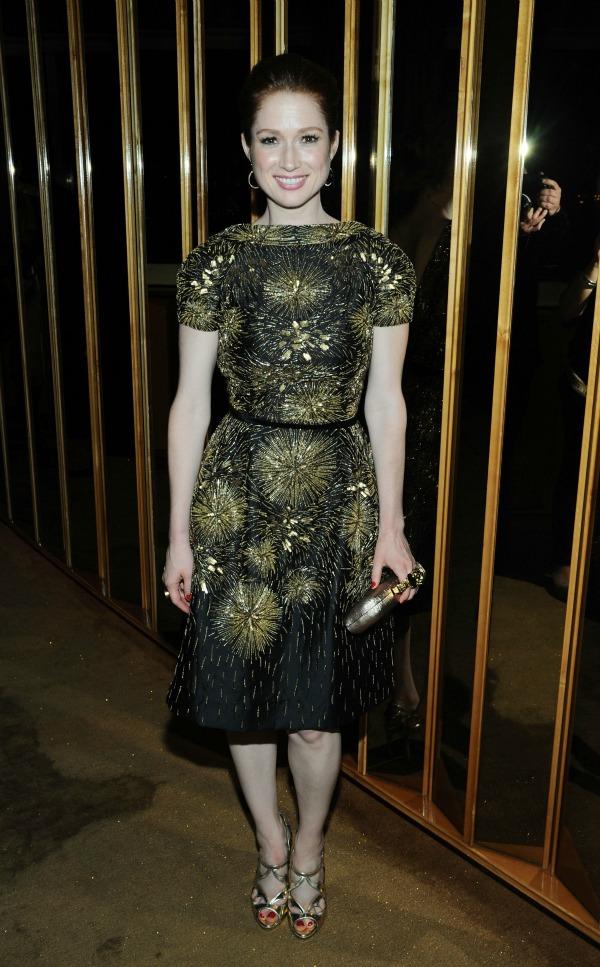 TV Line reports that Ellie will join How I Met Your Mother in its final season for at least one episode, but here's hoping it's more! She will play, according to the producers, "one of the most attractive, available, and—as Ted discovers—unfortunate guests at Barney and Robin's wedding." What does that mean?
OK! Exclusive: The producers of HIMYM talk about casting the mother role!
Surely they're not going to throw romantic complications toward Ted and the mother, right?! My heart can't take it. I want an entire season of bliss for Ted. But if there's anyone to play this character that I will surely hate, I'm sure Ellie is up to the challenge.
What kind of role do you think Ellie will play on HIMYM? Are you excited for this casting? Are you like me, in that you hope she doesn't complicate the Ted-mother relationship too much? Tell us in the comments below or tweet us @OKMagazine.