NEWS
7 Predictions for This Week's Bachelor in Paradise—Are We On To Something?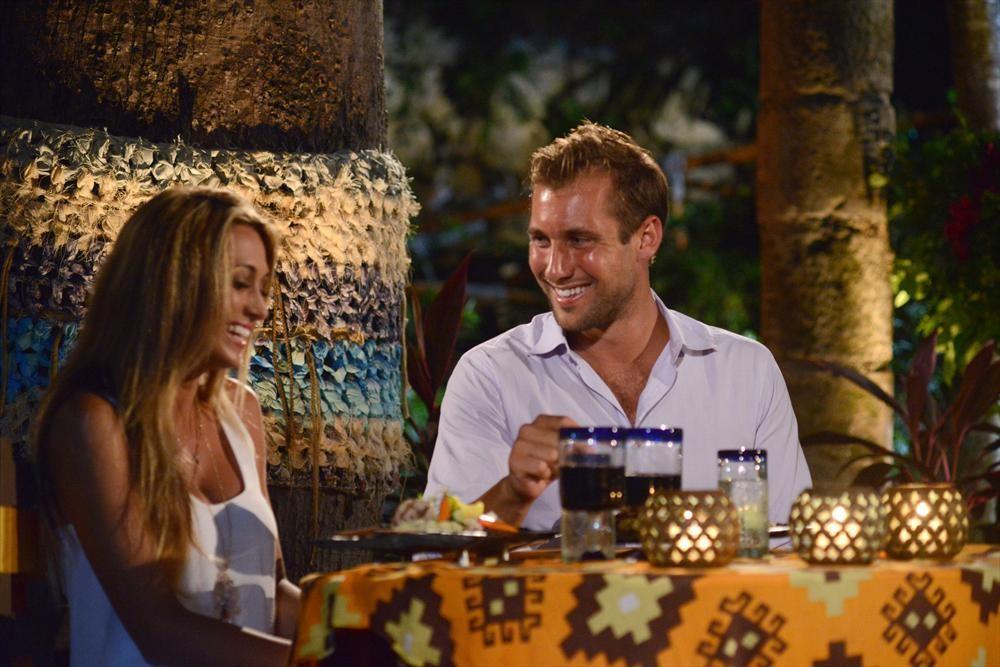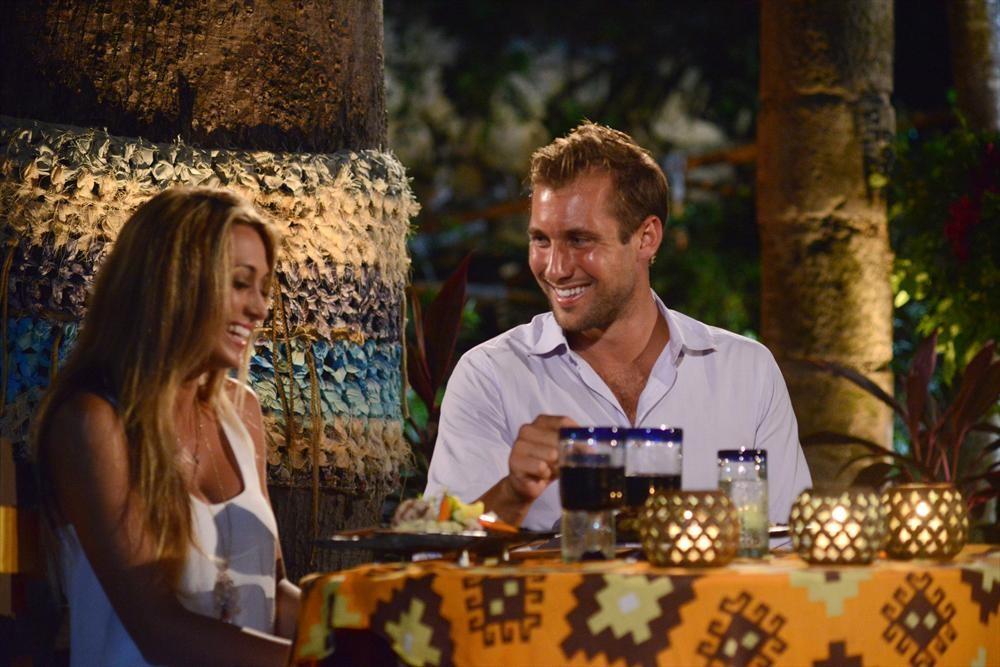 Since Bachelor Nation invaded Mexico their sandy shores haven't been quite the same. Bachelor in Paradise is back Monday night at 8/7c on ABC and I have some predictions for this week's episode including tears, shockers and ocean romps. So many ocean romps.
OK! News: Sarah Herron Admits Dating in the Real World is Tough After The Bachelor
• Marquel will not tell any other woman she "likes to drink." Methinks he learned his lesson from last week when he got the side eye from Michelle Money after insinuating she hits the sauce too much for his taste. I know that look. It's the same one I give my husband when he tells me I'm talking too loudly after a few glasses of wine. Tread lightly, Marquel.
Article continues below advertisement
• From last week's teaser, it looks like Danielle Ronco's introduction to Paradise will change up who gets a rose from Marquel. Once designated for Michelle Money, it appears as though Danielle has her sights set on Marquel and their beach romp is looking awfully flirty. We're cool with that because it's not like Marquel and Michelle really appeared to have red hot chemistry in the first place, but that means…
MORE ON:
Bachelor in Paradise
Article continues below advertisement
• Michelle M. needs to make her move to stay in Paradise and she's setting her sights on Robert, who is already on edge after being jilted by Lacy in episode one and still has yet to make a solid connection with any of the women. My guess is despite her best efforts, Robert is going to give his rose to Sarah, who saved him from being sent home during the last ceremony. But that's okay because…
• If AshLee doesn't pull it together and stop acting so Fatal Attraction over Graham, I think there's a solid chance he's going to be freaked out and hand his rose to ex-girlfriend and confidante Michelle. Remember that little pow-wow they had when she first landed on the scene and told Graham she needed to chat with him? I'm convinced it was Michelle and Graham making a pact to have each others' back so they can hopefully make a connection with one of the incoming cast members. Am I overthinking this? Definitely. Anyway, play it cool, AshLee, play it cool. This is not The Bachelor: Shotgun Wedding Edition. Regardless, I'm cool if there does turn out to be some alliance action here because I'm Team Michelle and Team Graham.
OK! News: Which Bachelor in Paradise Contestant Did Graham Bunn Really Want to Meet?
• And then there's Elise and Chris B.—you made your bunk bed Chris B. and now you have to lie in it. Fortunately for Chris he holds the power of the rose this week which means he can easily say, "Adios," to poor, misguided Elise. I feel for Elise. I really do. She means well and she just really, really wants to be in love. Haven't we all been there? Unfortunately it does not seem like Chris B. is that guy.
• With that being said I feel like we are in for part two of Elise's rose ceremony monologue. There is no way she's going to be sent packing without getting a word (or 100) in.
Do you think I'm on to something with these predictions or am I completely off base? Should I just shut up and watch the show? Let me know in the comments or tweet @OKMagazine.