NEWS
Bachelor in Paradise: Which Former Contestant Did Graham Bunn Join the Cast to Meet?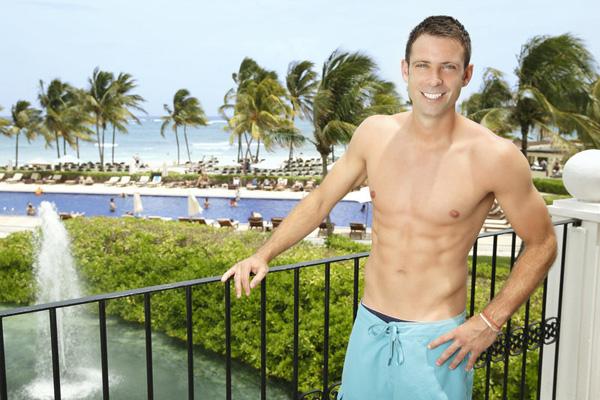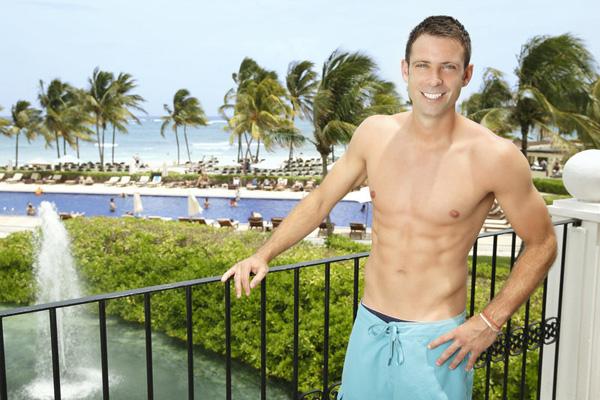 So now that The Bachelorette's whole happy ending thing has been signed, sealed and delivered, it's time to delve into the chaotic and drama-filled world of Bachelor in Paradise, which features eight female and six male former contestants frolicking in Mexico for a second chance at finding love. It's going to be all sorts of amazing with a mixture of bold personalities (think Michelle Money from Brad Womack's season) to former wallflowers (shy Christy who vied for Juan Pablo's attention) and it premieres on Monday, August 4.
Article continues below advertisement
OK! News: The Bachelorette Finale Recap—Nick Drops a Bombshell
OK! sat down with Graham Bunn (you'll remember him from Deanna Pappas' season and for having a fling with Michelle Money on The Bachelor Pad's second cycle) to get the dirt on what goes down in Mexico and which contestant he was secretly hoping to meet there.
OK!: Did you go into this thinking whatever happens happens or were you truly looking to meet the right person?
Graham Bunn: This was different for me because I was fortunate enough to do two shows before (The Bachelorette and Bachelor Pad). The first time you do any show, I can only speak for myself, but you're very skeptical of the process. You have no idea what you're stepping into so that's a difficult thing. I found out pretty quickly that the process can work if you're open to it, if you allow yourself to get past the uniqueness of the whole thing. So this time when they approached me I was very intimate about, "Okay, are there going to be girls there you feel I would mesh with." The two producers that I have a great relationship with felt very confident it would be a good thing for me. And it worked out where I could take time away and go so I went into it this time actively looking to meet one particular person and hoping it would work out. So, yes, my mindset was totally different for this show and I enjoyed it way more being super open to finding love and being a little bit vulnerable.
Article continues below advertisement
OK! News: Katharine McPhee Admits Scorpion Role Challenges
OK!: How long did it take for the drama to set in?
GB: It unfolds pretty quick. I would say 18 hours in there's a major incident that starts the season off. In episode one it's going to get off to a pretty quick start.
OK!: Did that surprise you, even among this group of big personalities?
GB: It did surprise me because it was literally the first thing that happened. And I say 18 hours but 10 of that was asleep hours so it was literally eight hours of actual hanging out time where something happened and it was an issue and there was drama going on. Unfortunately I was involved in it so I was very aware of it.
OK! News: Chasing Life Pages a New Doctor—Find Out Who!
OK!: So you play a prominent role in that first episode.
GB: I think the first episode I will have a prominent role. It deteriorated pretty quickly. One of the most telling quotes from any song or any reference I've ever heard is, "The opposite of love is indifference," so if people didn't care there would be no drama. When emotions get involved and people care about other people and they're emotionally invested they're either going to really love you or there's going to be crying because people care and that's why that emotion is there.
Article continues below advertisement
OK!: Was there anyone specific you were really hoping would be in Mexico when you arrived?
GB: I was really hoping AshLee Frazier was going to be there. She had dated a friend of mine and he had wonderful things to say about her. I had never met her before. I thought she was gorgeous and incredibly beautiful. I'm a sucker for a beautiful smile and she's got a crazy cool smile. I was going into it hoping she'd be there.
Bachelor in Paradise premieres Monday, August 4, at 8/7c on ABC.
Which two Bachelor in Paradise contestants would you like to see hook up? Tell us in the comments or tweet @OKMagazine.