NEWS
8 Things We Want to See in Tonight's Real Housewives of Orange County Reunion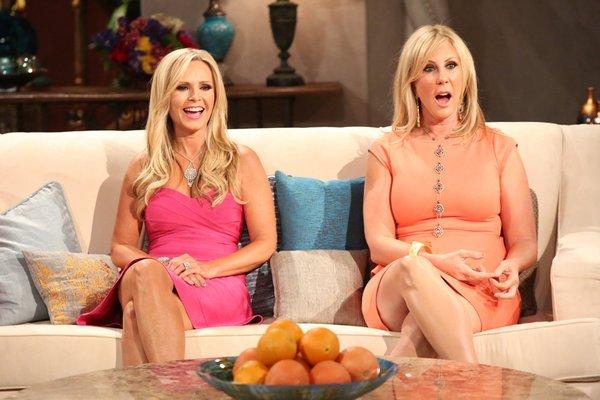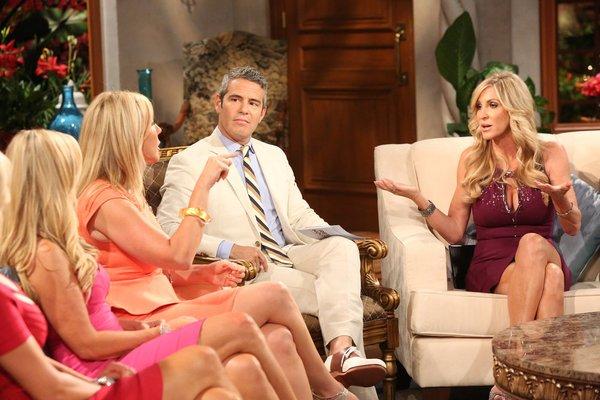 The season finale of RHOC was one straight hour of women screeching at each other while wearing fur coats (as it should be), so I'm honestly somewhat confused as to where we left the drama and alliances. But here are some things we'd like to see:
Article continues below advertisement
2. The whole team take a shot of Vicki Gunvalson's bacon vodka before they begin. Yum!
3. An explanation of what's going on with Ryan, Vicki's son-in-law. He seemed really damaged and scary in the finale, so now that everyone's seen how his confrontation with Lydia McLaughlin's mom went down, I want to hear her take on it.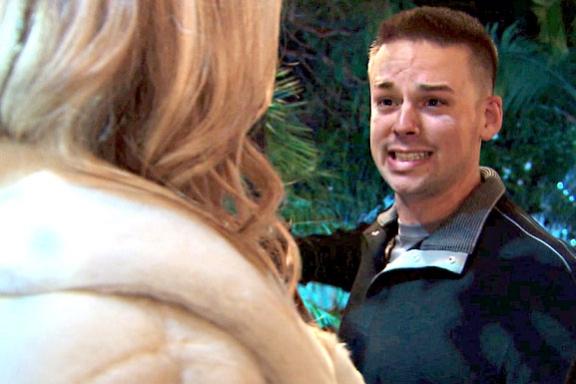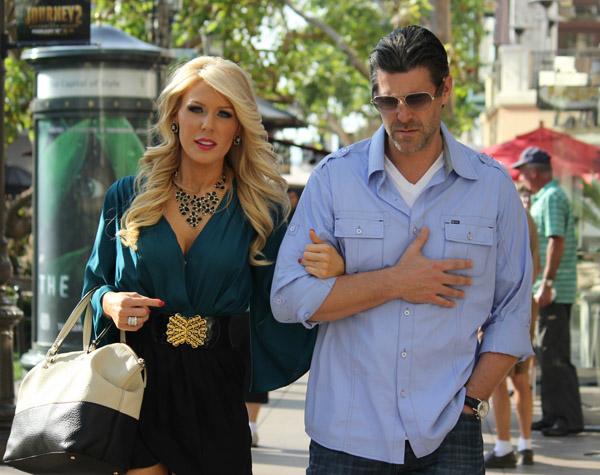 5. The reason why Heather Dubrow is apologizing to Lydia for in the promos—"I already said I was sorry, do you want me to pop a vein?" As a needle-phobic person, I cringe into a ball every time the commercial airs. What does it even mean to pop a vein in this context?!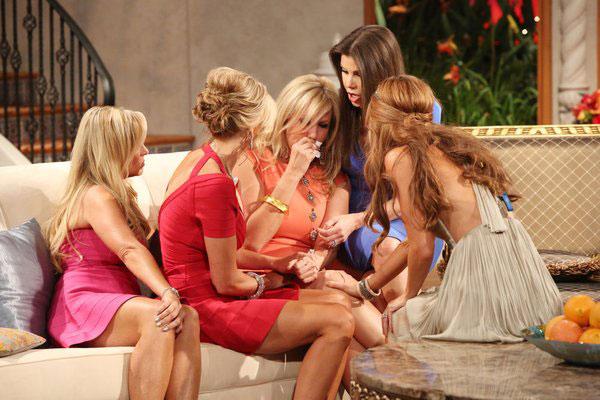 What do you want to see in tonight's reunion? What questions did you have after the finale? Whose side are you on? Tell us in the comments below or tweet us @OKMagazine.