NEWS
9 Kim Kardashian and Kanye West Facts Every Kimye Fan Should Know!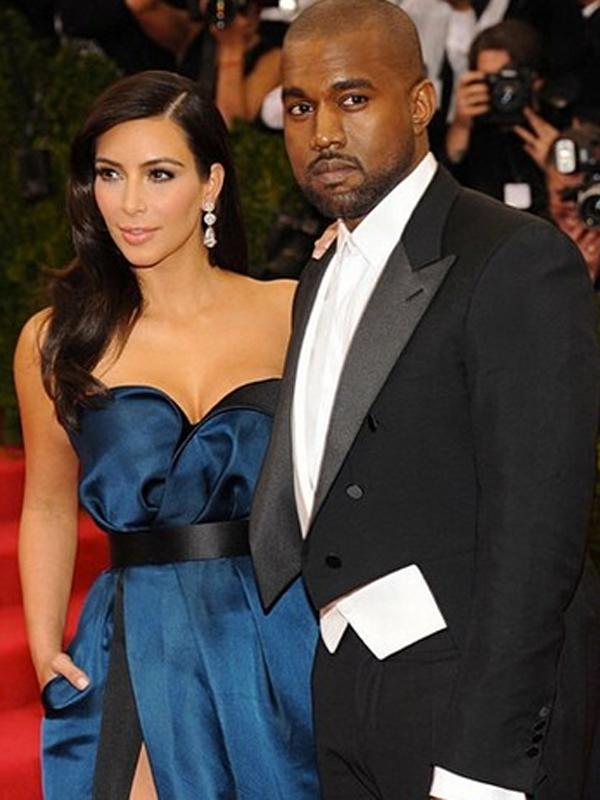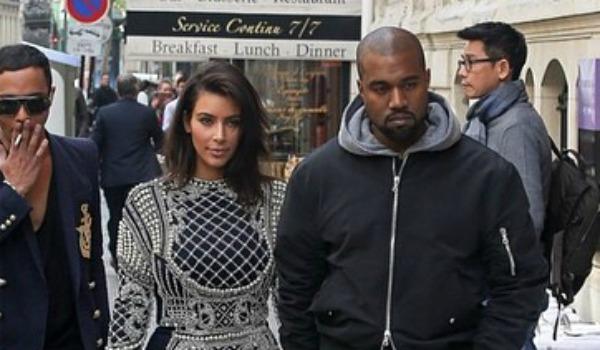 You need not to inform a faithful Kimye fan about the upcoming wedding of the century. They already know all about it and could probably recite Kim Kardashian's Twitter rant by heart. What you can do is test your Kimye fan friends' knowledge on some lesser known facts about Vogue's couple of the moment—those that have nothing to do with the walk down the aisle in Paris.
Article continues below advertisement
Let's start it off with Kim Kardashian's newfound love for privacy. Did you know that the reality star admitted that her man Kanye actually has influenced her in that department?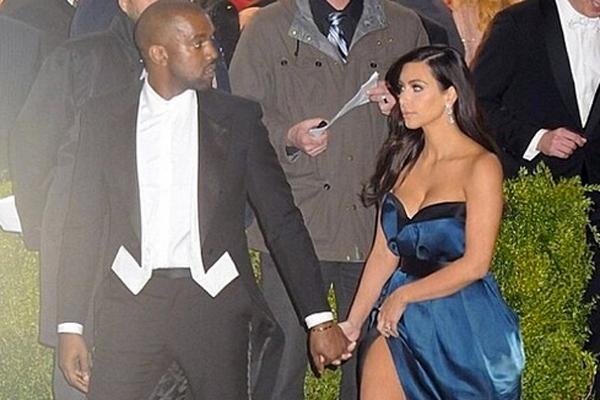 According to Your Tango, Kim Kardashian has been reported to have said, "My boyfriend has taught me a lot about privacy. I'm ready to be a little less open about some things, like my relationships. I'm realizing everyone doesn't need to know everything. I'm shifting my priorities."