NEWS
About Last Night: Joanna Krupa Chats About Bestie Lea Black's Big Episode of RHOM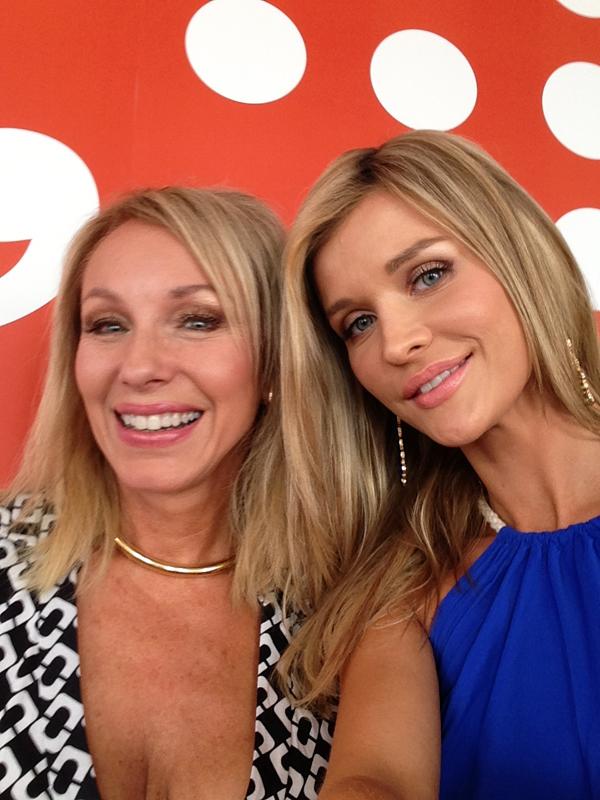 Last night's episode of Real Housewives of Miami was an emotional one for Lea Black, who traveled to her hometown of Waco, TX to teach viewers about her past. Joanna Krupa was touched by the peek into her backstory, and had a sweet moment of her own. Here's what she had to say!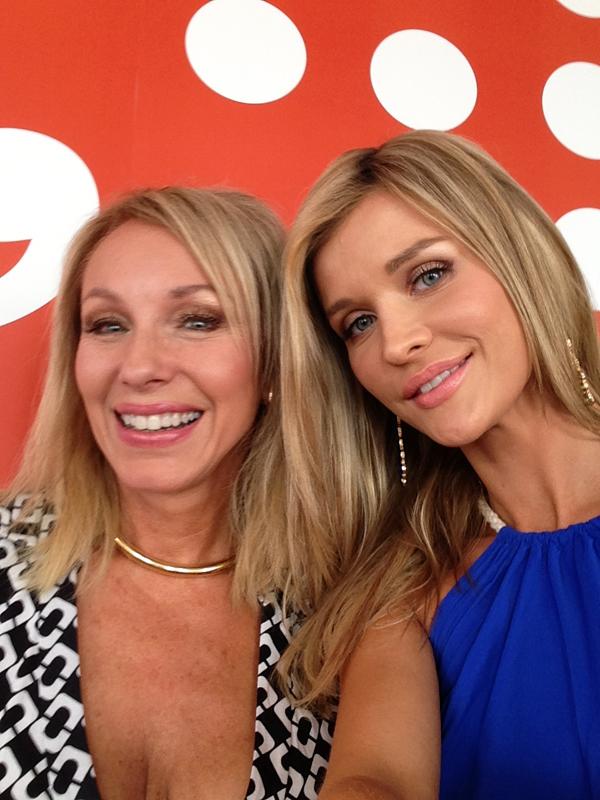 OK!: First of all, you got a puppy!
Joanna Krupa: Oh, that was the best part of the surprise dinner. Romain got her from the Humane Society in Miami. Since all my dogs are in LA, he decided to adopt a puppy so I have it in Miami, and we were going to foster it. I started crying when I saw her, those eyes are to die for. Romain's like, are you sure you want to give her away? He was totally, madly in love with her. He cannot imagine his life without her. Now she's in LA with all our dogs. She met her brothers and sisters and I didn't have the heart to bring her back to Miami. We have six in LA, and I'm still dog-less in Miami.
Article continues below advertisement
Watch: Alexia Echevarria discusses her current relationship with Lea Black.
OK!: As Lea's friend, were you surprised by any of the things you saw?
JK: I was surprised, actually, to see where she comes from. She came from a humble, average family, loving family that keeps close with each other. Lea is full of energy, she's this big personality, and he family seems very chill. They obviously don't care about the diamonds. it was interesting, as her friend, because she never really talks about her family. I'm still trying to figure out where she got her personality from! It was nice to show the haters, who think she didn't do anything on her own and just married rich, which is bullsh*t. She's been a hard worker since she was young. Hopefully it will shut everybody's mouth.
OK!: It was really moving.
JK: The thing that got me was her talking about her sister passing away. She did mention it to me this season, but the scene we filmed never aired. She mentioned she lost her sister in a car accident, and I just can't imagine. She's so strong. I have one sister, and I would literally die without my sister. It shows how strong Lea is. She has this tough exterior and a thick skin, but when they talked about her sister and she broke down, I totally related to her.
Article continues below advertisement
Watch: Lea Black reflects on her personal episode.
OK!: We got to see some of your background this season, too. Is there anyone else you'd like to see open up about her past on the show?
JK: I would like to see Lisa's past, because we always see her and her husband. I would love to see where she comes from, her mom and her brother. I think people like to see it, because they can either relate or understand.
OK!: This was a peaceful episode for you, but the preview showed a fight coming up. Can you tell us what that's about?
JK: The initial fight is that basically, I was really upset. The thing about Lisa, I adore her, and she wants the best for everybody, but she needs to stop pressuring Lea to make peace with somebody she's not ready to make peace with. I get fed up with it, because I made peace with Adriana, but off camera, Lisa told me that Adriana didn't want her to give me any details of her wedding so I don't copy her. Heeeere we go again. There's a lot of tension. It's definitely one of the biggest fights Lisa and I ever got into.
What did you think of the peek into Lisa's past? Who would you want to hear from next? Tell us in the comments below or tweet us @OKMagazine.