NEWS
Reality Check with Lea Black—Lea's in New York City!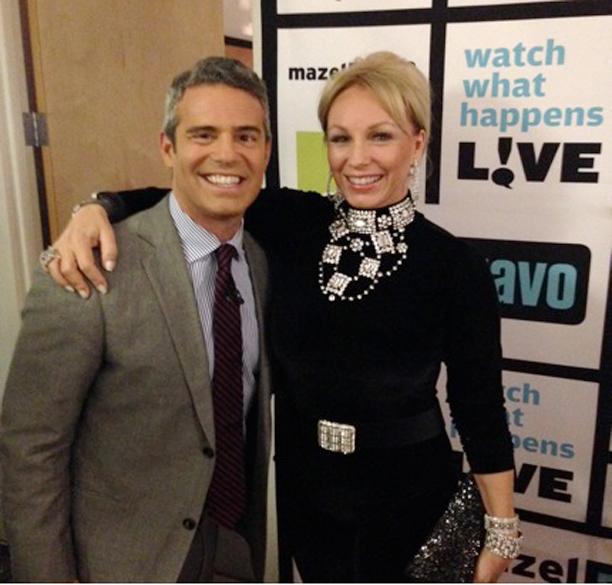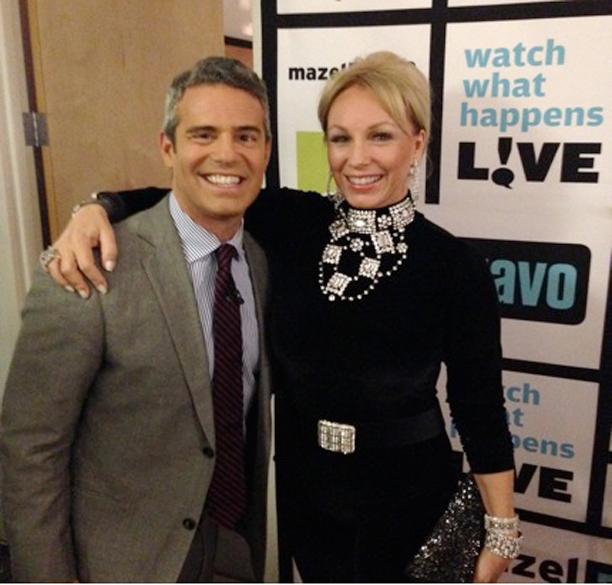 On a lighter note, I was on Andy Cohen's show Watch What Happens Live on Monday, along with comedian Amy Sedaris, it is one of my favorite shows—not just because I was on it! Seriously, it is always entertaining. I love the diverse collection of guests every night, and you get to see your favorite Bravo celebrities, actors, actresses, musicians, pop culture icons in a comfortable, fun, laid-back setting.
Article continues below advertisement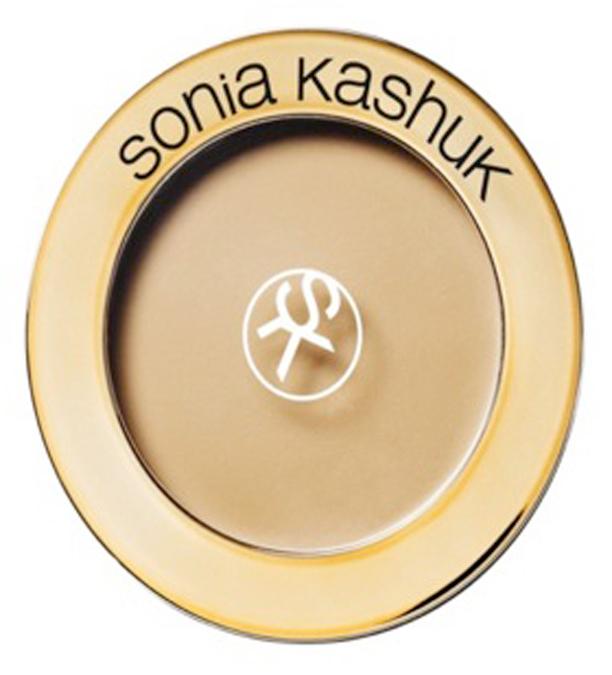 My beauty consultant and artist, Edward Cruz introduced me to a great new product Sonia Kashuk Undetectable Crème Bronzer, available through all major department stores and the Internet. It is available in two colors, Rich Bronze and the color I use, Warm Tan. It adds color to the face, and because it is a weightless cream, it glides overs the skin and is easily absorbed. It gives skin a second chance, and makes you look 10 years younger.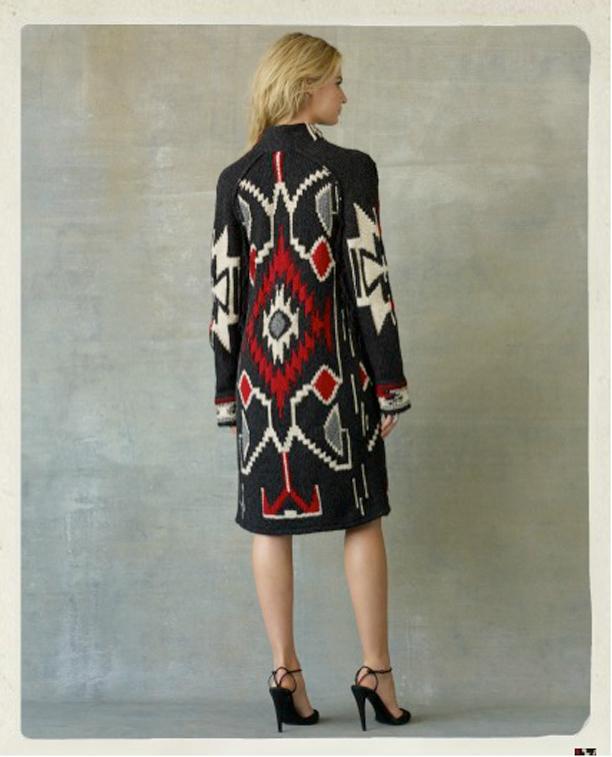 My stylist and go to fashion consultant Chad Tucker is excited about the current trend of graphic prints inspired by tapestry prints and fabrics, which are usually found in home collections, and can now be seen on some of the fall coats around the city. A nice change from the all black staple coat! I love the Ralph Lauren RRL collection.
Article continues below advertisement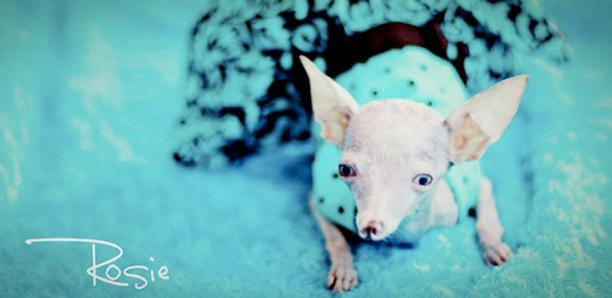 I came across a website and story that recently moved me about a rescued Chihuahua called Rosie. Rosie had every congenital defect one dog could have, and against all odds continued to survive, inspire, and touch many hearts. Rosie passed away last week but her spirit created a movement. Visit the website www.everythingrosie.com to read the story and see how you can help. I love animals and this story reminded me of my dog, a Miniature Pincher, Leroy, that I still miss.
Don't forget to follow me: