NEWS
Are Will Smith and Jada Pinkett Smith Good Parents?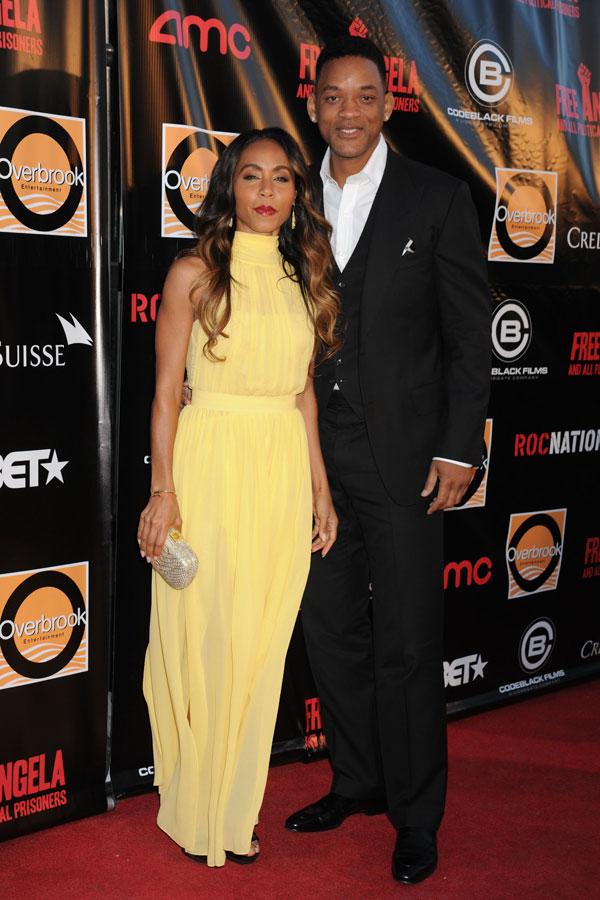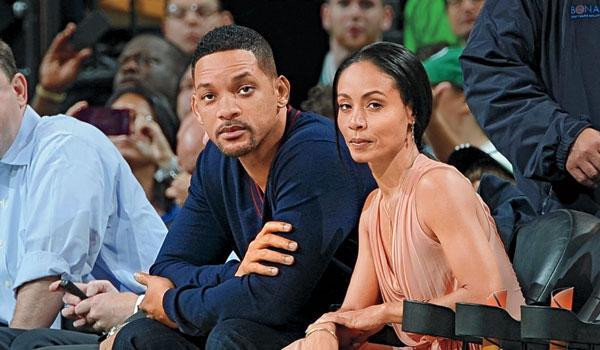 "Where are her parents?" That's the question on everyone's mind after a photo surfaced of Willow Smith, 13, lying in bed in with shirtless 20-year-old Moises Arias. Moises, an actor best known for playing Rico on Hannah Montana, uploaded the suggestive black-and-white snap to his Tumblr and Instagram last month, then deleted it when last week's firestorm erupted. A look through his social media accounts reveals that the two spend a lot of time together, along with a crew of young celebs that includes Willow's brother Jaden, 15. Noticeably absent, though, are any signs of her parents.
Article continues below advertisement
"Willow and Jaden are often left with little supervision," a family insider says. "These kids have unlimited access to whatever they want and can travel wherever they want. Will and Jada Smith's schedules are so busy, it's rare that either of them is home or even knows where their kids are."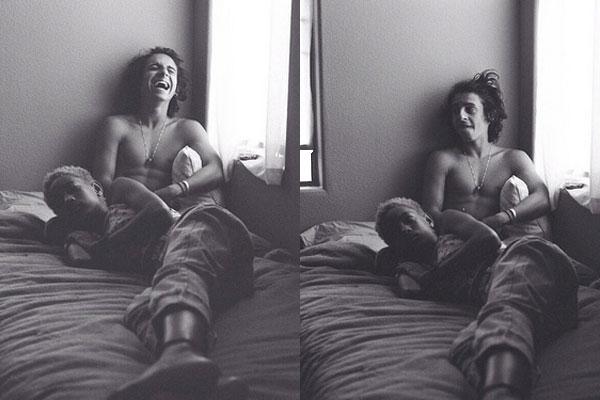 Will and Jada have already come under scrutiny for Willow's age-inappropriate outfits and song choices, and they've consistently defended as their open style of parenting. "We don't do punishment," Will said last year. "The way that we deal with our kids is, they are responsible for their own lives. Our concept is, as young as possible, give them as much control over their lives as possible." Still, insiders hope that this new controversy might prompt the Smiths to rethink that lenient philosophy.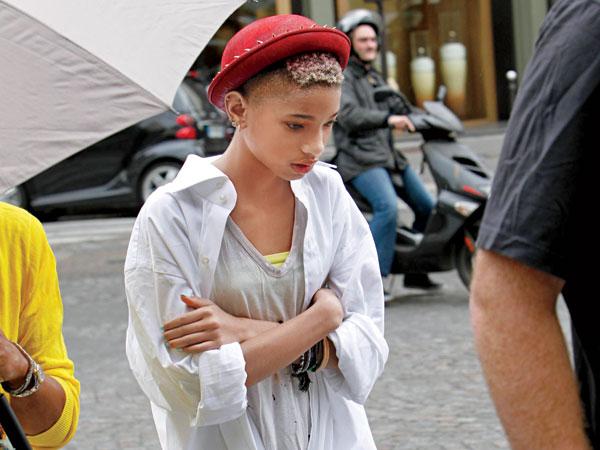 So is Willow out of control? Will and Jada say she's capable of making her own choices. On April 30th, Willow caught flack for wearing socks emblazoned with marijuana leaves as she headed to a sushi restaurant in L.A. Earlier in the month, Willow attended the Coachella Valley Music and Arts Festival two weekends in a row, hanging out with friends, including Moises and the Jenner sisters. And when Willow accompanied her parents to Paris for the premiere of Men in Black 3, she was spotted wandering the city and shopping at various designer stores such as Cartier on her own. She was just 11 years old at the time.