NEWS
Beyonce Shoots Down Rumors that Rihanna Caused the Solange Fight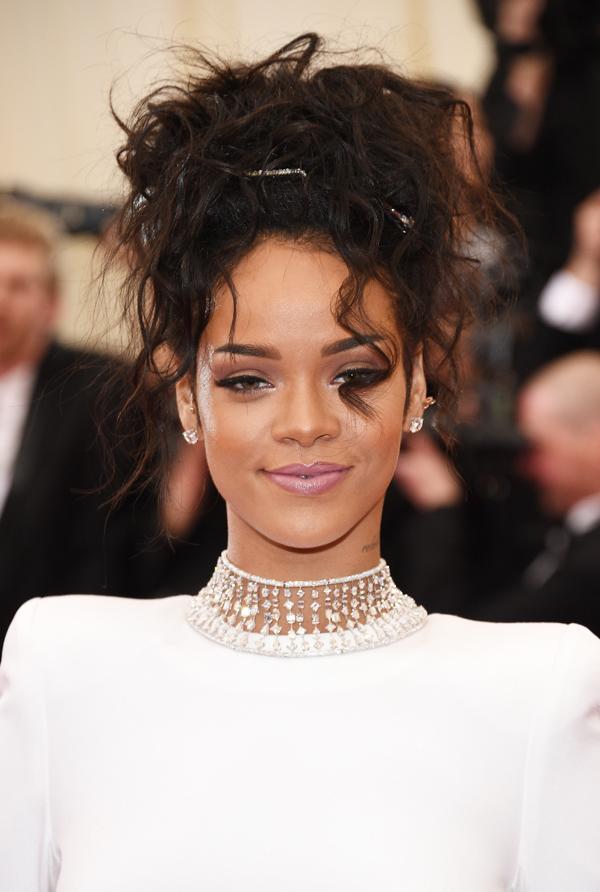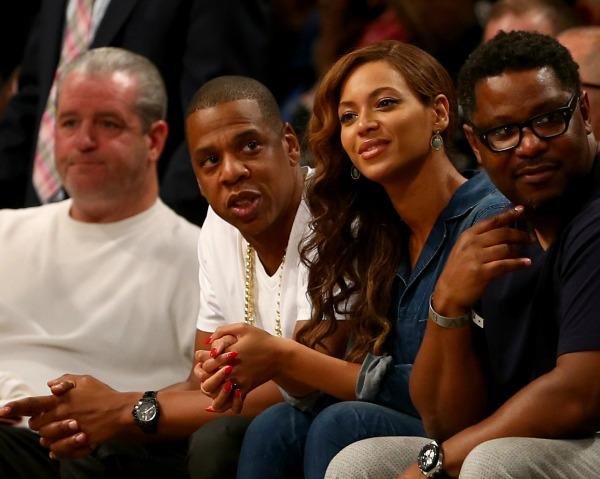 Beyonce is finally speaking out, two days after the leaked video emerged of her sister Solange attacking her husband Jay Z in an elevator after the Met Ball. Of course, coming from Beyonce, it's still very veiled and mysterious. But a response is a response!
WATCH: See Solange get angry when Jay Z is mentioned in a live TV interview from 2008.
More than anything, people just want to know: why oh why would Solange be that angry at brother-in-law Jay Z? The New York Daily News reported yesterday that Solange was livid that Jay was planning to go to Rihanna's after party alone, as opposed to go to the Boom Boom Room with his own wife. Don't disrespect Solange's sister, right?
Article continues below advertisement