NEWS
Ask Drita D'Avanzo: Her First Advice Column Has Arrived!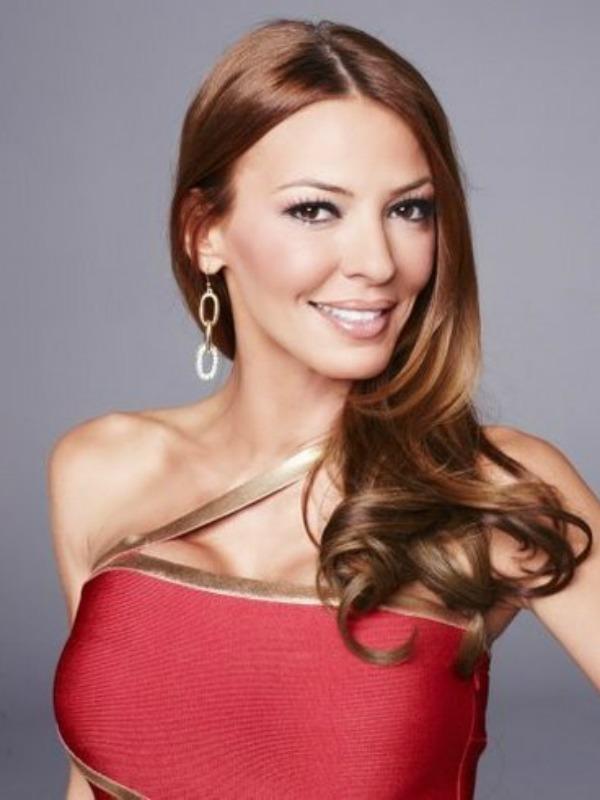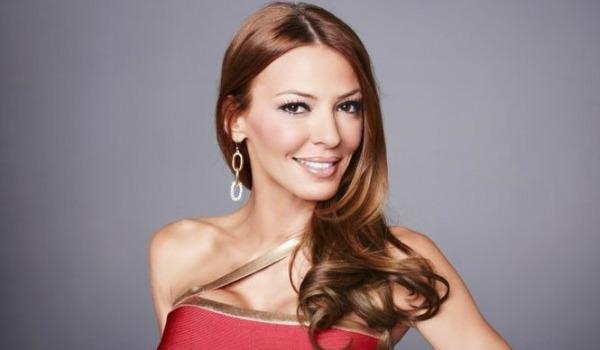 Article continues below advertisement
- Rosie
Dear Rosie,
Thank you!!! I remember there was a time in my life when I was so unhappy and so depressed that I didn't think I could handle it anymore. The depression and anxiety got so bad that I ended up in the hospital several times due to stress. I couldn't deal with certain decisions I had made, and wished I could have changed them. The problem was that I was focusing on what could have been, and what would have been instead of focusing on what can be.
Positive thinking: I KNOW that it's easier said than done, but the true test is for you to think positive in this time in your life. How could you be happy when you are so unhappy? I get it. It sounds impossible to do but you have to know that it's possible to do it. I'm not sure why you are unhappy with yourself, but you shouldn't be. I don't care what happened or why it happened or what you did. Change the way you think and feel about yourself. First and foremost love yourself!!! Love life!!! Love the fact that you can pave any path for yourself and when one door closes another one opens.
Article continues below advertisement
Try and put negative thoughts behind you and don't let anyone make you feel or think different. No one is perfect and no one thinks they are perfect, and we all go through a hard time in our lives. We all ask why we have to go through this? Hard times in life are like a test we hate to take, but we have to take it. As long as you learn from it and move forward, that's all that matters. Everything will work out in end. You are the author of your life story... make it a great one!
xoxo Drita
WATCH: Here are a few athlete interviews that got really awkward, really quickly.
Dear Drita,
My sister has been on drugs for a long time, since May of last year. It got really bad when she started smoking heroin. I have had my niece full-time since then, with no help from her at all. My niece's dad has never been in the picture, so he's no help. I haven't sought out any help or got an attorney for custody, due to not wanting to hurt my niece more than she's hurting. Every little girl wants their mom. My question is, would you recommend me seeking legal advice and possibly child support to help with child care expenses? She's family, but it's hard dealing with my sister's sketchy and absent ways. Plus, she gets benefits from the state for my niece, which I've reported, but they've done nothing about.
Article continues below advertisement
Thanks for your help,
Pollyann, WA
Dear Pollyann,
I'm really sorry that you, your niece, and sister are all going through this. I always try to look at the bright side of any situation, and your niece having an aunt like you makes her one lucky little girl. I would never want to see a child taken from their mother under any circumstances, but if the child is in danger then you have to do whatever it takes to keep her safe.
Your first step should be to call for legal advice and just see what they have to say about the situation. Then have an intervention with your sister. Heroin is a serious addiction and your sister needs help! Call a rehab in your area and ask them if she is able to get counseling and see what you need to do. You need to sit with her and let her know that she needs to go to rehab and get professional help, or you will do whatever it takes to keep that child away from that environment.
Article continues below advertisement
Unfortunately you have to give her an ultimatum. Tough love. She is not in her right state of mind and cannot take care of your niece until she takes care of herself. Let her know you will be there for her as soon as she steps through that door into rehab. Right now she doesn't think or know that there is help out there, and she is also afraid. She might not want it and might refuse to help herself. If that is the case then you need to step in and take the advice of your attorney. But first give her a chance to make things right for her and her daughter. If she was in her right state of mind, she would want you to.
Hopefully one day she is free of that horrible disease called addiction, and will thank you for keeping her daughter safe and doing what you had to do to make it happen. I want you to know that I admire you for stepping in and taking care of your niece. You are an angel in her life and your sister's as well. Good Luck!!!
xoxo Drita
What do you think of Drita's advice this week? Do you agree with what she had to say? Would you handle these situations differently? Tell us in the comments below or tweet us @OKMagazine.