NEWS
Aubrey Plaza on Welcome to Sweden, The Party Down South Finale And More on TV Tonight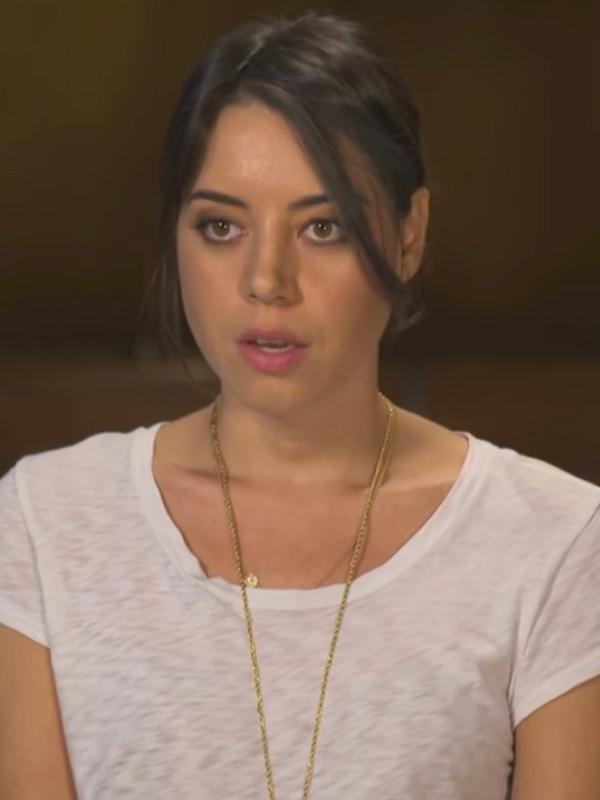 As summer comes to a close, so are some of our favorite shows. Find out what's wrapping up tonight, what other new TV episodes to look forward to, and more:
WATCH: Scott Reacts Terribly When Kourtney Tells Him She's Pregnant on KUWTK
Dating Naked. 9pm on VH1. New singles AJ and Liddy disrobe for their date on this all-new episode. Hey, remember when one of the show's contestants sued the network for actually showing her naked? Just thought we'd add that in.
Article continues below advertisement
WATCH: The Friends Cast Has an Amazing Reunion on Jimmy Kimmel
Project Runway. 9pm on Lifetime. The contestants are tasked with designing unconventional wedding dresses. Unconventional celebrity Dita Von Teese is a guest judge.
Welcome to Sweden. 9pm and 9:30pm. Amy Poehler returns as as Bruce's client in the first new episode and in the second, also the season finale, Aubrey Plaza appears as herself.
OK! News: Meet the 15-Year-Old Breakout Star of the US Open
Party Down South. 10pm on CMT. The season two finale is titled "Out With a Bang," and we're going to assume that bang means sex? It wouldn't be too crazy of an assumption. Watch the teaser here:
Get More:
World's Wildest Commercials. 10pm on ABC. Chris Parnell hosts a countdown of the Top 20 commercials across the universe, with a special segment about spots that didn't air in the US.