REALITY TV
The Bachelorette Finale Recap—Nick Reveals On Live TV What Really Happened in the Fantasy Suite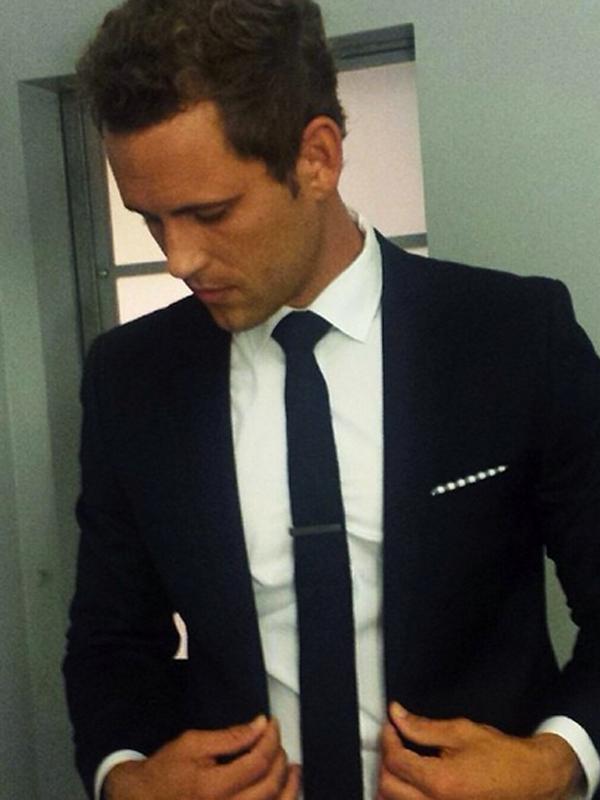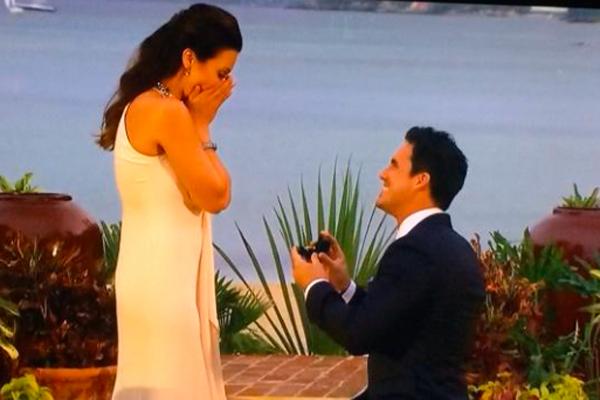 Almost 12 hours after the big reveal, by now you know that Andi Dorfman chose—spoiler!—Josh Murray on last night's The Bachelorette finale. They got engaged at a romantic spot in the Dominican Republic with a Neil Lane ring Josh had picked out (and not paid for...) just hours before. And we're happy for them and all, but this morning, everyone is really talking about what happened with Nick and how weird he made everything.
Article continues below advertisement
Flash forward to July 12, 2014, when the guys of the season taped the "Men Tell All" special. Nick tried to connect with Andi at that time, essentially for closure and to tell her how he really felt, but she didn't want to have it. He even delivered her a hand-written letter via Chris Harison that we still don't know if she read. But alas, Nick and Andi came face to face for the first time since the breakup on last night's "After The Final Rose" live special, and undoubtedly, it was weird.
OK! News: Find Out Why Andi Dorfman Changed Her Mind About Nick at the Last Minute
Months after it happened, Nick is clearly still upset about the breakup. There's no denying that his feelings for her were real. But did he really have to be so strange on LIVE television? First he asked Andi why she made love to him in the fantasy suite if she didn't actually love him, to which Andi replied that that was supposed to be kept private, and we agree with her there. And then, throughout the whole encounter, he had trouble speaking—clearly he was fighting back tears—and it was almost like he couldn't put together a coherent sentence. Oh well. Maybe he's better at putting his feelings into writing?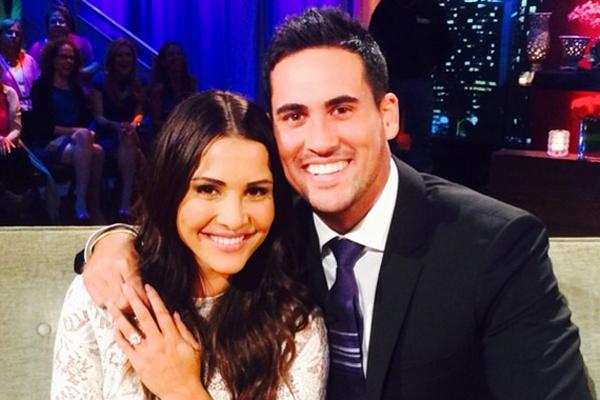 OK! News: Is Zac Efron Broke?!
Anyway, do you think it was immature for Nick to bring up their private fantasy suite date on live TV? Do you agree with Nick that Josh isn't the perfect one for Andi? Tweet us @OKMagazine.