NEWS
Big Brother Host Julie Chen Reveals Why Some Players Are About to Get a Very Rude Awakening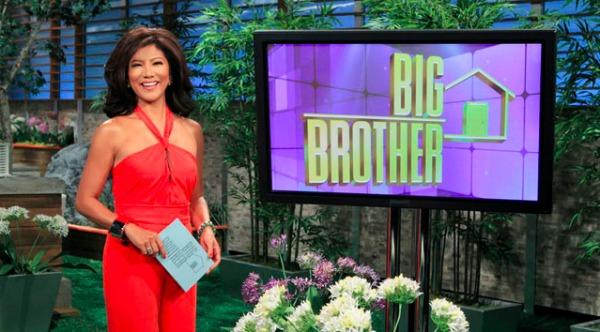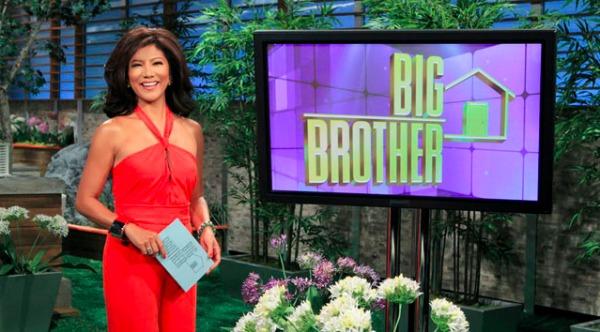 The Big Brother summer started off with controversy as some players forgot that someone's always watching and listening. Though Aaryn was the main culprit, GinaMarie and Amanda were also loose lipped and guilty of making some seriously unfortunate slurs.
Watch: Julie Chen Talks About the Controversy Destroying the BB House
Big Brother host Julie Chen is continuing to open about how unsettling certain players' racist and homophobic comments have been for her. "Like anything else emotions run high, whether you're in the Big Brother house or you're watching as a viewer who's appalled or offended, as I have been at times this season—and also as the show's viewers have been," Julie tells the New York Post.
Article continues below advertisement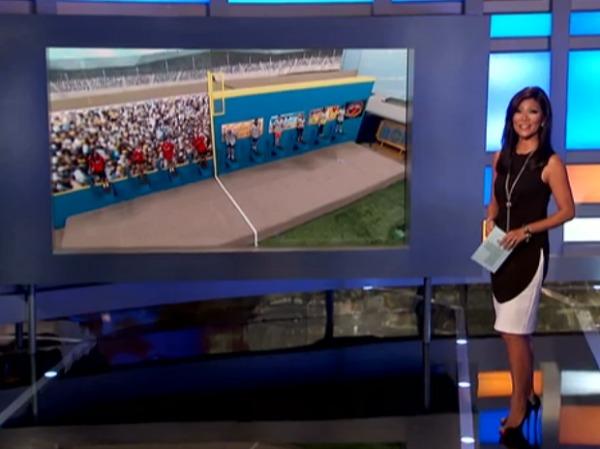 "I have to take a beat and say to myself, 'OK, what's my job here? What's going to happen once that person does his or her three-and-a-half-minute live interview with me?'" she continues.
Watch: Players React to Aaryn's Racist Rants
Still, Julie is willing to give the guilty houseguests at least a little benefit of the doubt. "A lot of the behavior this year can be chalked up to ignorance, youth and immaturity and I'm hopeful I can approach it in the right way—that I can plant a seed in that person's head where they walk out and, instead of being humiliated or furious or embarrassed, they think, 'Wow, was I that girl in the house? Was I really that ugly?'" she says.
OK! News: See What Nick Uhas Is Doing Now That He's Out of the Game
"I know everyone wants me to tell them off, but that's not my job. Trust me, plenty of other people will do that once she walks out of the house. I have to be a bigger person and a mature host who's going to be neutral when all is said and done."
Do you agree with Julie's approach to dealing with the offending houseguests or do you think she should take a tougher stance? Follow me on twitter for more BB exclusives, recaps and news, and then sound off in the comments section or tweet us @OKMagazine.