NEWS
Big Brother All-Star Rachel Reilly Cheers the Huge Game Twist! See How She Rates the Houseguests' Game Play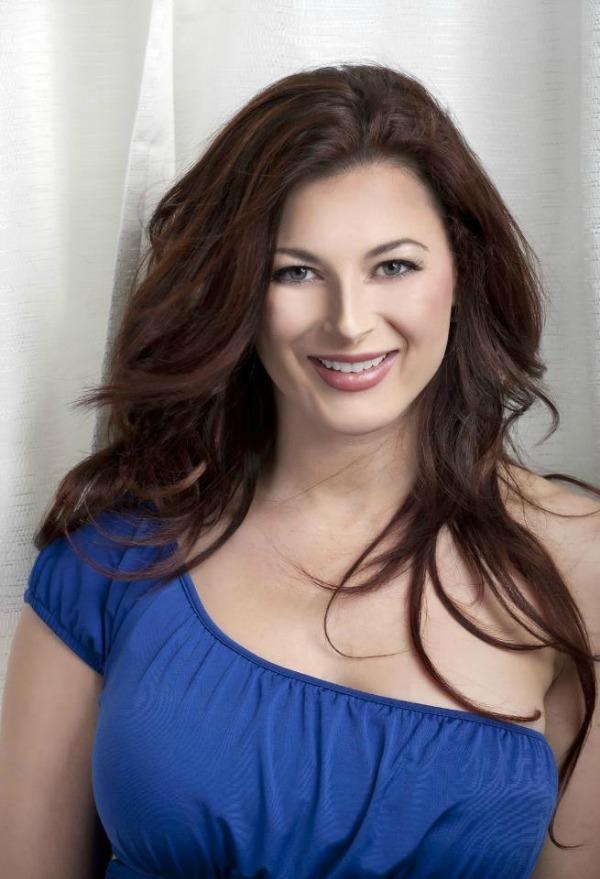 OKMagazine.com fans, I have to say I was literally in anticipation ALL DAY Thursday waiting for Big Brother to air. As a Big Brother groupie and being obsessed with all things BB, the most exciting thing that we could watch is a jury member coming back into the house!!
OK! Exclusive: Rachel Reilly Tears Apart the Game Play So Far This Season
OMG I would DIEEEE if I had a chance to come back the first time I played Big Brother. It's a chance for redemption and to finally say and do all the things you wanted to the people who were responsible for your eviction. Let's hope that whoever gets this opportunity doesn't waste it, like the way they have squandered some other major opportunities this season.
Article continues below advertisement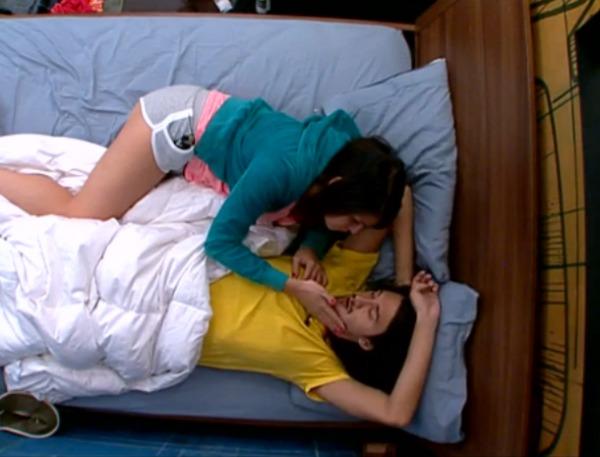 So, basically, Amanda, who has won zero competitions and verbally assaulted almost every houseguest, is running this game? When will the house WAKE UP! HELLO! EARTH TO HOUSEGUESTS, YOU'RE PLAYING THE AMANDA GAME!
OK! News: See What Nick Uhas Is Doing Now That He's Out of the Game
At least Elissa stands up to Amanda and the other houseguests when someone is trying to push others around. Helen and Elissa are finally figuring out what's going on, however the only people left to inform are Aaryn and Andy. Unfortunately, they are both happy to evict either of the Mom Squad members.
Talking to Andy is the equivalent of talking to a tape recorder because Andy runs back to McCranda and reports everything single thing said.
Article continues below advertisement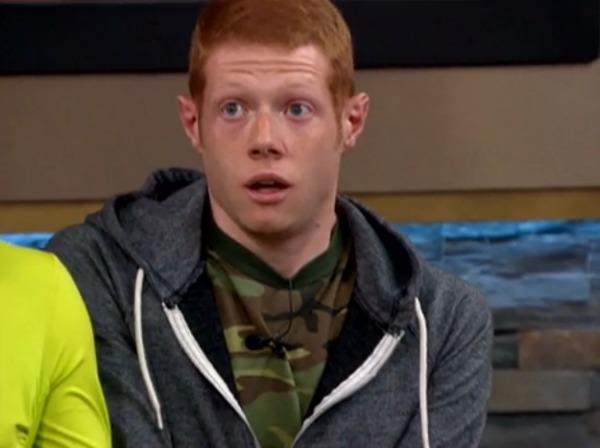 Andy drives me NUTS since he would rather be in alliance with a couple then to make a smart move and to try to take out a big player, or, at the very least, leave players in the house who will target one another.
Enough about that! OMG, Helen giving McCrae relationship advice was PRICELESS.
OK! Exclusive: Rachel Reilly Discusses BB Strategy With Nick Uhas
As was Amanda showing shock that everyone thinks she's Miss Bossy Pants! How can she be surprised when she tells everyone what to do and gets mad when they don't listen?
Article continues below advertisement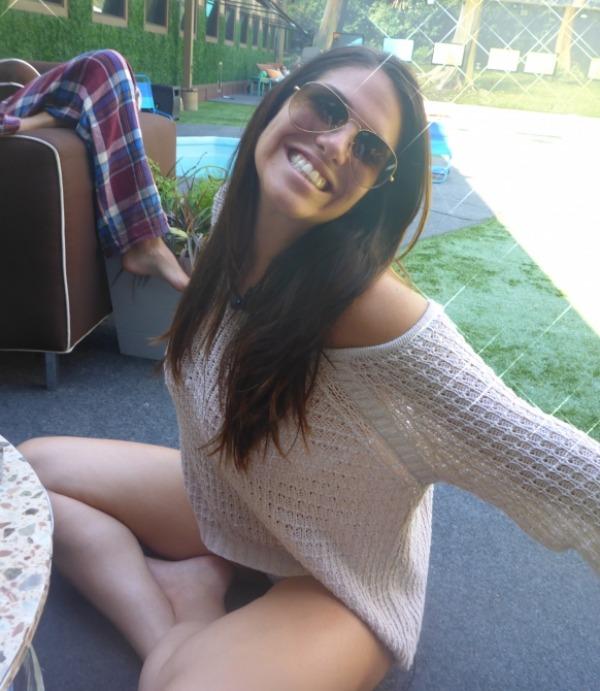 We all feel for McCrae, especially because his likeability rating was off the charts prior to ever hooking up with Amanda. Though we are consistently brought back to feeling sorry for him, it is not enough for us to want to root for him until Amanda is out of the house.
OK! News: Rachel Reilly Breaks Down Why BB 15 Is So Frustrating for Fans
The houseguests vote together AGAIN to evict Helen, and Elissa is the only one to finally go rogue and make her own choice.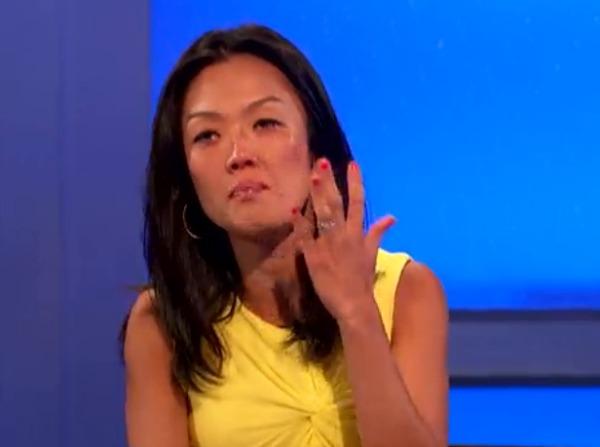 "Helen you went after my Queen at every turn." —McCrae Big Brother 15
After Helen's tearful eviction, the houseguests learn there will be a huge historical twist to the game, and they are FREAKING OUT! One of the jury members will return.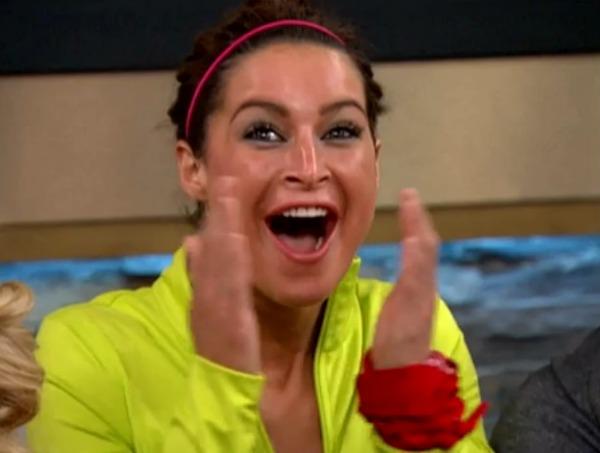 Finally, if the cards are played right, Amanda could have to answer to someone who she is responsible for evicting from the game. But the question remains: Will houseguests actually take this opportunity to actually do something in the game?
Article continues below advertisement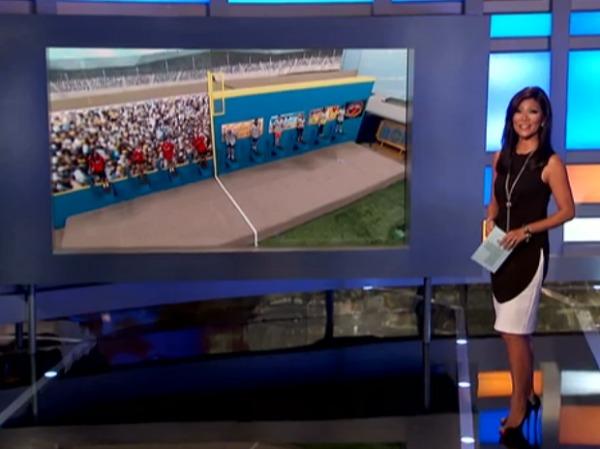 The house thinks that they have the game all figured out and Big Brother is throwing the best and biggest wrench in their games right now. The competition is NOT ONLY an awesome twist on a traditional BB comp, but it also gives the jury members a chance to literally come back as the Head of Household!
Watch: Players React to Aaryn's Racist Rants
THIS IS HUGE! In Big Brother history they have never had a competition to come back into the game from jury where ALL the evicted jury members are allowed to compete in the same HOH competition. OMG this is AMAZING!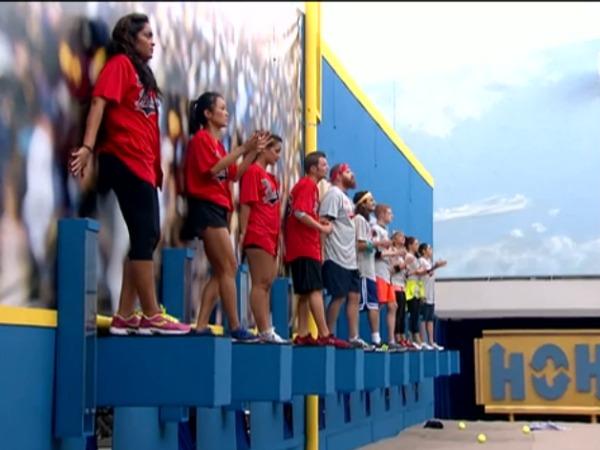 We are left with the competition still going and I AM ON THE EDGE OF MY SEAT cheering for Elissa to win HOH! This week SHE HAS TO DO IT! She is the only member of the Mom Squad left if Helen doesn't win her spot back in the game.
Watch: Julie Chen Talks About the Controversy Destroying the BB House
Will the power shift into the hands of someone who the house doesn't control. Who do you hope comes back into the game?