NEWS
OK! Exclusive: See What Big Brother Favorite Nick Uhas Is Doing Now That He's Out of the Game!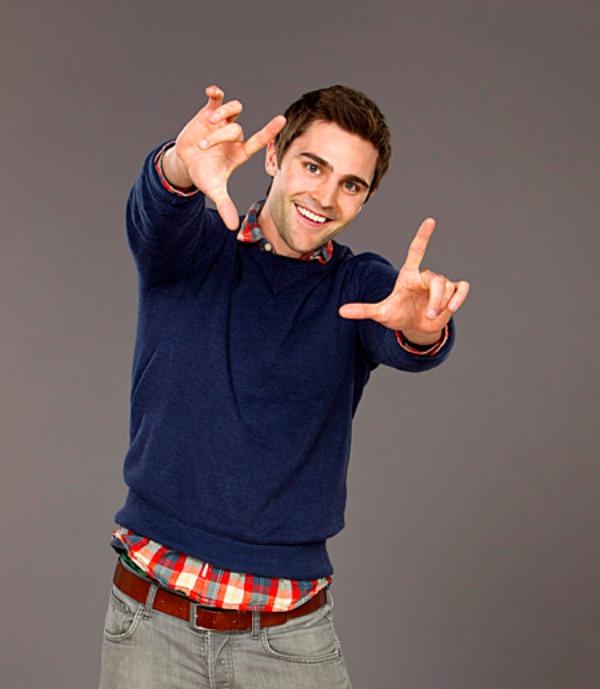 New York City has a population of over 8 million people, but it can sometimes feel like a small town.
Still, imagine my surprise when I took a trip to the Empire State Building—one of my favorite places to visit—on August 12 and I ran into someone that looked really familiar. As I shot photos of the city panorama, so did this person immediately to my left.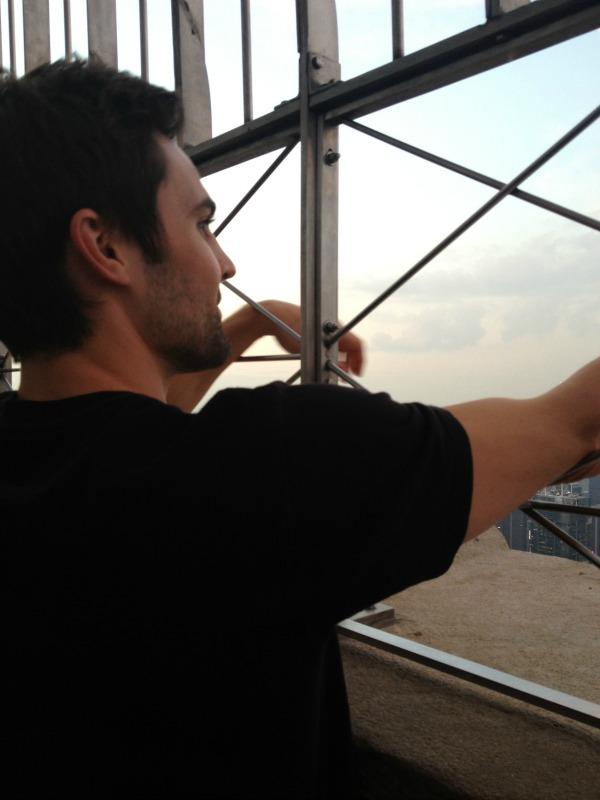 Article continues below advertisement
Nick told me that he was playing tourist for the day with a friend, even though he calls New York home.
OK! News: Rachel Reilly Breaks Down Why BB 15 Is So Frustrating for Fans
He also shared that he never expected to leave Big Brother as soon as he did, so now he has had to find a temporary home in Brooklyn. His apartment in Manhattan is temporarily occupied by someone else for the summer (FYI: Nick especially misses his couch).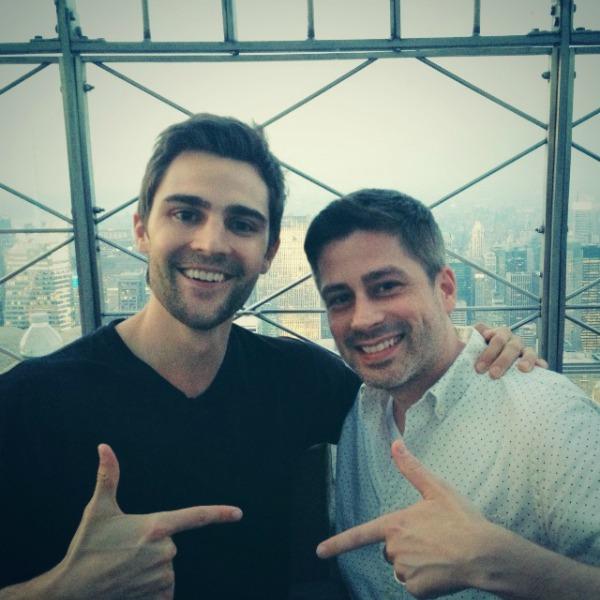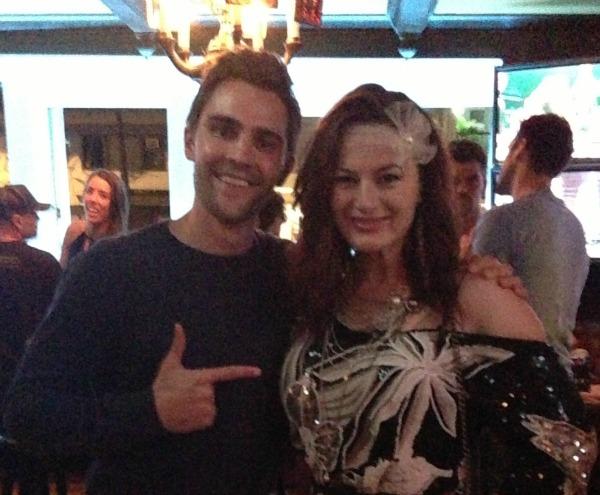 And Nick shared his appreciation for all the fans who would like to see him return to Big Brother. Even if he doesn't come back to the reality show, he told us to keep an eye out for some really exciting projects he has in the works!