NEWS
'American Scandal' Uncovered: Inside Bill Cosby's Rise To Fame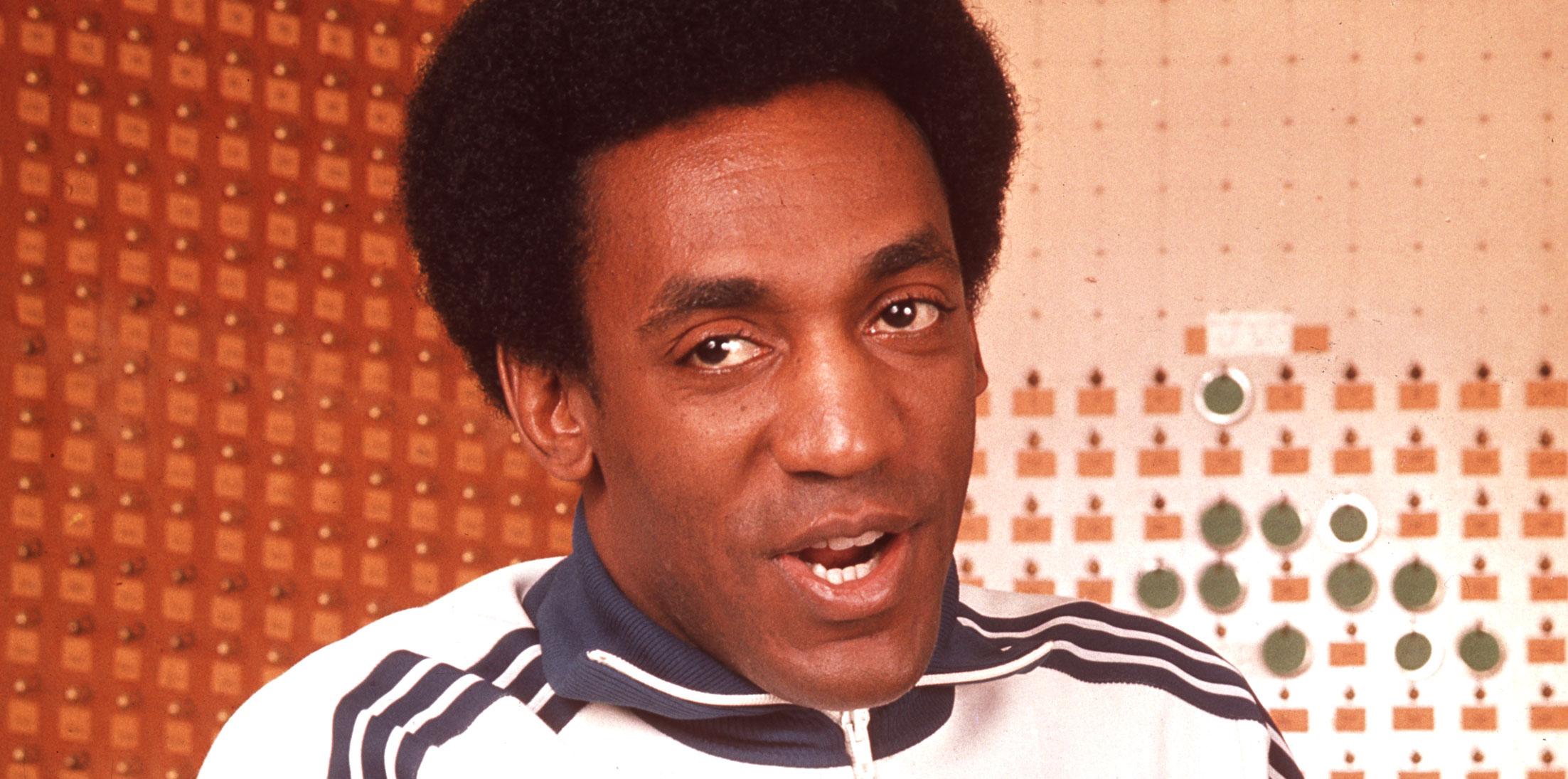 Bill Cosby's fast rise to fame was one of the most remarkable triumphs for the comedian, but his recent fall from grace hit much harder.
In the hit new show, Bill Cosby: An American Scandal, experts take a look deep inside the secret life of America's once favorite dad — including the start of his career.
After only two weeks of dating, Cosby was ready to marry now wife Camille, but her parents did not approve. Then in 1963, he got his big break on the Tonight Show.
Article continues below advertisement