NEWS
Bill Engvall Reveals Why He Almost Turned Down Dancing with the Stars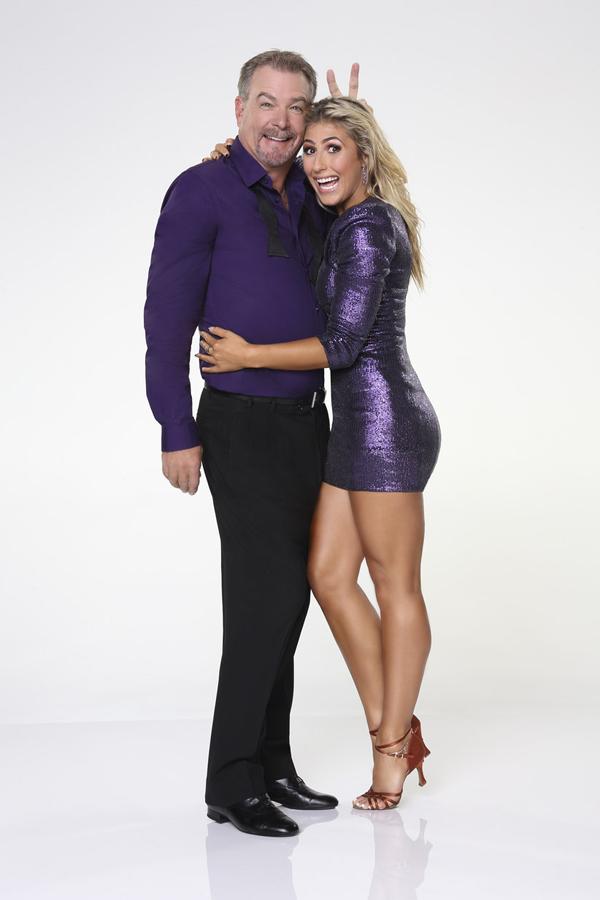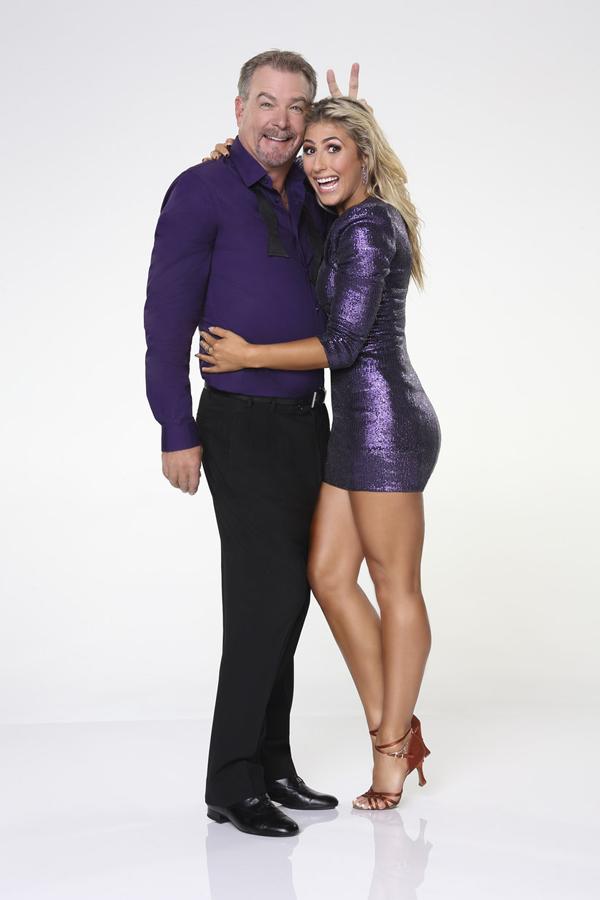 There may not be a greater Cinderella story in the history of Dancing with the Stars than the journey of Bill Engvall and his pro partner Emma Slater. As of last night the hard working and loveable duo are officially finalists in the reality competition, beating out some seriously gifted teams with their entertaining routines and dedication to working with their greatest assets. At the show's after party, Bill and Emma told OK! how it feels to be thisclose to the mirror ball trophy and why Bill nearly turned down the show.
Article continues below advertisement
OK! News: Does Carlton Gebbia Have RHOBH Regrets?
OK!: How does it feel to make the finals?
Bill Engvall: It's the reality of a dream we never had. We never saw ourselves here, or at least I didn't, but now we are. It just proves to me how great our fans are and they just keep voting us forward. And, listen, I don't want to say we just skate by. We work our butts off and I think it shows. We've never made any claim that I was a good dancer. I'm just here to have fun and do the best I can and learn what she teaches me. We're not gonna change that because it seems to be working.
Article continues below advertisement
BE: Mine will be there's things that happen in your life—your kids being born, getting married, and this will be in the top four. I've had so much fun and when I'm 90, God willing I make it that far, there'll be a picture of me and Emma on the wall and I'll look back and say, "That was that young lady I danced with."
ES: There was a time when you almost didn't sign on for this show.
OK! News: Jessie James Shares How Pregnancy Is Affecting Her (In More Ways Than One)
OK!: Why were you hesitant?
BE: It was just so out of my comfort zone. I thought, "Why would I go try this?" And then I thought, well, okay, I'll be on it for a couple weeks. Say thanks, get to dance with a pretty young lady and now we're finalists!
Which couple would you like to see take the win on DWTS next week? Tell us in the comments or tweet @OKMagazine.