NEWS
Bryan Greenberg Talks His "Romantic" New Movie with Fiancee Jamie Chung!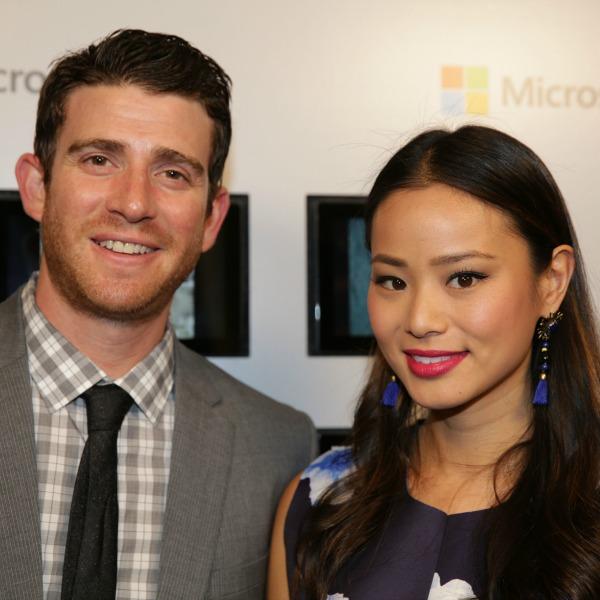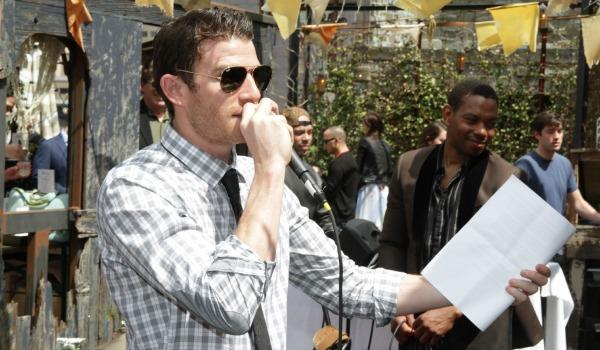 Bryan Greenberg isn't just your celebrity crush and favorite member of the One Tree Hill cast. He's also a dedicated philanthropist. Ready for your crush to grow? This past weekend, he threw a charity brunch for the Olevolos Project, which provides educational opportunities for young people in the Olevolos village in Tanzania. Also on hand for the festivities at the McKittrick Hotel in NYC were Bryan's One Tree Hill costar James Lafferty and fiancee Jamie Chung. Learn more here!
Article continues below advertisement
PHOTOS: Find out why Jamie Chung is an Instagram dream girl.
OK!: Is this the first event of its kind?
Bryan Greenberg: This is our third one. I think it's the best one!
OK!: Is it usually brunch?
BG: Yeah, we like to do the brunch thing. It's easier to get venues, it's practical, plus it's spring! People want to be outside. It just feels right. We did it the first time, and now we're sticking with it.
OK!: How did you get involved with the project?
BG: My cousin Dory Gannes started it. When I went to Tanzania, the poverty was crazy. I wanted to help out, so I talked to her and she said, You're good at throwing parties! I was like, Alright! So this is our third one and we keep raising money for scholarships for these kids. It's not just one year; it's clothing, shelter, and education, schooling for grade school through high school.
Article continues below advertisement
BG: You can get involved by just telling your friends. You don't have to have the money, you don't have to have celebrity. If it's something you're passionate about, people will listen to it. I think. I hope!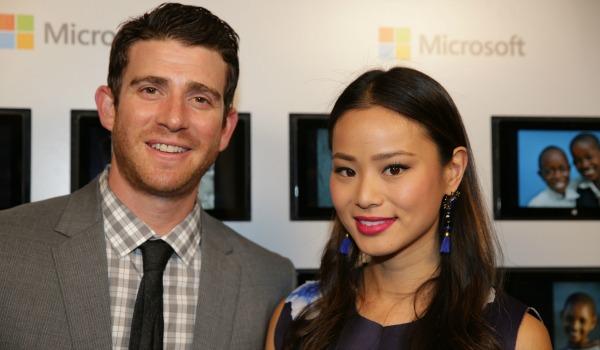 OK!: What else are you working on? Any movies or shows coming up?
BG: I've got like six movies. I've got a movie coming out called A Short History of Decay. I'm doing a lot of press for that. I just finished a movie called Vice, with Bruce Willis, Jonathan Schaech, and Thomas Jane. It's a scifi movie. And then Jamie Chung and I are about to do a movie together in Hong Kong, starting in two weeks.