NEWS
Caitlyn Jenner And Kanye West Spend A Lot Of Late Nights Talking And Texting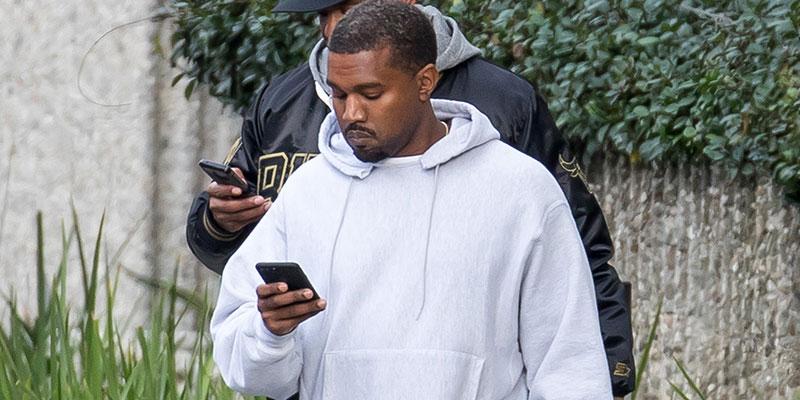 Kanye West may have just recently chucked his old phone, but he's apparently still got Caitlyn Jenner's number on speed dial, as OK! has exclusively learned.
A source revealed that Kanye and his stepparent-in-law often spend all hours of the night talking and texting on the phone. Though their late-night communication may shock you, the insider claimed that the two have become major support systems for each other. "Kanye was more supportive than any of the Kardashians about Cait's transition and they bonded at that time," the source claimed. "And Cait, being Republican, understands where Kanye is coming from with his political views. No topic is off limits and there's no judgment."
Article continues below advertisement
After Kanye fired his manager, ignited a major Twitter storm with his controversial rants, and allegedly yelled at everyone at a recent studio session, he might be in the market to make some new connections now more than ever.
But the two better keep their friendship on the low, since the source also claimed Kanye's wife Kim is not here for Caitlyn: "Kim is loyal to her mom and wants nothing to do with Cait."
Still, Kanye and Caitlyn seem to be a perfect match. The source concluded, "Kanye's just happy to talk to someone who gets him, and Cait feels the same way."
What do you think about Caitlyn and Kanye's friendship? Sound off in the comment section!