PHOTOS
Kanye West Rants About Split From Manager Scooter Braun — 'I Can't Be Managed'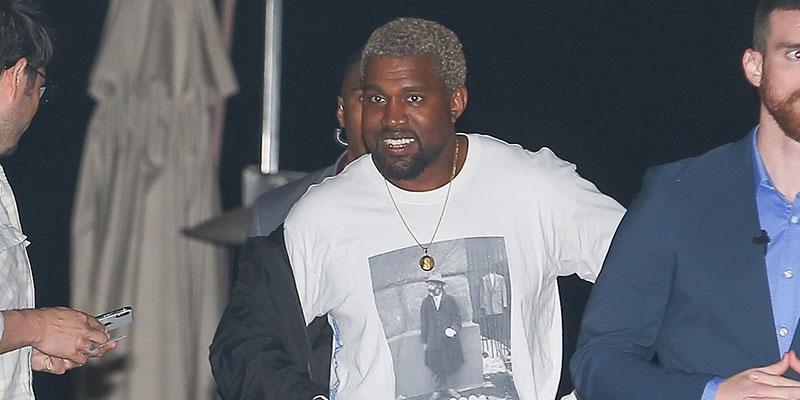 Article continues below advertisement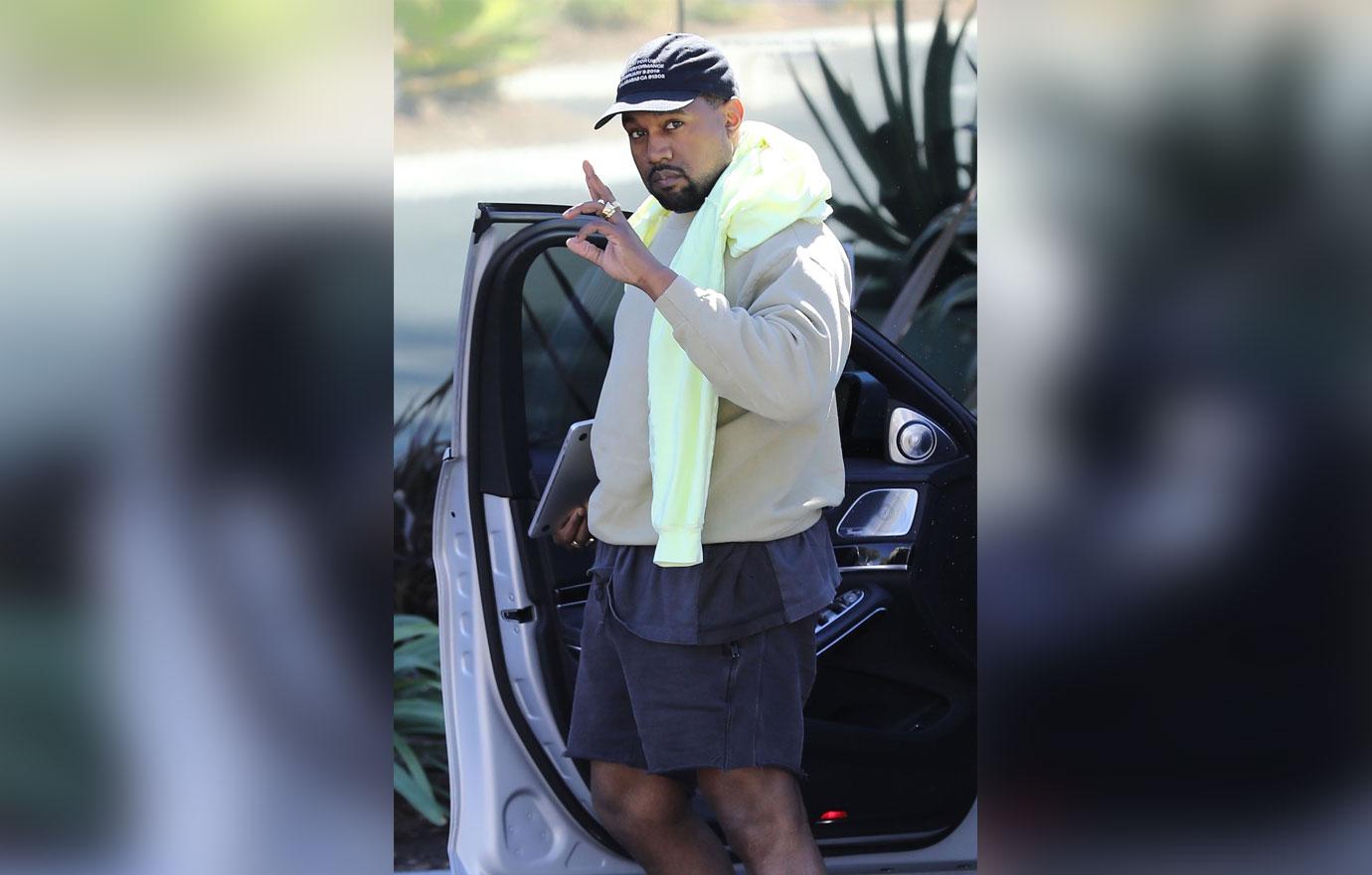 Kanye has been having quite an eventful week. After he allegedly went off at everyone during a recent studio session, the "Heartless" rapper reportedly had those close to him concerned about his mental health.
But then on Tuesday, the 40-year-old shared precious pics of him bonding with 4-year-old North as they played dolls together. He seemed like he was doing all right then.
Article continues below advertisement
But what a difference a day has made! Kanye has now abruptly fired his manager, and even ranted about it early Wednesday morning on Twitter. "I no longer have a manager. I can't be managed," he tweeted. He followed that up by tweeting, "I'm nobody's client."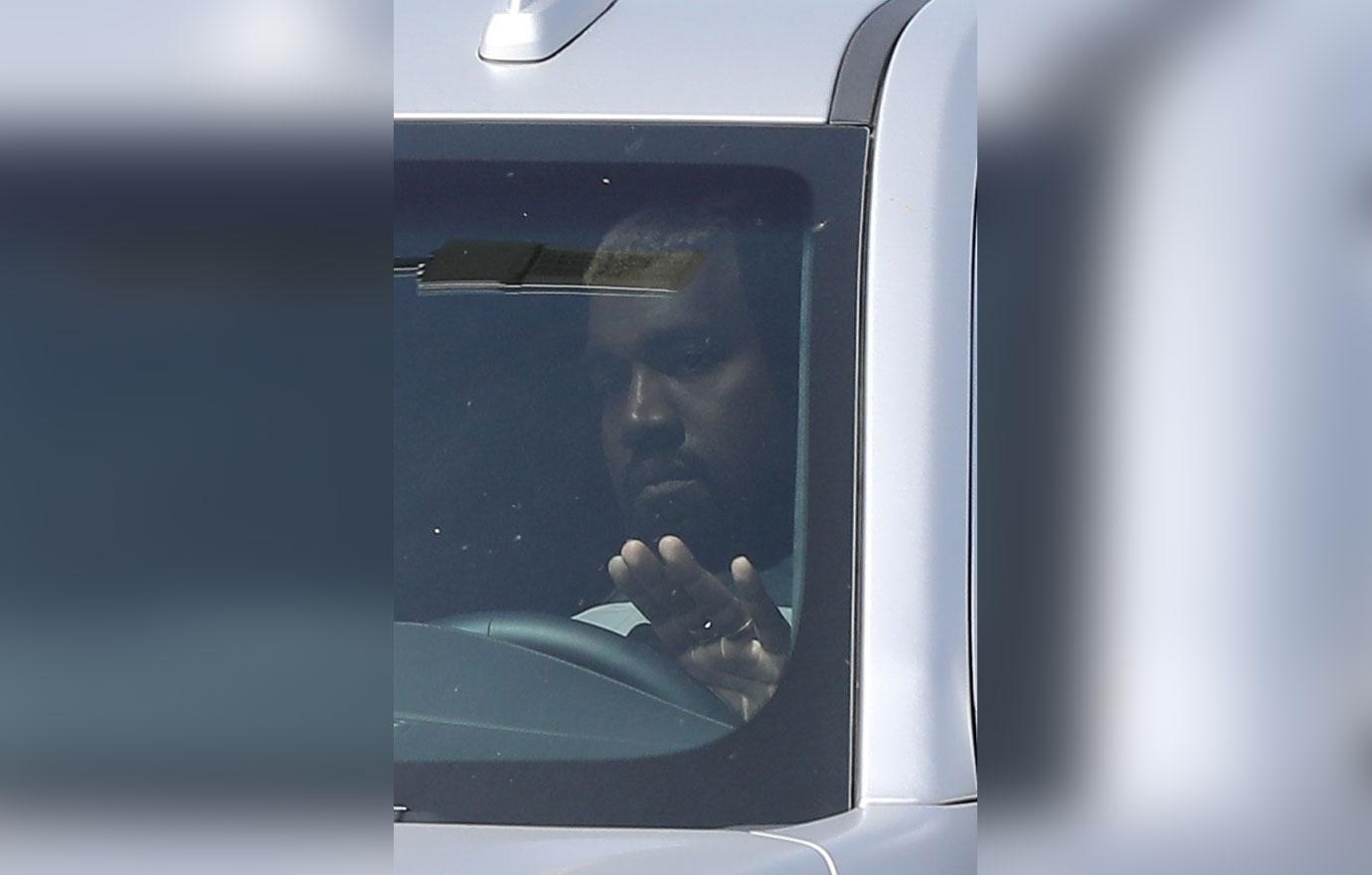 The early morning rant could be attributed to the rapper's lack of sleep. As OK! reported just earlier today, a source from People magazine has claimed that Kanye has been "sleeping very little, texting at all hours of the day or night."
Article continues below advertisement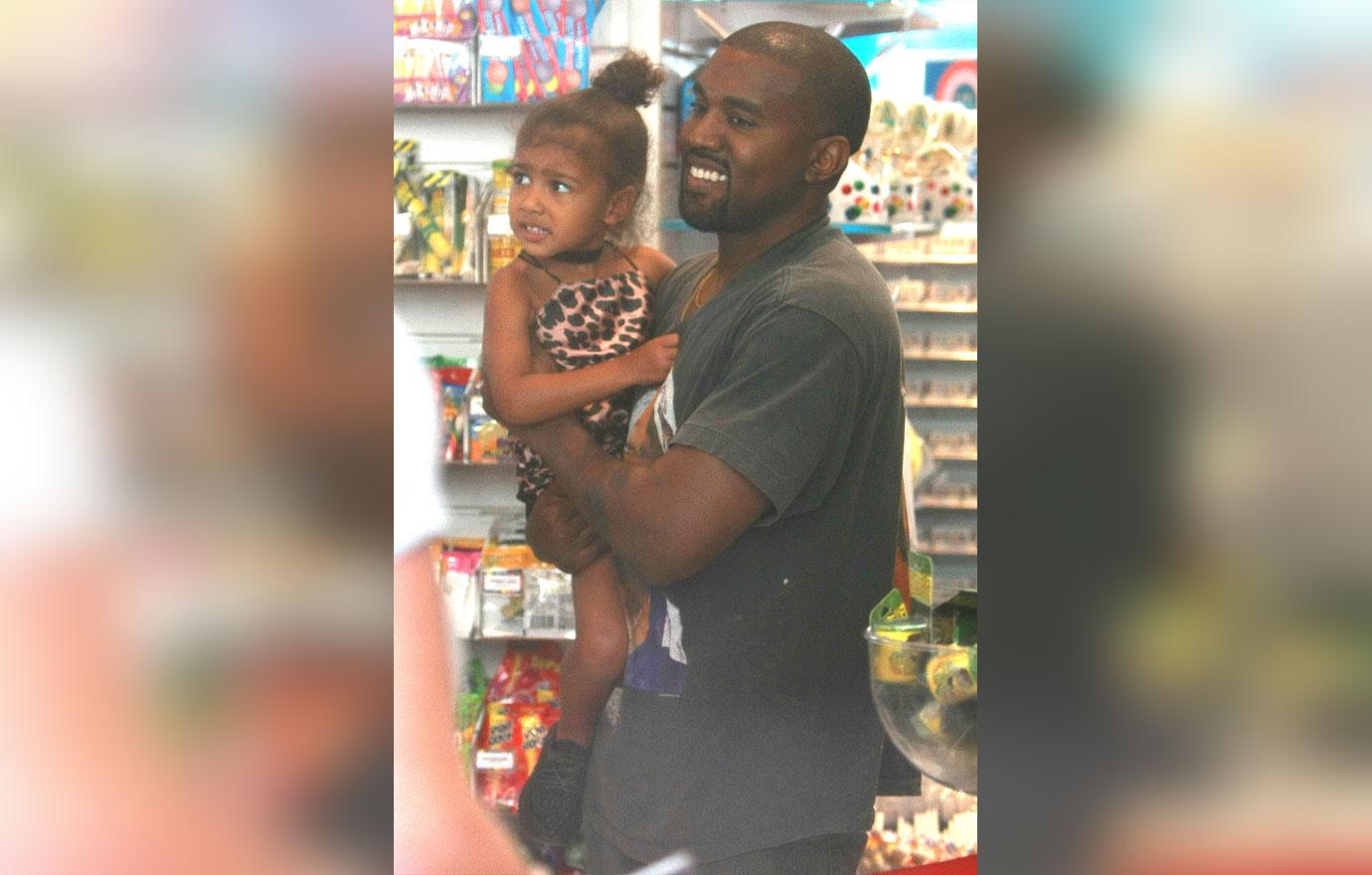 Throughout this whole ordeal, however, Kanye's wife Kim Kardashian has been trying to smooth over his image, even posting happy-looking pics of the proud papa with his entire family.
Still, Kanye has remained extremely active on his Twitter feed, posting in sometimes 5-minute increments about everything from his planned apparel line to rants about firing his last lawyer because he wouldn't "come to work full time." He now has two full-time lawyers.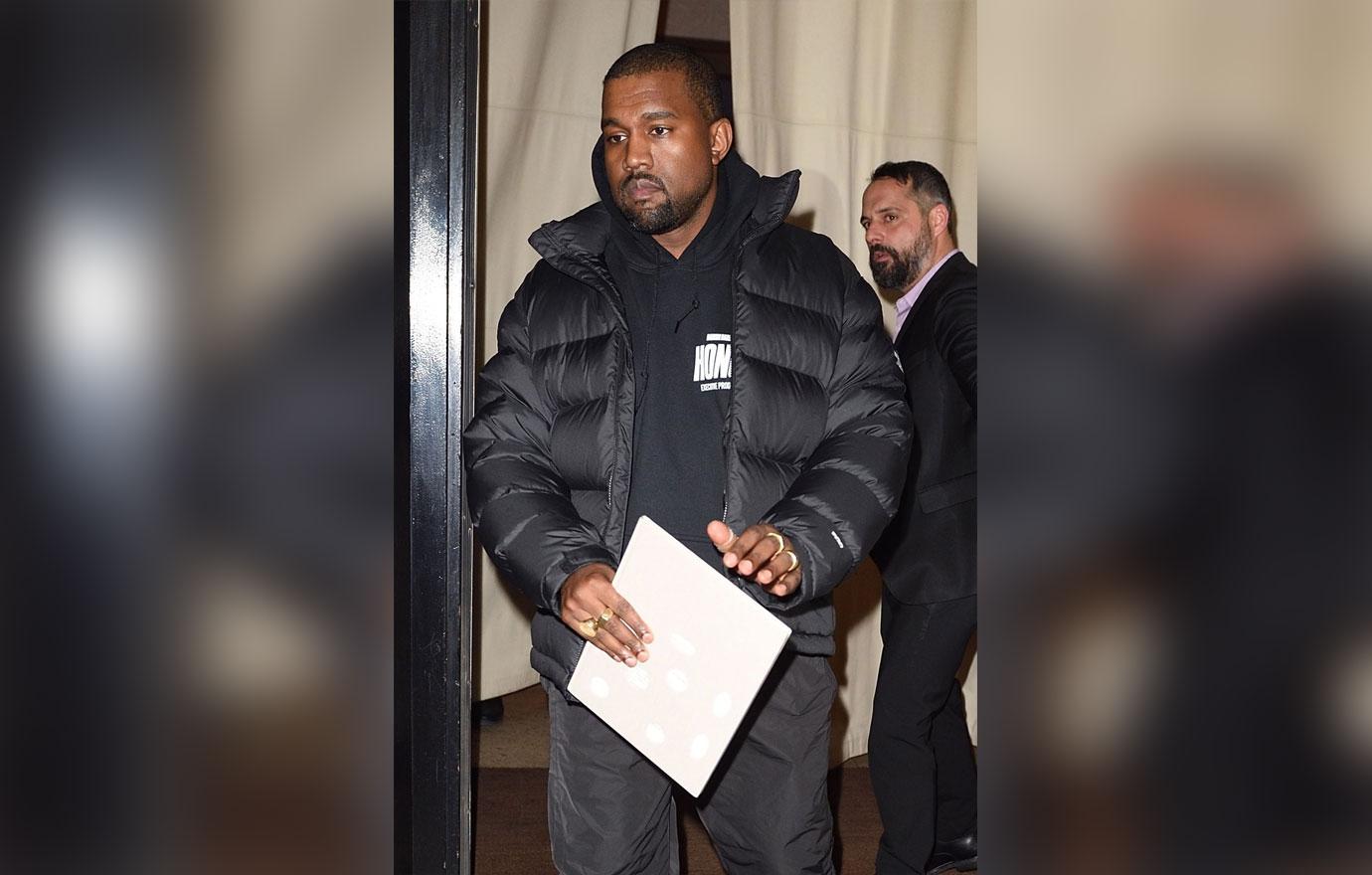 Do you think people should be concerned about Kanye's mental health? Sound off in the comment section!