NEWS
Celeb Diet Tips! Gwyneth Paltrow's Trainer Tracy Anderson On Getting That Body You've Always Wanted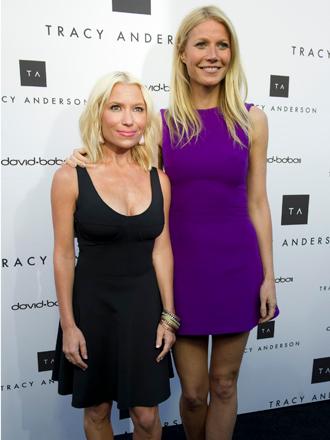 Article continues below advertisement
"You know, your muscles are the one thing in your body that you can transform. Like don't make them bigger than you want to. Compartmentalize them and make them strong to burn calories. So pick a program, hopefully mine, because I worked a really long time on it.
STAR BODIES! BEST EXERCISES TO GET TONED ARMS LIKE MICHELLE OBAMA
"You know you're going to get the results that you want. Commit to it and before you know it, when you make it a lifestyle in one month you're going to see changes, in a year you're going to be a totally different person."
Article continues below advertisement